Dandelion (100 caps)
$23.95 ( $25.95)
---
Benefits:
Recognized as a Traditional Herbal Medicine to cleanse the blood and liver by helping the liver and gallbladder filter out toxins.
Dandelion root has been used traditionally to stimulate appetite and increase bile flow. It has also been used for abscesses, boils, anemia, and liver disorders such as jaundice, hepatitis and gall stones.
Used traditionally to improve functioning of the kidneys, pancreas, spleen and stomach.
Promotes better digestion.
How It Works
Native to Europe and naturalized in North America, this member of the sunflower family derives its name from the French dents de lion, which means "teeth of the lion." Although gardeners consider it a nuisance, herbalists consider the plant one of the most nutrient-rich plants for the urinary and glandular systems. Early pioneers would eagerly await the first spouts of dandelion to eat as a fresh vegetable and internal cleansing agent after a long winter. The whole plant is edible. The flowers are used to make wine, the leaves can be boiled like spinach or added raw to salads, and the roots are used as a vegetable and coffee substitutes. The herb is a source of potassium, sodium, phosphorus and iron. The leaves are a richer source of vitamin A than carrots and contain some amounts of vitamins B, C and D.



Ingredients
Medicinal Ingredients: Each capsule contains Taraxacum officinale Wiggers (dandelion) root 460 mg. Non-medicinal Ingredients: Gelatin capsule (kosher), magnesium stearate, silicon dioxide 


Recommended Use
Dosage (Adults): Take 8 capsules 3x/day with a meal.
---
---
People Search These Products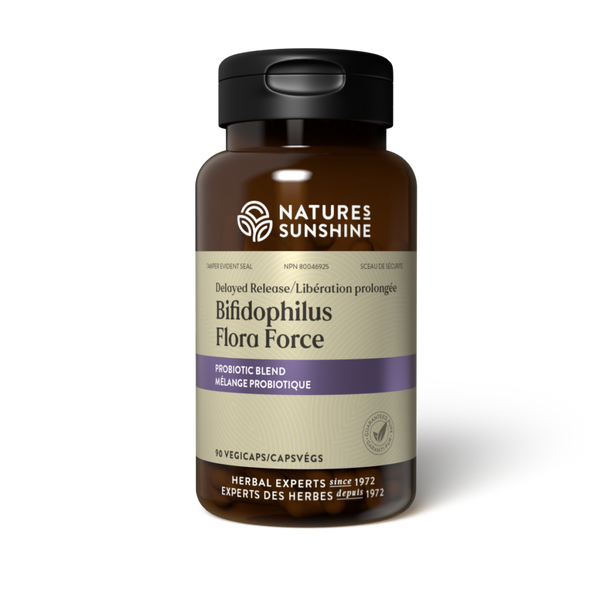 Bifidophilus Flora Force (90 caps)
$44.95 $48.95
---
SAVE $12 !  BUY NOW: $36.71 + FREE SHIPPING   Benefits: Source of probiotics that temporarily modify gut flora. How It Works:Bifidophilus Flora Force contains several billion friendly bacteria per capsule from four different strains:Lactobacillus casei, Lactobacillus rhamnosus, Lactobacillus acidophilus and Bifidobacterium longum. The formula also contains short- and long-chain...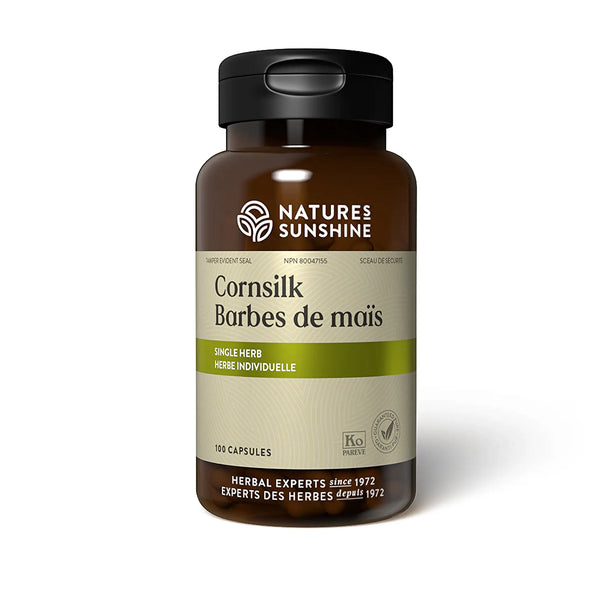 Cornsilk (100 caps)
$30.95 $33.95
---
 SAVE $8 + GET FREE SHIPPING: $25.46 BUY NOW! Benefits: Traditionally used in Herbal Medicine as a mild diuretic and urinary demulcent. How It Works: This single herb is well known for its benefit to the urinary system. It is commonly use on its own or in combination with other...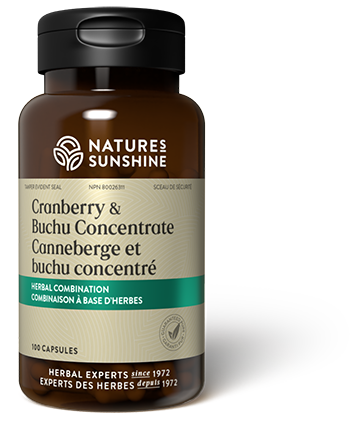 Cranberry and Buchu Conc. (100 caps)
$39.95 $43.95
---
 SAVE $11 + GET FREE SHIPPING: $32.96 BUY NOW! Benefits: Used in Herbal Medicine to help prevent urinary tract infections. How It Works: Cranberry & Buchu Concentrate is a specially designed herbal combination for the prevention of infections in individuals prone to urinary tract infections. Urinary tract infections (UTI) attack...