Alfalfa (100 caps)
$18.95 ( $24.95)
---
Benefits:

An excellent nutritive plant that can be incorporated into the everyday diet.
Traditional used in herbal medicine as a nutritive tonic.

How It Works:

Alfalfa is a highly valued legume forage. It has been heralded as having the highest feeding value of all commonly grown hay crops. The plant was used by Arabs as feed for horses because they claimed it made their horses swift and strong. They named the herb al-fal-fa which means "father of all foods."

Ingredients:

Nature's Sunshine Medicinal Ingredients: Each capsule contains Medicago sativa (alfalfa) aerial parts 340 mg. Non-medicinal ingredients: gelatin capsule.

Recommended Use:

Dosage (adults): Take ten capsules three times daily with a meal.
---
---
People Search These Products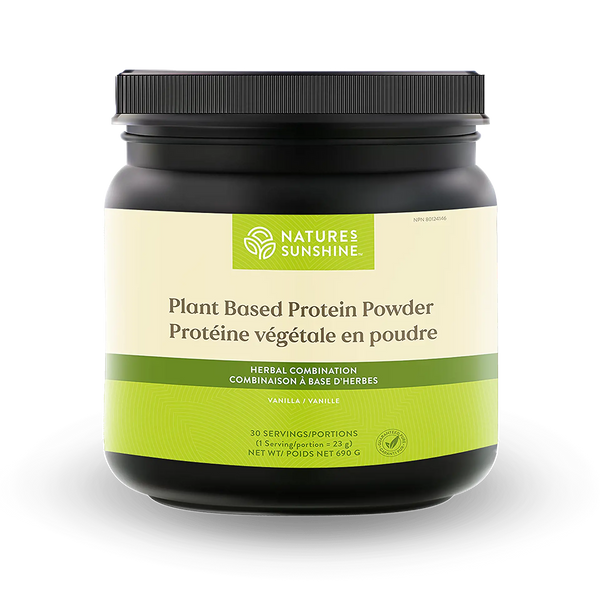 Plant Based Protein Powder
$84.95 $99.95
---
High quality plant-based protein powder blend combining five of the best performing, highest quality, well absorbed and tolerated plant protein sources providing 18 g of protein per serving. Provides all nine essential amino acids in a pleasant tasting vanilla flavour powder. Free of lactose, dairy, gluten and soy. Assists in...
Free Nature's Sunshine Premium Customer Status
FREE $10.00
---
Premium Customer Status is FREE until September 30th, 2023. New Sign-Ups Only. Just Add Products to Cart! Your shipping cost will be refunded as soon as we verify your status (up to 1 hour, except weekends). Your additional discount will be applied as soon as we process your order, and you...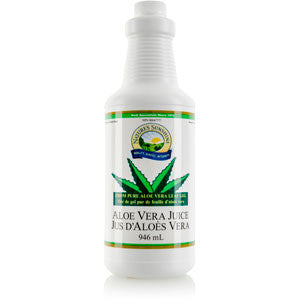 Aloe Vera Juice (946 ml)
$26.95 $33.95
---
Aloe has been used traditionally as early as the 4th century B.C. to improve digestion. Benefits:Traditionally used as a demulcent to help soothe irritation/inflammation of the gastrointestinal tract. How It Works:Aloe Vera has been used for ages for it many healing properties. Ancient Egyptian medical writings indicate the use of...