Blood Pressurex (60 caps)
$52.95 ( $56.95)
---
Benefits:

To help in maintaining healthy blood pressure levels.
Hawthorn is traditionally used in Herbal Medicine to help maintain and/or support cardiovascular health in adults.
Grape seed extract, olive leaf extract, forskohlii, goldenrod and vitamin E are all sources of antioxidants for the maintenance of good health.
Grape seed extract helps to relieve symptoms related to non-complicated chronic venous insufficiency (CVI), such as sensation of swelling, heaviness and tingling of the legs.
How It Works:

Cardiovascular health is the number one health concern and the leading cause of death in Canada. One of the factors implicated in the development of cardiovascular disease is high blood pressure, coined the silent killer because its symptoms can go unnoticed. Blood Pressurex contains a blend of natural ingredients that can help the body maintain blood pressure levels already within the normal range.

Ingredients:

Medicinal Ingredients: Each capsule contains l-arginine 120 mg; Olea europaea (olive) leaf 100 mg of a 7:1 extract standardized to contain 12% oleuropein; Vitis vinifera (grape) seed 75 mg of a 40:1 extract standardized to 90% polyphenols; Coleus forskohlii (forskohlii) root 70 mg of a 62:1 extract standardized to 10% forskolin; Crataegus laevigata (hawthorn) fruit 40 mg of a 6:1 extract; Solidago virgaurea (goldenrod) herb 10 mg and vitamin E (d-alpha tocopherol acetate) 10 mg AT (15 IU). Non-medicinal Ingredients: Gelatin, magnesium stearate, silicon dioxide.

Recommended Use:

Dosage (adults): Take 1 capsule, 3 times daily with a meal. Use for at least 1 month to see beneficial effects.
---
---
People Search These Products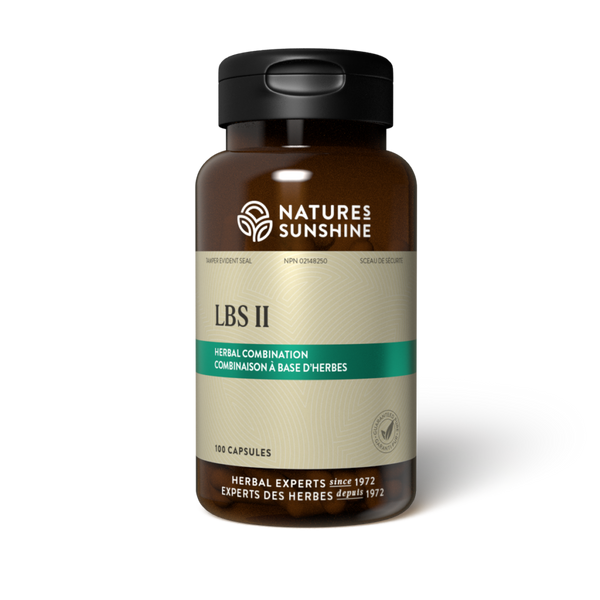 LBS II (100 capsules)
$23.95 $29.25
---
 PREMIUM CUSTOMER LOWEST PRICE - $23.21 + Free - Click Here   How It Works: Intestinal health is fundamental to the overall good health of the body. Ideally, people should have an adequate bowel movement once a day, but many years on a highly refined Western diet may have...
Probiotic 11 (90 capsules)
$47.95 $55.95
---
 LOWEST PRICE, PREMIUM CUSTOMER: $41.96 + FREE SHIPPING - Click Here! Benefits: Supplemental probiotic to help replenish gut flora. A probiotic formula of live microorganisms that contribute to a natural healthy gut flora. Overall intestinal health formula, safe to take day in and day out for both adults and children....
Chlorophyll Liquid, Paraben-free (473 ml)
$26.95 $29.95
---
PREMIUM CUSTOMER LOWEST PRICE - $22.46 + Free - Click Here! Benefits: Makes 47 cups (250 mL) of Chlorophyll Water! A refreshing general tonic green drink. Chlorophyllin can be used to control body adours, as an internal deodorant.   How It Works Due to popular demand, we are proud...