Cal-Mag Plus D (180 tabs)
$28.95 ( $33.95)
---
Benefits:

Scientists say calcium helps in the development and maintenance of bones and teeth.
Magnesium and phosphorus help the body to metabolize carbohydrates, fats and proteins.
Calcium intake, when combined with sufficient vitamin D, a healthy diet, and regular exercise, may reduce the risk of developing osteoporosis.
How It Works:

Calcium, magnesium and phosphorus all work together for healthy bones and teeth. Researchers have shown that taking calcium supplements at night helps to balance calcium levels in the blood, reducing the risk of calcium deficiency and osteoporosis.

Ingredients:

Medicinal Ingredients:Each tablet contains calcium (phosphate, citrate, amino acid chelate) 250 mg, magnesium (oxide, amino acid chelate) 125 mg, phosphorus (calcium phosphate) 140 mg and vitamin D2 (ergocalciferol) 133 IU (3.3 μg). Non-medicinal Ingredients: microcrystalline cellulose, cellulose, magnesium stearate (vegetable source) and alfalfa aerial parts.

Nature's Sunshine Canada Recommended Use:

Dosage (adults): Take one tablet with a meal three times daily. Take a few hours before or after taking other medications.
---
---
People Search These Products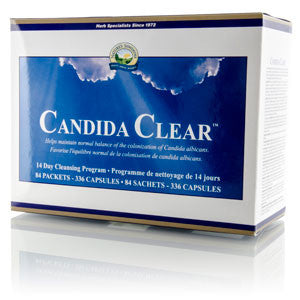 Candida Clear (14 Day)
Sold Out $120.95
---
Benefits:Used in Herbal Medicine to help alleviate mild cases of fungal infections.Pau d'arco is used in traditional western herbalism to help treat sore throat and colds.Source of antioxidants, a medium-chain fatty acid (caprylic acid) and digestive enzymes (cellulase, amylase, protease, bromelain and hemicellulase).Helps in connective tissue formation and in maintaining...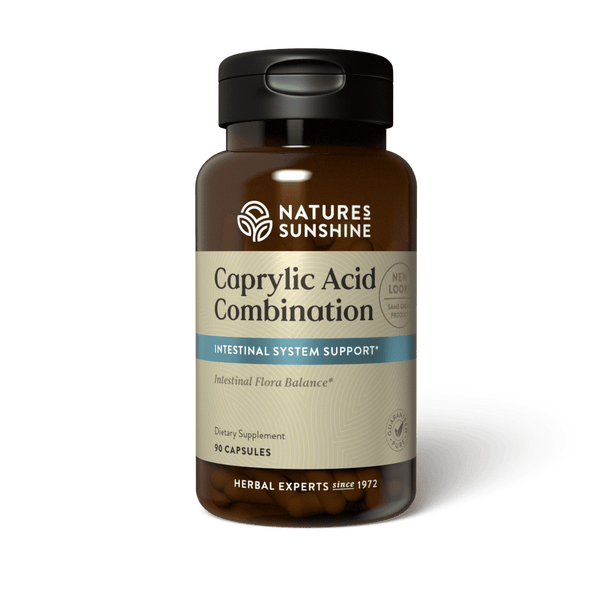 Caprylic Acid Combination (90 caps)
$33.95 $37.95
---
 LOWEST PRICE, PREMIUM CUSTOMERS: $28.46 + FREE SHIPPING. Click Here! Benefits:Fatty acid and herbal formula to work within the intestinal tract. How It Works:Caprylic Acid Combination provides caprylic acid along with the benefits of parasite-fighting herbs. Caprylic acid is a naturally occurring medium -chain fatty acid found in coconut oil,...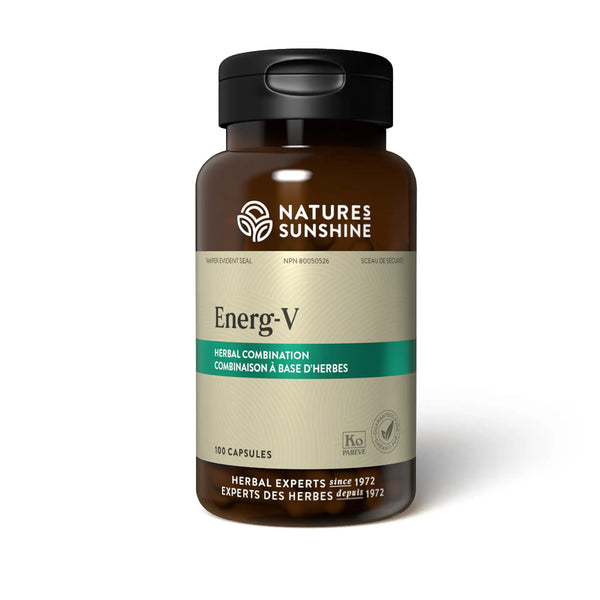 Energ-V (100 capsules)
$27.95 $31.95
---
How It Works: ENERG-V is a popular herbal supplement for one of the most widely spread complaints in the civilized world, lack of energy or fatigue. It can be used as an adaptogen to help to temporarily relieve symptoms of stress such as mental fatigue and sensation of weakness. Ingredients: Medicinal...