Cat's Claw Combination (100 caps)
$29.95 ( $38.95)
---


Used in herbal medicine to support the immune system.
How It Works:
From deep in the rain forests of Peru comes a truly remarkable herb known as Cat's Claw, or Uña de Gato in Spanish. It has been used by the Peruvian natives for centuries in a variety of applications. Cat's Claw, according to many herbalists, may be one of the Amazon's most impressive traditional healing plants. While Cat's Claw is the key ingredient in this formula, NSP has combined it with the traditional Asian tonic herb artragalus and the Native American herb echinacea, to create an all-herbal immune supplement from classic traditional medicine ingredients.
Ingredients:
Medicinal Ingredients: Each capsule contains Uncaria tomentosa (cat's claw) inner bark 300 mg; Astragalus membranaceus (astragalus) root 121 mg and Echinacea purpurea (echinacea) root 25 mg. Non-medicinal Ingredients: Gelatin, cellulose and magnesium stearate.
Recommended Use:
Dosage (adults): Take four capsules daily with food.
---
---
People Search These Products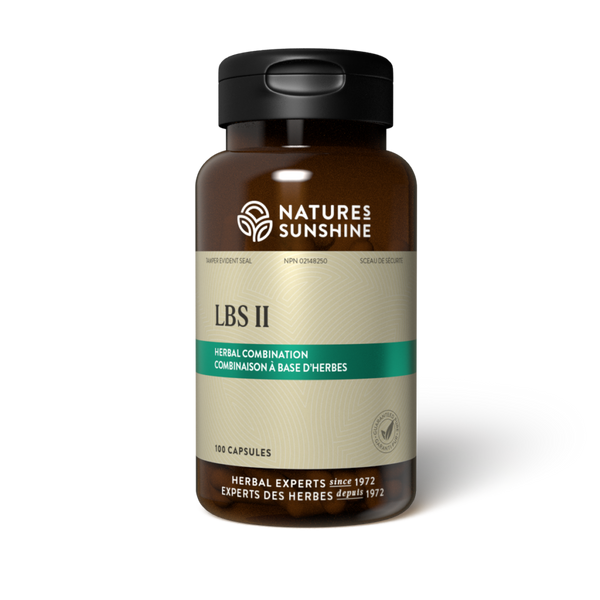 LBS II (100 capsules)
$23.95 $29.25
---
 PREMIUM CUSTOMER LOWEST PRICE - $23.21 + Free - Click Here   How It Works: Intestinal health is fundamental to the overall good health of the body. Ideally, people should have an adequate bowel movement once a day, but many years on a highly refined Western diet may have...
Probiotic 11 (90 capsules)
$47.95 $55.95
---
 LOWEST PRICE, PREMIUM CUSTOMER: $41.96 + FREE SHIPPING - Click Here! Benefits: Supplemental probiotic to help replenish gut flora. A probiotic formula of live microorganisms that contribute to a natural healthy gut flora. Overall intestinal health formula, safe to take day in and day out for both adults and children....
Chlorophyll Liquid, Paraben-free (473 ml)
$26.95 $29.95
---
PREMIUM CUSTOMER LOWEST PRICE - $22.46 + Free - Click Here! Benefits: Makes 47 cups (250 mL) of Chlorophyll Water! A refreshing general tonic green drink. Chlorophyllin can be used to control body adours, as an internal deodorant.   How It Works Due to popular demand, we are proud...