GlucoReg (60 capsules)
Sold Out
Benefits:
 GlucoReg help the body maintain healthy blood sugar levels.
How It Works:
More than 3 million Canadians have diabetes. It is a leading cause of death in Canada, being a contributing factor in the deaths of approximately 41,500 Canadians each year. Canadian adults with diabetes are twice as likely to die prematurely, compared to persons without diabetes. Of those with diabetes, 90 percent have Type II (Adult Onset) Diabetes. Type II is treatable with proper diet and lifestyle habits.
Ingredients:
Medicinal Ingredients: Each capsule contains Cinnamomum aromaticum (cassia cinnamon) branch bark 150 mg of a 10:1 extract; Trigonella foenum-graecum (fenugreek) seed 125 mg; Momordica charantia (bitter melon) fruit 83 mg; Gymnema sylvestre (gymnema) leaf 67 mg of a 7.5:1 extract standardized to contain not less than 25% gymnemic acids; Opuntia streptacantha (nopal) stems 50 mg; Lagerstroemia speciosa (banaba) leaf 0.89 mg of a 180:1 extract standardized to contain not less than 18% corosolic acid; chromium (HVP chelate) 200 mcg and vanadium (HVP chelate) 25 mcg. Non-medicinal Ingredients: gelatin.
Recommended Use:
Dosage (adults): Take one capsule once daily.
---
---
People Search These Products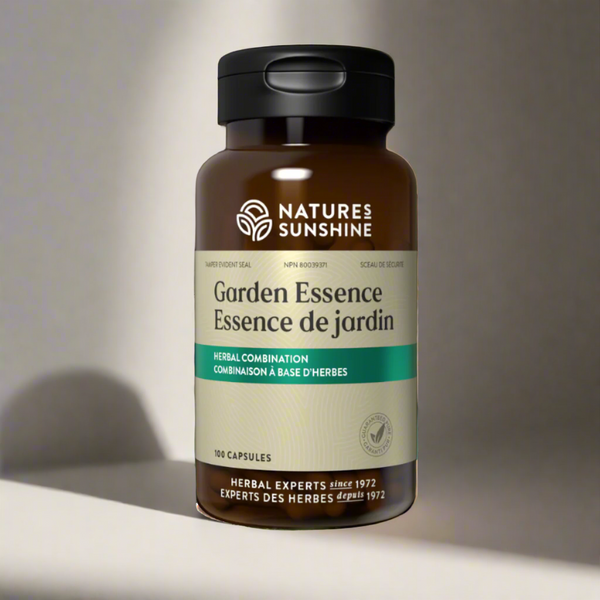 Garden Essence (100 capsules)
$42.95 $45.95
---
LOWEST PRICE, PREMIUM CUSTOMERS: $34.46 + FREE SHIPPING. Click Here! Benefits: Digestive Enzyme. A factor in the maintenance of good health. Aromatic herbs stimulate the production of digestive fluids. How It Works: Garden Essence is a digestive enzyme supplement designed to assist the digestion of all types of food, with...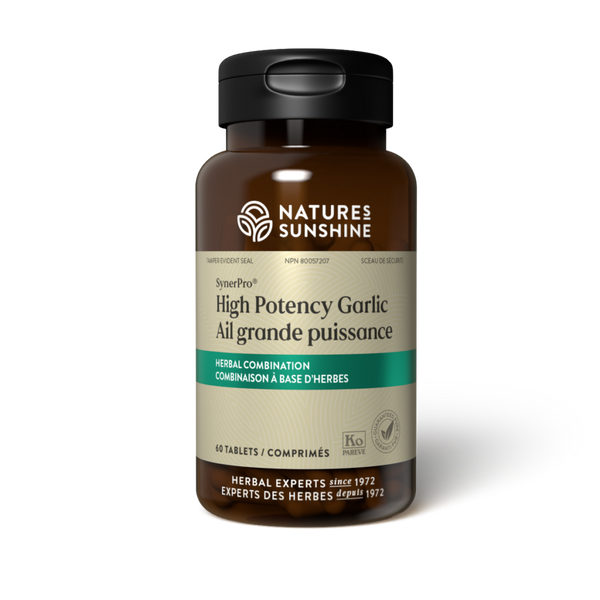 Garlic, High Potency (60 tablets)
$42.95 $48.95
---
Benefits: Traditionally used in Herbal Medicine to help relieve the symptoms associated with upper respiratory tract infections and catarrhal conditions. Used in Herbal Medicine to help reduce elevated blood lipid levels/hyperlipidemia and maintain cardio vascular health in adults. How It Works: Garlic was so highly valued in ancient Greece that...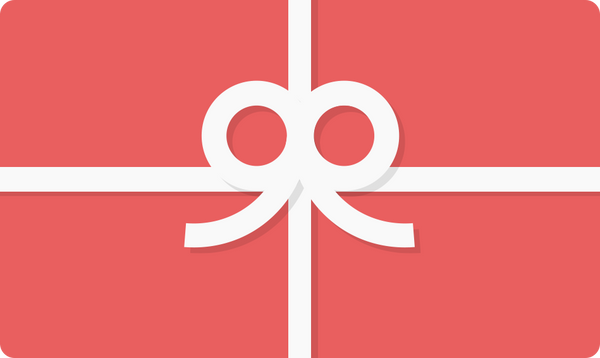 Gift Card
$10.00
---
Shopping for someone else but not sure what to give them? Give them the gift of choice with a My Sunshine Canada gift card. Gift cards are delivered by email and contain instructions to redeem them at checkout. Our gift cards have no additional processing fees.