Grapine - High Potency (60 tablets)
$59.95 ( $64.95)
---
Benefits:
Each capsule contains 75 mg of GraPine proanthocyanidin complex from grape seed extract and pine bark extract.
Grape seed extract helps to relieve the symptoms related to non-complicated chronic venous insufficiency (CVI), such as sensation of swelling, heaviness and tingling of the legs.
Grape seed extract and maritime pine bark extract are sources of antioxidants for the maintenance of good health.
How It Works:
Nature's Sunshine's GraPine contains as much as 3 times as many proanthocyanidins as other competitive products. Proanthocyanidins (PACs) are considered a highly bioavailable water-soluble class of flavonoids with antioxidant activity. PACs have been found to be 50 times stronger than vitamin E and 20 times stronger than vitamin C as antioxidants.
Ingredients:
Medicinal Ingredients: Each tablet contains Vitis vinifera (grape seed extract) seed 75 mg of a 12.5:1 extract standardized to contain 85% polyphenols and Pinus pinaster (maritime pine) stem bark 0.5 mg of a 550:1 extract standardized to contain 40% polyphenols. Non-medicinal Ingredients: Dicalcium phosphate, cellulose, stearic acid, silicon dioxide, magnesium stearate, carnauba, hydroxymethyl cellulose, maltodextrin, polyethylene glycol and purified water.
Recommended Use:
Dosage (adults): Take two tablets once daily with a meal. Use for a minimum of 1 month to see beneficial effects.
---
---
People Search These Products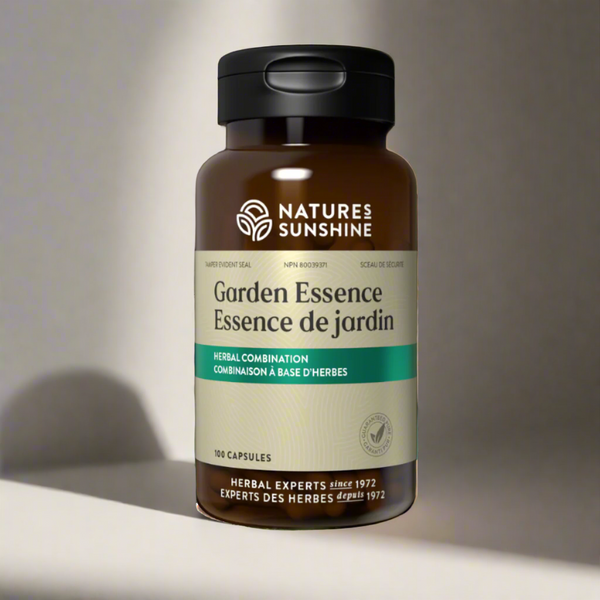 Garden Essence (100 capsules)
$35.95 $45.95
---
LOWEST PRICE, Buy Now: $34.46 + FREE SHIPPING. Click Here! Benefits: Digestive Enzyme. A factor in the maintenance of good health. Aromatic herbs stimulate the production of digestive fluids. How It Works: Garden Essence is a digestive enzyme supplement designed to assist the digestion of all types of food, with...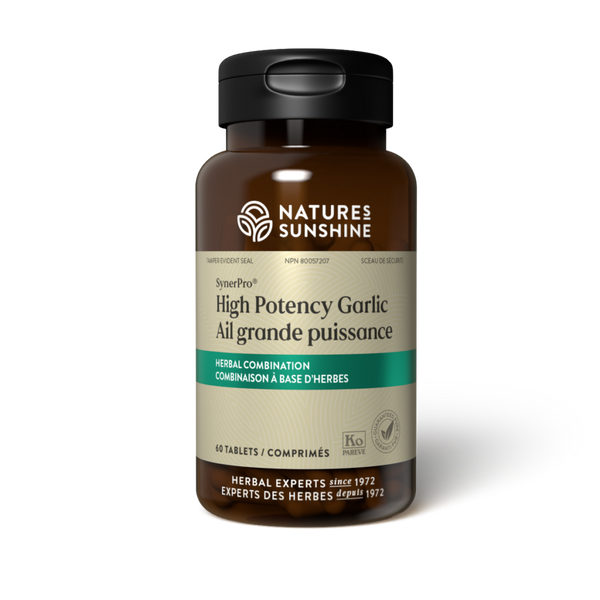 Garlic, High Potency (60 tablets)
$44.95 $48.95
---
 LOWEST PRICE, Buy Now: $36.71 + FREE SHIPPING. Click Here! Benefits: Traditionally used in Herbal Medicine to help relieve the symptoms associated with upper respiratory tract infections and catarrhal conditions. Used in Herbal Medicine to help reduce elevated blood lipid levels/hyperlipidemia and maintain cardio vascular health in adults. How It...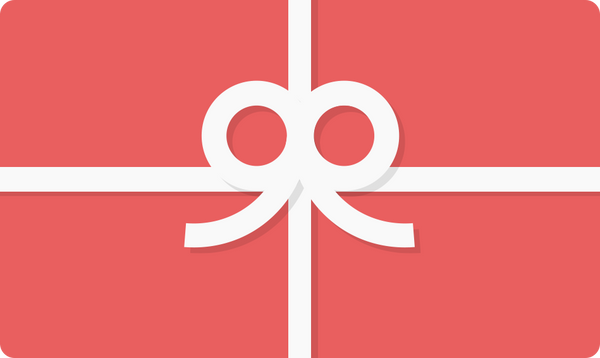 Gift Card
$10.00
---
Shopping for someone else but not sure what to give them? Give them the gift of choice with a My Sunshine Canada gift card. Gift cards are delivered by email and contain instructions to redeem them at checkout. Our gift cards have no additional processing fees.