Hawthorn (100 caps)
$19.95 ( $23.95)
---


Benefits:
Traditionally used in Herbal Medicine to support cardiovascular health in adults.
How It Works:
The history of use of the hawthorn tree for therapeutic, decorative, religious, and building material dates back 2,000 years. In Europe and North America, the use of hawthorn berries for various heart conditions dates back as far as the 17th century. Hawthorn is especially popular in Europe, where it is used in a number of herbal tinctures, herbal combinations and teas. The berries' effects on the circulatory system have been researched in Europe. The berries should be taken over a period of time for their full nutritional benefits to be realized

Ingredients:
Medicinal Ingredients: Each capsule contains Crataegus laevigata (Hawthorn) dried berry 450 mg. Non-medicinal ingredients: Gelatin.
Recommended Use:
Dosage (adults): Take two capsules with a meal twice daily. Use for a minimum of two months to see beneficial effects.
---
---
People Search These Products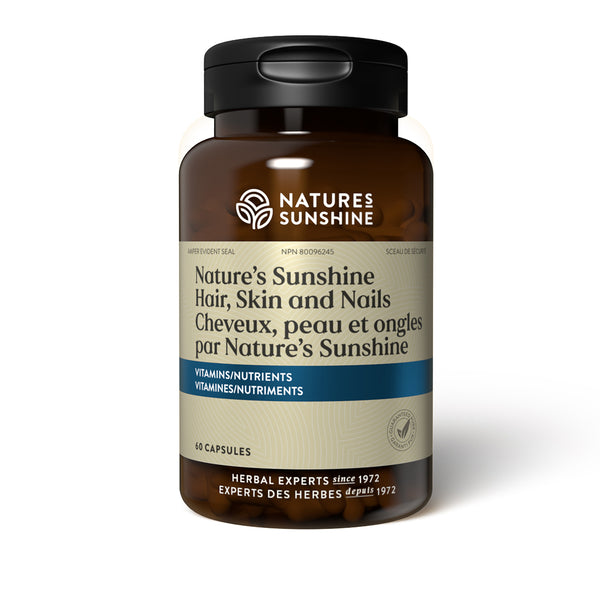 Hair, Skin and Nails (60 caps)
$25.95 $29.95
---
Hair, Skin and Nails from Nature's Sunshine Helps to maintain healthy hair, skin and nails and mucous membranes. Supports immune function and wound healing. A source of antioxidants to protect and prevent free radical damage to cells and supports good health.   How It Works NSP's Hair, Skin and Nails...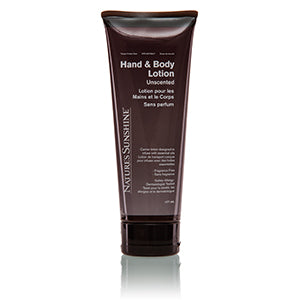 Hand & Body Carrier Lotion (177 ml)
Sold Out $37.50
---
Benefits:Hand & Body Lotion temporarily protects and helps relieve minor skin irritation and itching.Carrier lotion designed to infuse with essential oils.Unscented. Allergy safe.Dermatologist tested. How It Works:Hand & body lotion is designed as carrier lotion to infuse with essential oils for topical use. To experience the full benefits of Nature's...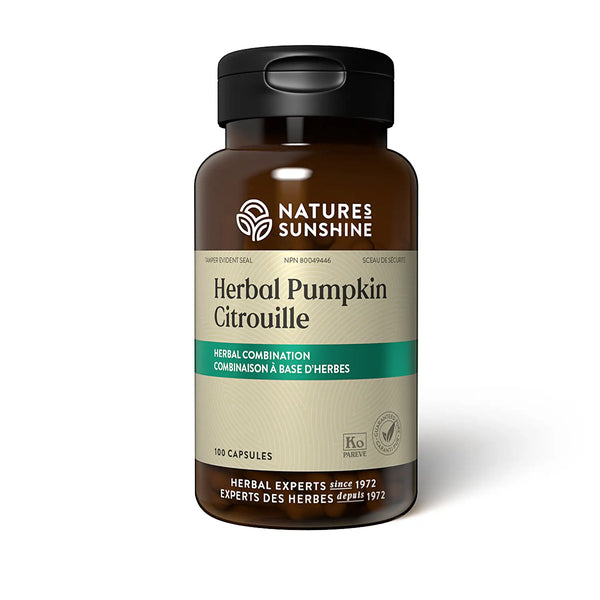 Herbal Pumpkin (100 caps)
$29.95 $33.95
---
Benefits: Used in herbal medicine to treat intestinal parasites. This formula is a mild herbal laxative. How It Works: Herbal Pumpkin supports the intestinal system and its various functions. The intestinal system can be home to unwanted parasites. This herbal combination contains pumpkin seeds and black walnut which have both...