HTP Power (60 capsules)
$37.95 ( $42.95)
---
Benefits:
Used as a sleep aid.
Used in Herbal Medicine as a tonic to help relieve general debility and/or to aid during convalescence.
Contains traditional adaptogenic herbs eleuthero and ashwaganda which help support the nervous system in times of stress.
How It Works:
HTP stands for hydroxytryptophan, described as the natural serotonin precursor. Serotonin is the brain's "feel-good" hormone, involved in regulating mood, appetite and sleep. Serotonin is a precursor to melatonin, the hormone that regulates sleep-wake cycles.
Ingredients:
Medicinal Ingredients: Each capsule contains Eleutherococcus senticosus (eleuthero) root 286 mg; Withania somnifera (ashwagandha) root 50 mg; L-5-hydroxytryptophan (L-5-HTP from Griffonia simplicifolia seed) 35 mg; zinc (gluconate) 3 mg and vitamin B6 (pyridoxine hydrochloride) 3 mg. Non-medicinal Ingredients: Gelatin, cellulose and magnesium stearate.
Recommended Use:
Dosage (adults): Take 4 capsules once per day with food, approximately 45 minutes before bedtime.  Take a few hours before or after taking other medications.
---
---
People Search These Products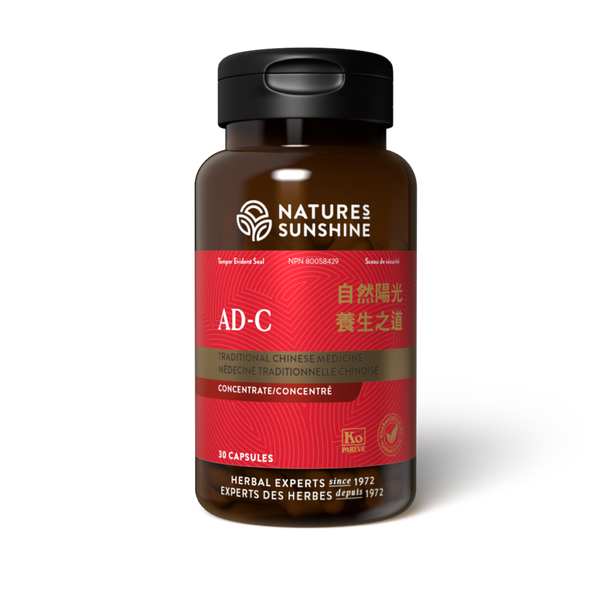 AD-C (30 caps)
$36.95 $46.95
---
 LOWEST PRICE, PREMIUM CUSTOMERS: $35.21 + FREE SHIPPING. Click Here! Benefits Combination of Traditional Chinese Medicine (TCM) ingredients.Excess conditions in TCM. How It Works:Nature's Sunshine's and Chinese herbal combinations are based on 5000 years of Chinese herbal tradition. Traditional Chinese Medicine (TCM), which includes the use of herbal medicine, continues...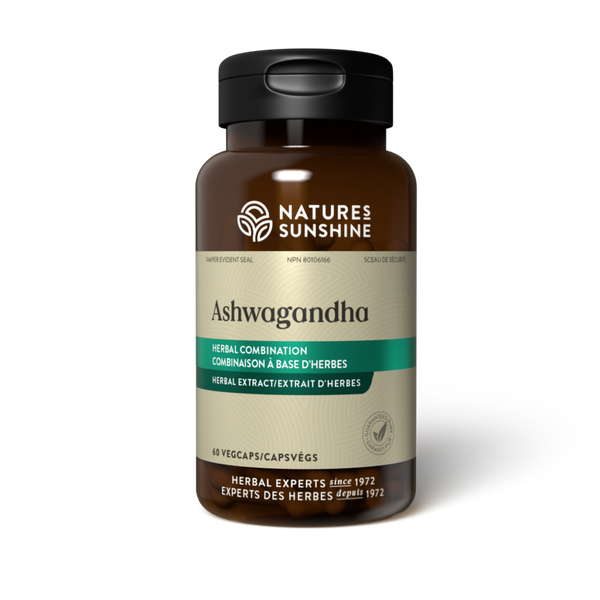 Ashwagandha (60 caps)
$37.95 $41.95
---
Nature's Sunshine Ashwaganda! Benefits: Traditionally used as a rejuvenative tonic (Rasayana). Traditionally used to relieve general debility, especially during convalescence or old age. Traditionally used as a sleep aid. Traditionally used as a nervine tonic and sedative (balance aggravated vata). Traditionally used in Ayurveda for memory enhancement. Used in Herbal...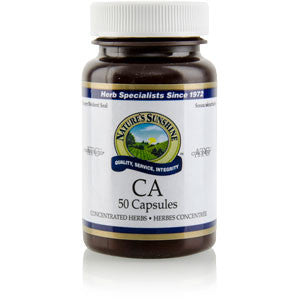 CA Concentrated ATC (50 caps)
Sold Out $31.00
---
This Product is Temporarily Unavailable. No ETA at this time.   Benefits:Passionflower is traditionally used in Herbal Medicine as a sleep aid (in cases of restlessness or insomnia due to mental stress). How It Works:Nature's Sunshine Canada CA Concentrated ATC is a herbal formula which contains ancient alfalfa with other...