Maca (90 capsules)
$39.95 ( $43.95)
---


Benefits:
Provides antioxidants. Helps to support healthy mood balance during menopause.
How It Works:
Maca, a rainforest herb that is a member of the radish family, grows in the Andes mountains of South America and may provide a natural means for improving sexual desire and performance. Also known as Peruvian ginseng, maca is nutritive, tonic, adaptogenic, and aphrodisiac.
Ingredients:
Medicinal Ingredients: Each capsule contains Lepidium meyenii (maca) root 300 mg of a 4:1 extract. Non-medicinal Ingredients: Microcrystalline cellulose, gelatin.
Nature's Sunshine Recommended Use:
Dosage (adults): Take one capsule twice daily. 
---
---
People Search These Products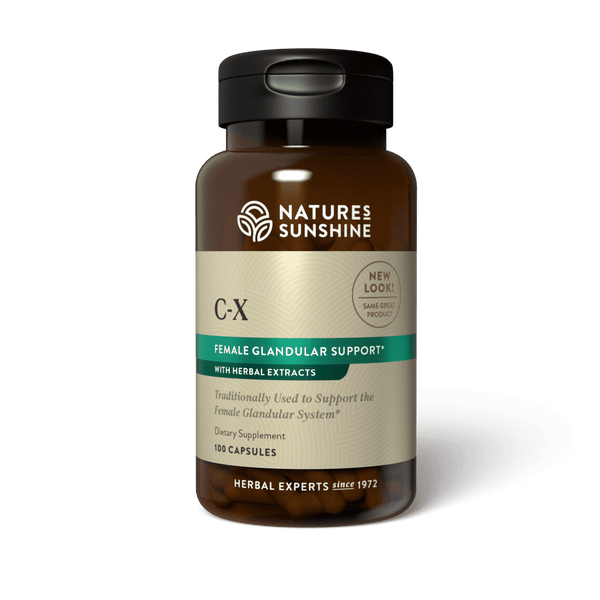 C-X (100 caps)
$37.95 $40.95
---
  SAVE $10 + GET FREE SHIPPING: $30.71 BUY NOW! Benefits:Relief of symptoms associated with and support of menopause. How It Works:C-X was formulated by famed herbalist John R. Christopher for the benefit of menopausal women. C-X brings relief of menopausal symptoms with time-honoured classic herbs women have relied upon for...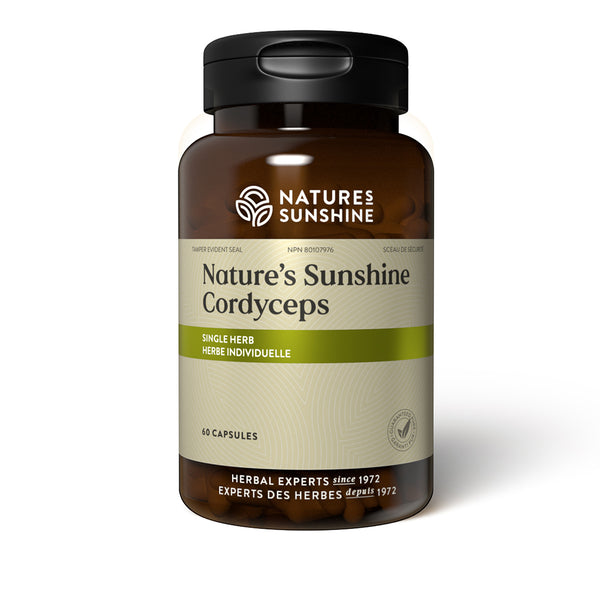 Cordyceps (60 caps)
$35.50 $38.50
---
  SAVE $9.50 NOW: $28.88 + FREE SHIPPING. Click Here! Benefits of Nature's Sunshine Cordyceps: Considered an adaptogen herb in Western and Traditional Chinese Medicine. A source of antioxidants to protect and prevent free radical damage to cells. How It Works Modern research supports the mushroom's excellent adaptogen and antioxidant...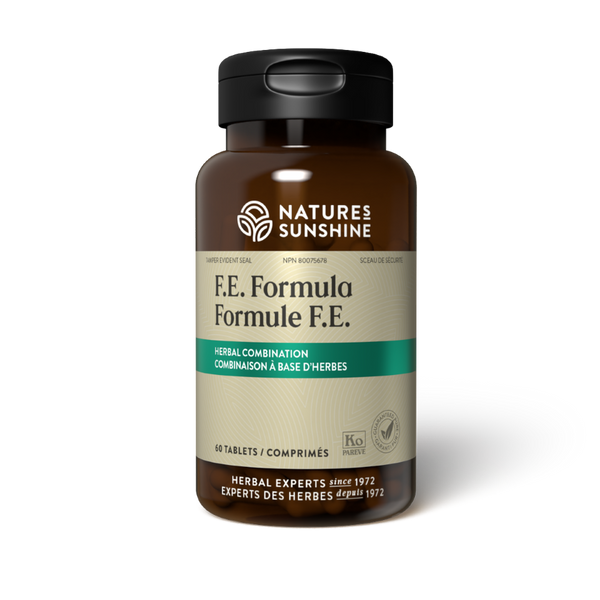 F.E. Formula (60 tablets)
$33.95 $36.95
---
  SAVE $9 + GET FREE SHIPPING: $27.71 BUY NOW! Benefits: Helps relieve symptoms associated with menopause. Contains black cohosh extract of 2.5% triterpene glycosides. How It Works: F.E. Formula, short for Flash Ease, is a traditional herbal formula to support a woman during the change of life known as menopause....