MC (150 tablets)
Sold Out
Benefits:
May improves vascular integrity and help to stimulate cardiac and peripheral circulation.
How It Works
This is one of the most exciting synergistic supplements on the market today. This combination of vitamins, minerals, trace minerals, lipotropic factors, and its specially formulated base is designed to strengthen the arteries, veins and capillaries;
Recommended Use
Take two tablets with a meal three times daily. For therapeutic and adult use only.
---
---
People Search These Products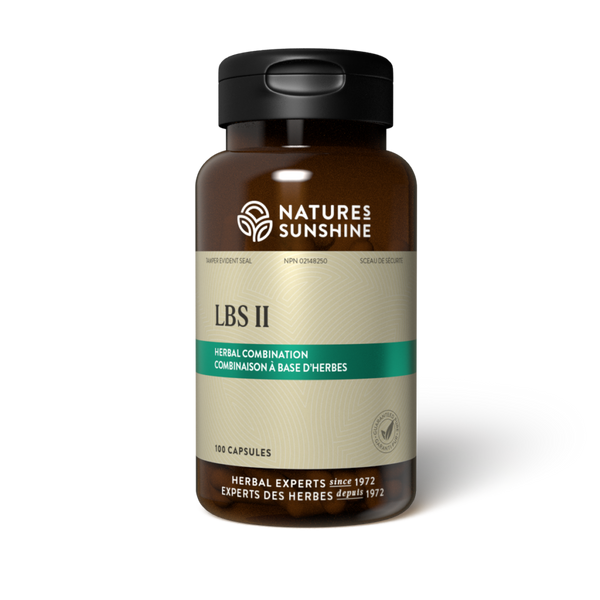 LBS II (100 capsules)
$27.95 $30.95
---
BEST PRICE, Buy Now: $23.21 + Free   How It Works: Intestinal health is fundamental to the overall good health of the body. Ideally, people should have an adequate bowel movement once a day, but many years on a highly refined Western diet may have made that goal impossible...
Probiotic 11 (90 capsules)
$52.95 $55.95
---
SAVE $14 + GET FREE SHIPPING: $41.96 BUY NOW! Benefits: Supplemental probiotic to help replenish gut flora. A probiotic formula of live microorganisms that contribute to a natural healthy gut flora. Overall intestinal health formula, safe to take day in and day out for both adults and children. How It...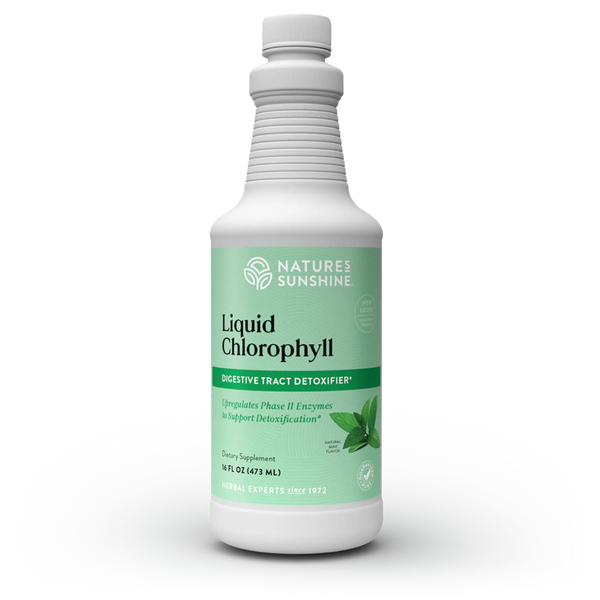 Chlorophyll Liquid, Paraben-free (473 ml)
$23.95 $29.95
---
SAVE $7, Buy Now:  $22.46 + Free -    Benefits: Makes 47 cups (250 mL) of Chlorophyll Water! A refreshing general tonic green drink. Chlorophyllin can be used to control body adours, as an internal deodorant.   How It Works Due to popular demand, we are proud to offer...