Melatonin Extra (60 capsules)
$26.95 ( $31.95)
---
Benefits:
Melatonin helps increase the total sleep time (aspect of sleep quality) in people suffering from sleep restriction or altered sleep schedule, e.g. shift-work and jet lag.
Melatonin also helps to reduce the time it takes to fall asleep (sleep onset latency aspect of sleep quality) in people with delayed sleep phase syndrome and helps re-set the body's sleep-wake cycle (aspect of the circadian rhythm).
Vitamin E serves as a factor in the maintenance of good health.
How It Works:
Melatonin is the sleep hormone secreted by the pineal gland in response to the circadian rhythm of the light-dark cycle of night and day. Melatonin basically tells the body it's time to sleep. NSP Melatonin Extra is derived from nonbovine sources of melatonin hormone and combined with selected herbs and nutrients that offer additional support.
Nature's Sunshine Canada Ingredients:
Medicinal Ingredients: Each capsule contains Ginkgo biloba leaf 50 mg, Eleutherococcus senticosus (eleuthero) root 50 mg, Vitamin E (d-alpha Tocopheryl acetate) 43 mg AT, Ginkgo biloba (ginkgo extract) leaf 5 mg of a 50:1 extract standardized to 24% flavone glycosides and 6% terpene lactones, N-Acetyl-5-methoxytryptamine (melatonin) 3 mg. Non-medicinal Ingredients: Microcrystalline cellulose, magnesium stearate, cellulose and gelatin.
Recommended Use:
Dosage (adults): Take 1 capsule daily, at or before bedtime.
---
---
People Search These Products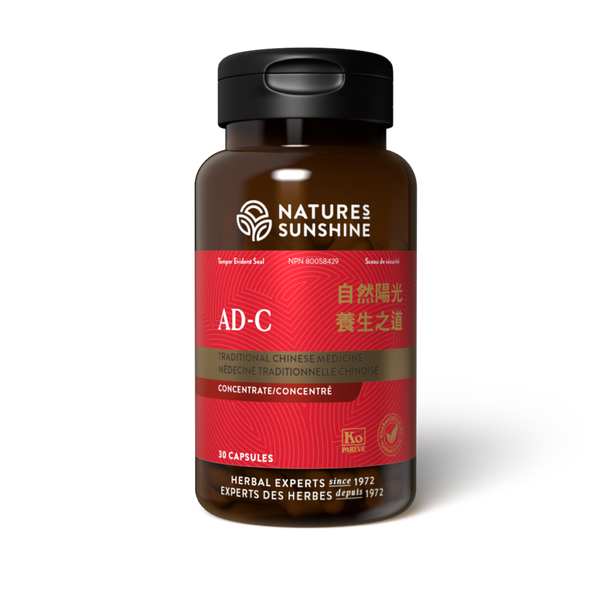 AD-C (30 caps)
$36.95 $46.95
---
 LOWEST PRICE, PREMIUM CUSTOMERS: $35.21 + FREE SHIPPING. Click Here! Benefits Combination of Traditional Chinese Medicine (TCM) ingredients.Excess conditions in TCM. How It Works:Nature's Sunshine's and Chinese herbal combinations are based on 5000 years of Chinese herbal tradition. Traditional Chinese Medicine (TCM), which includes the use of herbal medicine, continues...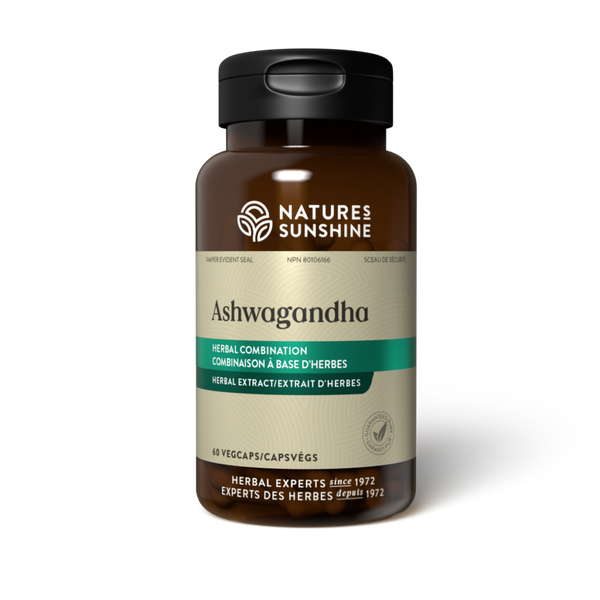 Ashwagandha (60 caps)
$37.95 $41.95
---
Nature's Sunshine Ashwaganda! Benefits: Traditionally used as a rejuvenative tonic (Rasayana). Traditionally used to relieve general debility, especially during convalescence or old age. Traditionally used as a sleep aid. Traditionally used as a nervine tonic and sedative (balance aggravated vata). Traditionally used in Ayurveda for memory enhancement. Used in Herbal...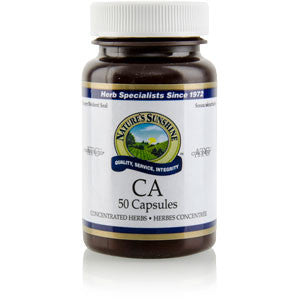 CA Concentrated ATC (50 caps)
Sold Out $31.00
---
This Product is Temporarily Unavailable. No ETA at this time.   Benefits:Passionflower is traditionally used in Herbal Medicine as a sleep aid (in cases of restlessness or insomnia due to mental stress). How It Works:Nature's Sunshine Canada CA Concentrated ATC is a herbal formula which contains ancient alfalfa with other...