Men's Formula (60 capsules)
$44.95 ( $48.95)
---
Benefits:
Men's Formula helps in connective tissue formation and in maintaining healthy skin and immune function.
It also helps the body to metabolize carbohydrates, fats and proteins.
How It Works:
Men's Formula is a unique blend of nutrients and herbs specifically designed for men over age 40. It includes the mineral zinc with saw palmetto, stinging nettle and ginkgo biloba leaf.
Ingredients:
Medicinal Ingredients:Each capsule contains zinc (zinc gluconate) 5 mg. Non-medicinal Ingredients: Saw palmetto, ginkgo, gelatin and stinging nettle.
Recommended Use:
Dosage (adults): Take three capsules with breakfast and two capsules with evening meal. Take a few hours before or after taking other medications.
---
---
People Search These Products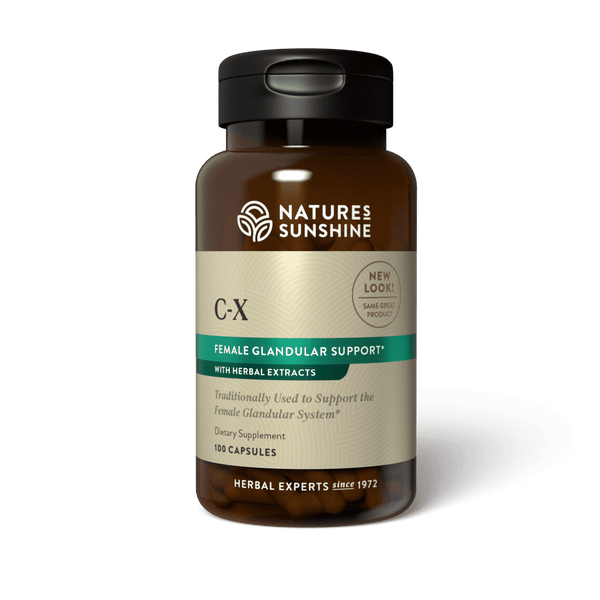 C-X (100 caps)
$34.95 $40.95
---
Benefits:Relief of symptoms associated with and support of menopause. How It Works:C-X was formulated by famed herbalist John R. Christopher for the benefit of menopausal women. C-X brings relief of menopausal symptoms with time-honoured classic herbs women have relied upon for centuries.Ingredients:Medicinal Ingredients: Each capsule contains Chamaelirium luteum (false unicorn)...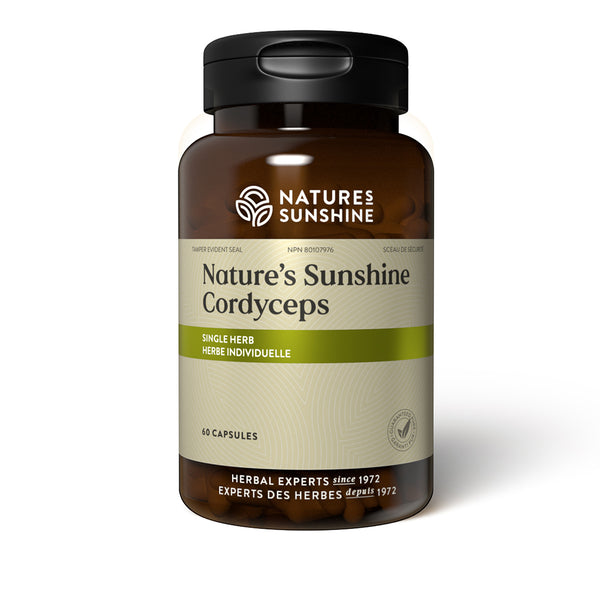 Cordyceps (60 caps)
$32.50 $38.50
---
Introducing Nature's Sunshine Cordyceps!   Considered an adaptogen herb in Western and Traditional Chinese Medicine. A source of antioxidants to protect and prevent free radical damage to cells. How It Works Modern research supports the mushroom's excellent adaptogen and antioxidant properties. Cordyceps supports the body's natural ability to produce superoxide...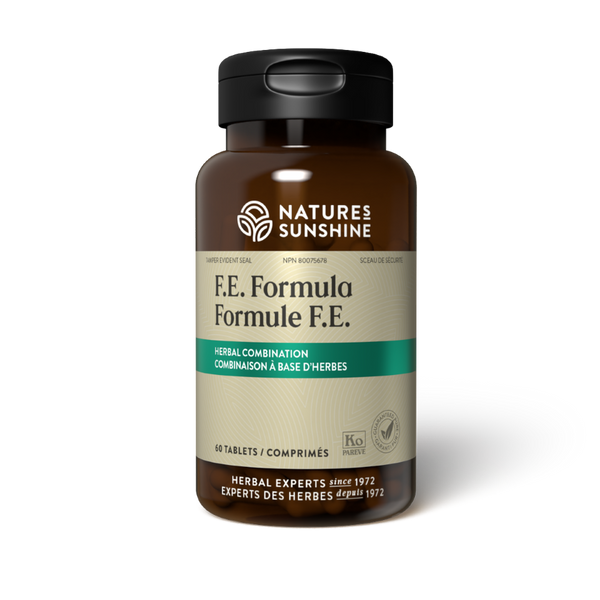 F.E. Formula (60 tablets)
$31.95 $36.95
---
Benefits: Helps relieve symptoms associated with menopause. Contains black cohosh extract of 2.5% triterpene glycosides. How It Works: F.E. Formula, short for Flash Ease, is a traditional herbal formula to support a woman during the change of life known as menopause. It consists of the time-honoured herbs black cohosh (concentrated...