Methyl Combo (60 caps)
$41.95 ( $44.95)
---
Benefits:
Helps to prevent folate deficiency
Helps to prevent vitamin B12 deficiency
Helps to form red blood cells
Helps the body metabolize carbohydrates, fats and proteins
How It Works:
Nature's Sunshine Canada Methyl Combo is a combination containing the most biologically active forms of Vitamin B12 and Folate. These pre-activated nutrients are well-absorbed and efficiently utilized by the body.
Ingredients:
Medicinal Ingredients:Each capsule contains vitamin B12 (methylcobalamin) 1000 mcg, folate (L-5-methyltetrahydrofolate) 800 mcg.
Non-medicinal Ingredients: Cellulose, dicalcium phosphate, hypromellose, magnesium stearate, silicon dioxide.
Recommended Use:
Recommendation (adults): Take 1 capsule once daily with food.
---
---
People Search These Products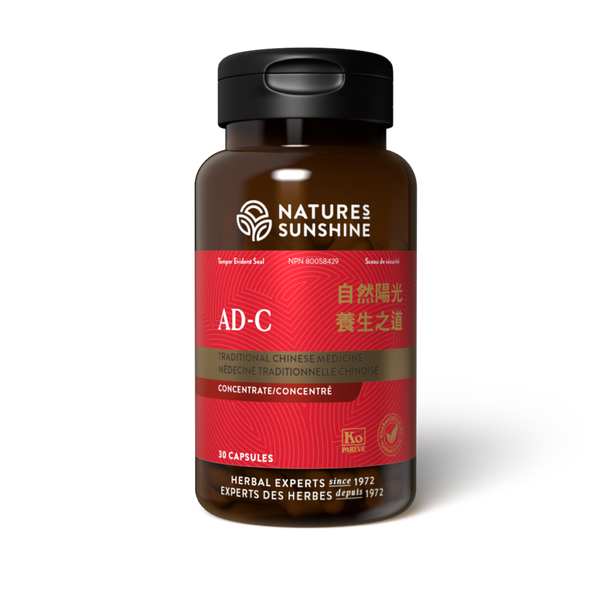 AD-C (30 caps)
$36.95 $46.95
---
 LOWEST PRICE, PREMIUM CUSTOMERS: $35.21 + FREE SHIPPING. Click Here! Benefits Combination of Traditional Chinese Medicine (TCM) ingredients.Excess conditions in TCM. How It Works:Nature's Sunshine's and Chinese herbal combinations are based on 5000 years of Chinese herbal tradition. Traditional Chinese Medicine (TCM), which includes the use of herbal medicine, continues...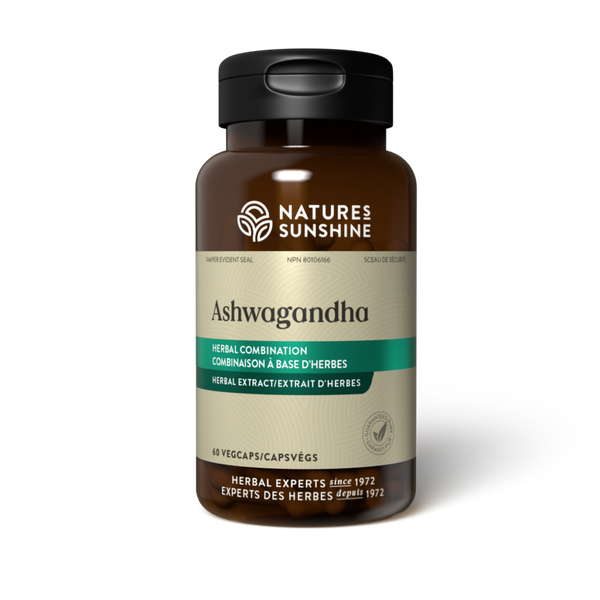 Ashwagandha (60 caps)
$37.95 $41.95
---
Nature's Sunshine Ashwaganda! Benefits: Traditionally used as a rejuvenative tonic (Rasayana). Traditionally used to relieve general debility, especially during convalescence or old age. Traditionally used as a sleep aid. Traditionally used as a nervine tonic and sedative (balance aggravated vata). Traditionally used in Ayurveda for memory enhancement. Used in Herbal...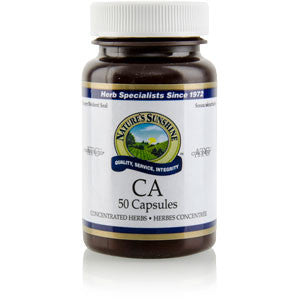 CA Concentrated ATC (50 caps)
Sold Out $31.00
---
This Product is Temporarily Unavailable. No ETA at this time.   Benefits:Passionflower is traditionally used in Herbal Medicine as a sleep aid (in cases of restlessness or insomnia due to mental stress). How It Works:Nature's Sunshine Canada CA Concentrated ATC is a herbal formula which contains ancient alfalfa with other...