Nature's Fresh Enzyme Spray (650 mL)
$36.99 ( $38.99)
---
---
---
People Search These Products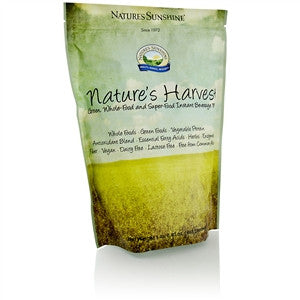 Nature's Harvest (465 g)
Sold Out $60.10
---
Provides a wide variety of whole foods. 10 grams of carbohydrates per serving/110 calories Suitable for vegetarians Dairy and lactose free Nature's Harvest instant beverage mix contains some of the most nutrient-dense and healthful plants, fruits and herbs. Whole food supplements offer a convenient way to consume a variety of...
Noni, liquid (473 mL)
$39.95 $41.95
---
 SAVE $10 + GET FREE SHIPPING $31.47  BUY NOW! Benefits: Nature's Noni Liquid Beverage is prepared from the finest Polynesian sources of Morinda citrifolia fruit. Provides antioxidants. How It Works: Morinda fruit, more commonly known as Noni in Hawaii, has an extensive history of use among the Polynesian people and...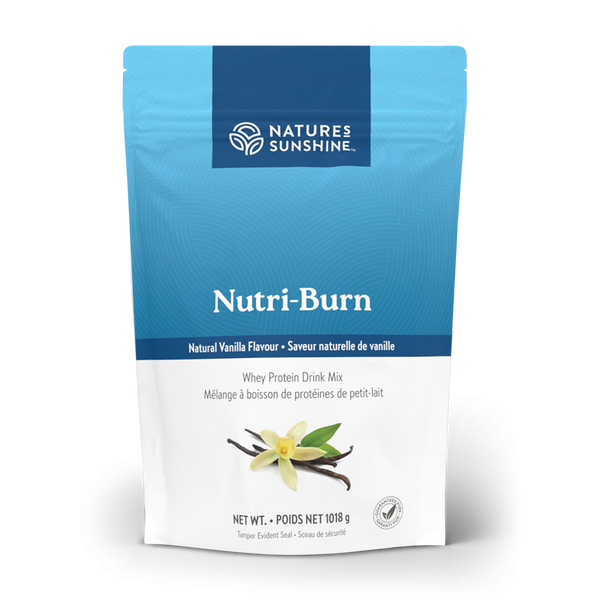 Nutriburn Vanilla (bulk powder 1018 g)
$84.95 $89.95
---
SAVE $22+ Buy Now: $67.46+ FREE SHIPPING  Benefits: Excellent source of protein Cholesterol-free Low in fat and free of saturated fat Contains no trans fat Low in sodium Suitable for sodium-restricted diets How It Works: Nutri-Burn, a high-protein, low-carb drink mix, is made using the latest generation of high quality...