Bifidophilus Flora Force (90 caps)
$44.95 ( $48.95)
---
Benefits:

Source of probiotics that temporarily modify gut flora.
How It Works:

Bifidophilus Flora Force contains several billion friendly bacteria per capsule from four different strains:Lactobacillus casei, Lactobacillus rhamnosus, Lactobacillus acidophilus and Bifidobacterium longum. The formula also contains short- and long-chain fructo-oligosaccharides (FOS) in its non-medicinal base. The normal, healthy human intestinal tract contains billions of micro-organisms, collectively called flora, that live in a delicate balance. They break down our food into easily absorbable nutrients and help maintain our overall health. But, factors such as stress, environmental conditions, poor diet or use of antibiotics can affect the natural balance of friendly microbes. Bifidophilus Flora Force provides billions of beneficial intestinal micro-organisms for a healthy balance of flora in the GI tract.

Ingredients:

Medicinal Ingredients: Each capsule contains Lactobacillus acidophilus LA- 14 (whole cell) 1.25 billion cfu, Lactobacillus rhamnosus LR-32 (whole cell) 1.25 billion cfu, Lactobacillus casei LC-11 (whole cell) 1 billion cfu and Bifidobacterium longum subsp. longum BL-05 (whole cell) 500 million cfu. Non-medicinal Ingredients: Fructooligosaccharides, gelatin and magnesium stearate.

Recommended Use:

Dosage (adults, adolescents and children 6 years and older): Take one capsule twice a day. Take at least 2-3 hours before or after antibiotics. KEEP FROZEN OR REFRIGERATED.
---
---
People Search These Products
Cornsilk (100 caps)
$28.95 $33.95
---
Benefits: Traditionally used in Herbal Medicine as a mild diuretic and urinary demulcent. How It Works: This single herb is well known for its benefit to the urinary system. It is commonly use on its own or in combination with other herbs as a mild diuretic and to soothe irritation....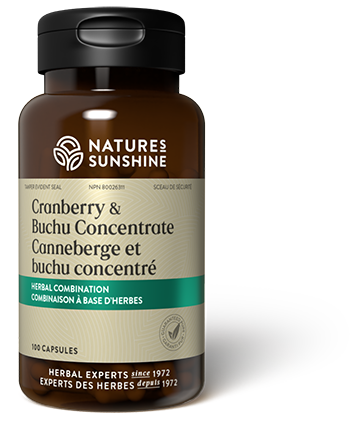 Cranberry and Buchu Conc. (100 caps)
$37.95 $43.95
---
Benefits: Used in Herbal Medicine to help prevent urinary tract infections. How It Works: Cranberry & Buchu Concentrate is a specially designed herbal combination for the prevention of infections in individuals prone to urinary tract infections. Urinary tract infections (UTI) attack women more than men. Infection develops when bacteria travel...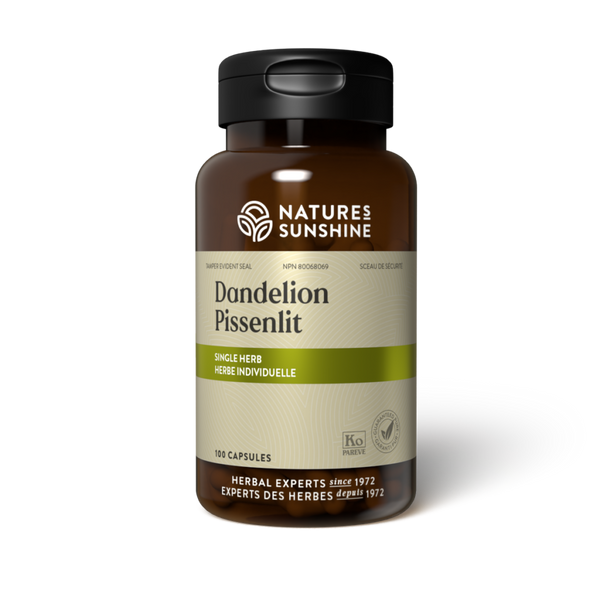 Dandelion (100 caps)
$22.95 $25.95
---
LOWEST PRICE, PREMIUM CUSTOMERS: $19.46 + FREE SHIPPING. Click Here!   Benefits: Recognized as a Traditional Herbal Medicine to cleanse the blood and liver by helping the liver and gallbladder filter out toxins. Dandelion root has been used traditionally to stimulate appetite and increase bile flow. It has also been...