Olive Leaf Extract (60 capsules)
$35.95 ( $42.95)
---
Benefits:
Provides antioxidants for the maintenance of good health.
How It Works:
Olive Leaf Extract contains oleuropein, a glucoside compound concentrated in the leaves of the olive tree, and has been highly researched for its powerfully antioxidant properties.
Ingredients:
Medicinal Ingredients: Each capsule contains Olea europaea (olive) leaf 420 mg of a 7:1 extract standardized to 12% oleuropein. Non-Medicinal Ingredients:Gelatin, cellulose, magnesium stearate and maltodextrin.
Recommended Use:
Dosage (adults): Take one to three capsules daily with a meal.
---
---
People Search These Products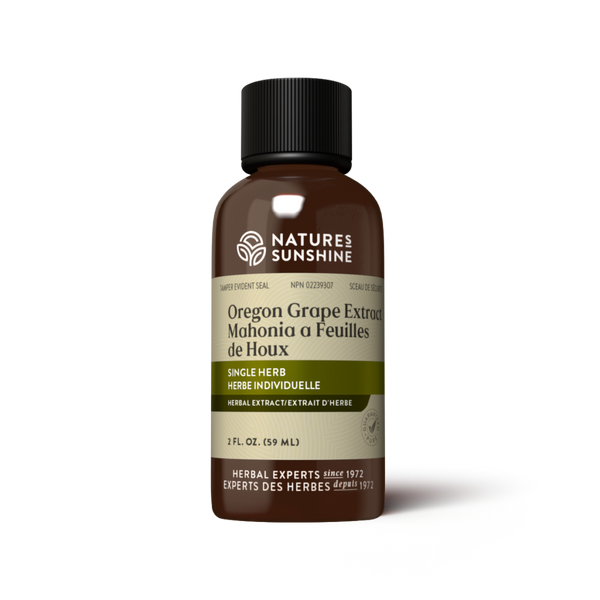 Oregon Grape extract (59 mL liquid)
$35.95 $41.95
---
Benefits: Increase the flow of bile and as an aid to digestion.   How It Works Native to the west coast of North America and cultivated elsewhere for ornamental purposes, the Oregon grape is also known as mountain grape or holly-leaved barberry. The plant grows quickly and reaches a height...