RE-X (100 capsules)
$28.95 ( $32.95)
---
Benefits:
For the relief of nervousness, edginess, and restlessness due to feelings of fatigue.
Calming and relaxing all-herbal formula.
How It Works:
RE-X, a nervine sedative and tranquilizing formula, is designed to support the nervous system during times of restlessness, nervous tension, edginess, fatigue and sleeplessness. The formula is all-herbal, containing six well-known traditional nervine herbs.
Ingredients:
Medicinal Ingredients:Each capsule contains Valeriana officinalis (valerian) root 97 mg; Passiflora incarnata (passion flower) aerial parts 89 mg; Cimicifuga racemosa (black cohosh) root 78 mg; Humulus lupulus (hops) flowers 72 mg; Nepeta cataria (catnip) leaves and flowers 56 mg and Betonica officinalis  (wood betony) leaves 48 mg. Non-medicinal Ingredients:  gelatin.
Recommended Use:
Dosage (adults): Take 1 capsule 3 times daily with a meal.
---
---
People Search These Products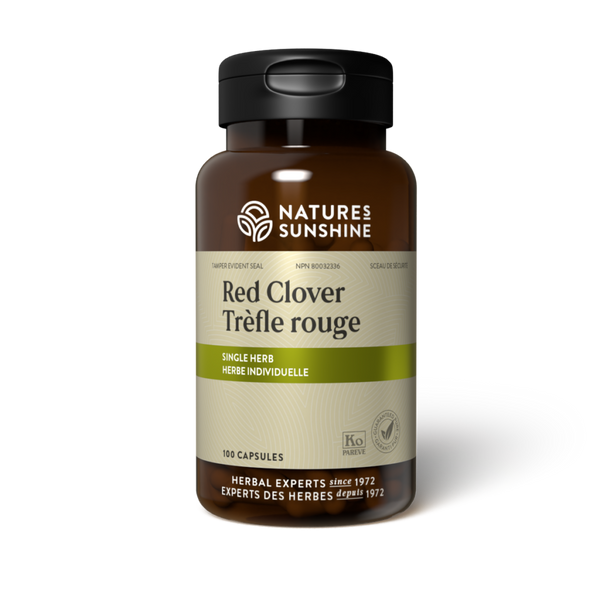 Red Clover (100 capsules)
$28.95 $33.95
---
Benefits: Traditionally used in Herbal Medicine for the relief of bronchial irritation. How It Works: Red Clover is classified as an alterative, expectorant in traditional herb medicine. Today, it is recognized for the relief of bronchial irritation. Ingredients: Medicinal Ingredient: Each capsule contains Trifolium pratense (red clover) flowers 320 mg....
Red Raspberry (100 capsules)
$23.95 $26.95
---
Benefits: An excellent traditional herbal astringent. Traditionally used to treat diarrhoea. How It Works: Red raspberry leaf contains a high concentration of compounds call tannins, which give red raspberry its astringent effect. In traditional medicine it is used to successful treat diarrhea, and is considered by many to be effective...
Rosehips (100 capsules)
$21.95 $24.95
---
Benefits: Rosehips are a natural source of antioxidants. Used for the maintenance of good health. How It Works: Rose hips are the dried fruit of roses, most of which are derived from the Dog Rose (Rosa canina). Rose hips contain the antioxidant vitamin C, bioflavonoids, and are a good source...