Saw Palmetto (100 capsules)
$31.95 ( $34.95)
---
Benefits:
Saw palmetto has been used traditionally in North American herbal medicines for over 200 years. Its primary use has been in treating disorders of the urinary tract.
Used in Herbal Medicine to help relieve the urologic symptoms (e.g. weak urine flow, incomplete voiding, frequent daytime and night time urination) associated with mild to moderate benign prostatic hyperplasia (BPH).
How It Works:
Saw palmetto is a small creeping palm native to the southeast United States where it was an important food source for Native Americans. It has a long history of use in traditional herbal medicine and was once called the "plant catheter" due to its effect on the urinary system. Today, it is best known for its ability to help shrink an enlarged prostate gland in men and as a mild diuretic.
Ingredients:
Medicinal Ingredients: Each capsule contains Serenoa repens (saw palmetto) fruit 550 mg. Non-medicinal Ingredients: Gelatin.
Recommended Use:
Dosage (adults): Take one capsule three times daily with a meal. Use for a minimum three months.
---
---
People Search These Products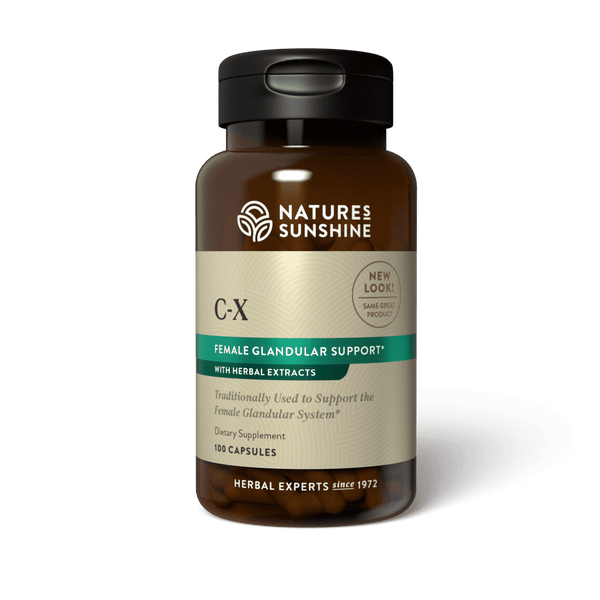 C-X (100 caps)
$34.95 $40.95
---
Benefits:Relief of symptoms associated with and support of menopause. How It Works:C-X was formulated by famed herbalist John R. Christopher for the benefit of menopausal women. C-X brings relief of menopausal symptoms with time-honoured classic herbs women have relied upon for centuries.Ingredients:Medicinal Ingredients: Each capsule contains Chamaelirium luteum (false unicorn)...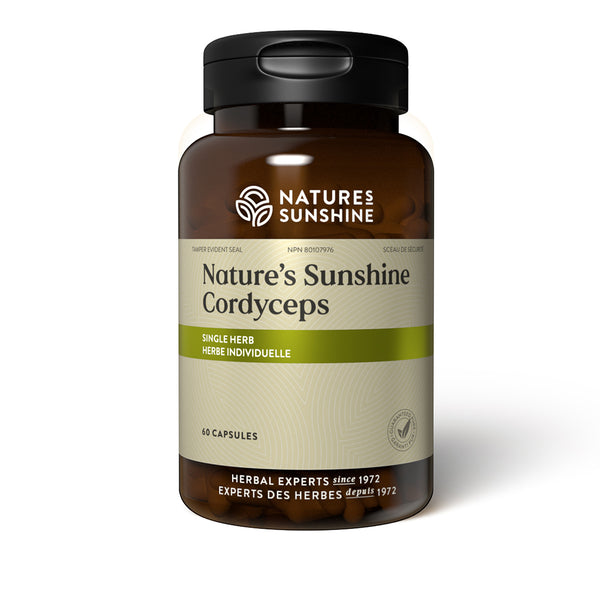 Cordyceps (60 caps)
$32.50 $38.50
---
Introducing Nature's Sunshine Cordyceps!   Considered an adaptogen herb in Western and Traditional Chinese Medicine. A source of antioxidants to protect and prevent free radical damage to cells. How It Works Modern research supports the mushroom's excellent adaptogen and antioxidant properties. Cordyceps supports the body's natural ability to produce superoxide...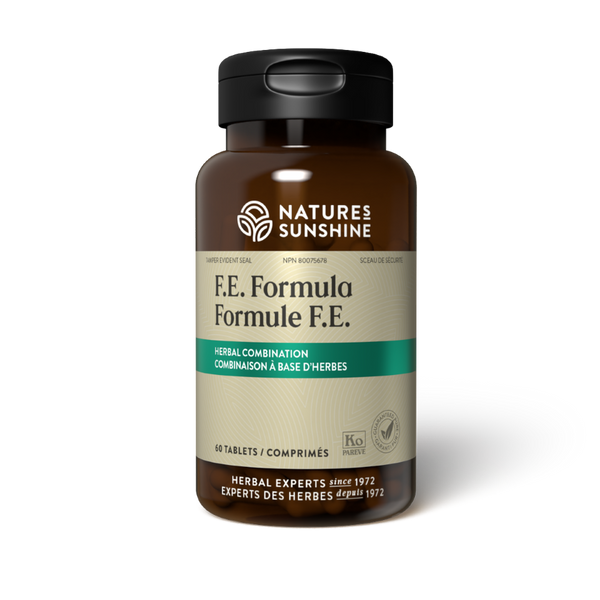 F.E. Formula (60 tablets)
$31.95 $36.95
---
Benefits: Helps relieve symptoms associated with menopause. Contains black cohosh extract of 2.5% triterpene glycosides. How It Works: F.E. Formula, short for Flash Ease, is a traditional herbal formula to support a woman during the change of life known as menopause. It consists of the time-honoured herbs black cohosh (concentrated...