Silver Guard (mouthwash, 473 mL)
$104.95 ( $124.95)
---
PREMIUM CUSTOMER LOWEST PRICE $93.71 + Free Shipping - Click Here
Benefits:
How It Works:
Nature's SilverGuard is a solution of 18 ppm silver dissolved in purified water. 
Ingredients:
Each teaspoon (5 mL) provides 90 mcg of pure silver in colloidal form.
Recommended Use:
Directions (adults): Swish one teaspoon of Nature's SilverGuard in the mouth for 30 seconds three times a day. Caution: This product contains silver and/ or silver salts. Avoid contact with broken or abraded skin.
---
---
People Search These Products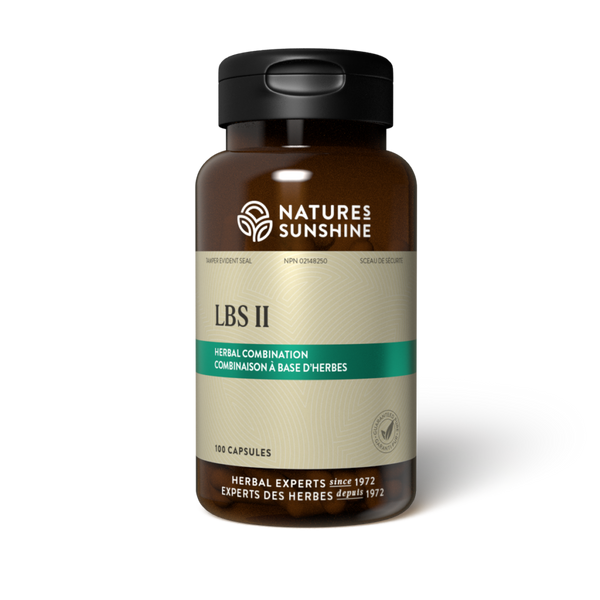 LBS II (100 capsules)
$23.95 $29.25
---
 PREMIUM CUSTOMER LOWEST PRICE - $23.21 + Free - Click Here   How It Works: Intestinal health is fundamental to the overall good health of the body. Ideally, people should have an adequate bowel movement once a day, but many years on a highly refined Western diet may have...
Probiotic 11 (90 capsules)
$47.95 $55.95
---
 LOWEST PRICE, PREMIUM CUSTOMER: $41.96 + FREE SHIPPING - Click Here! Benefits: Supplemental probiotic to help replenish gut flora. A probiotic formula of live microorganisms that contribute to a natural healthy gut flora. Overall intestinal health formula, safe to take day in and day out for both adults and children....
Chlorophyll Liquid, Paraben-free (473 ml)
$26.95 $29.95
---
PREMIUM CUSTOMER LOWEST PRICE - $22.46 + Free - Click Here! Benefits: Makes 47 cups (250 mL) of Chlorophyll Water! A refreshing general tonic green drink. Chlorophyllin can be used to control body adours, as an internal deodorant.   How It Works Due to popular demand, we are proud...