Silver Shield Gel (85 mL)
$38.95 ( $42.95)
---


Benefits:
A colloidal silver gel of 24 ppm used as an antibacterial to help treat minor skin infections.
How It Works:
Silver Shield Gel is a topical antimicrobial solution capable of reducing the length and severity of bacterial skin infection. Silver particles are recognized as effective, virtually nontoxic, natural disinfecting antimicrobial agents. Use Silver Shield Gel to help prevent moinor infection of minor burns and cuts and to help treat minor skin infections.
Ingredients:
Medicinal Ingredients: Silver (colloidal silver) 24 mcg/mL. Non-medicinal Ingredients: purified water, triethanolamine, acrylates/C10-30 alkyl acrylate crosspolymer.
Recommended Use:
Adults: Apply 1-5 ml 1-2 times per day. Apply to skin directly as needed.
---
---
People Search These Products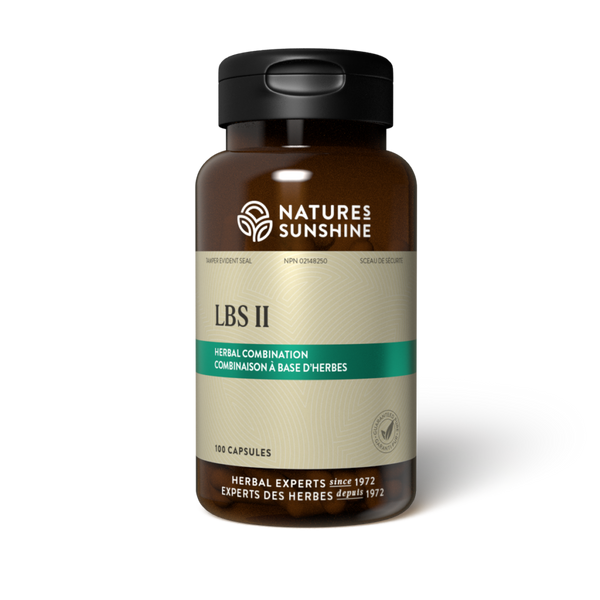 LBS II (100 capsules)
$27.95 $30.95
---
BEST PRICE, Buy Now: $23.21 + Free   How It Works: Intestinal health is fundamental to the overall good health of the body. Ideally, people should have an adequate bowel movement once a day, but many years on a highly refined Western diet may have made that goal impossible...
Probiotic 11 (90 capsules)
$52.95 $55.95
---
SAVE $14 + GET FREE SHIPPING: $41.96 BUY NOW! Benefits: Supplemental probiotic to help replenish gut flora. A probiotic formula of live microorganisms that contribute to a natural healthy gut flora. Overall intestinal health formula, safe to take day in and day out for both adults and children. How It...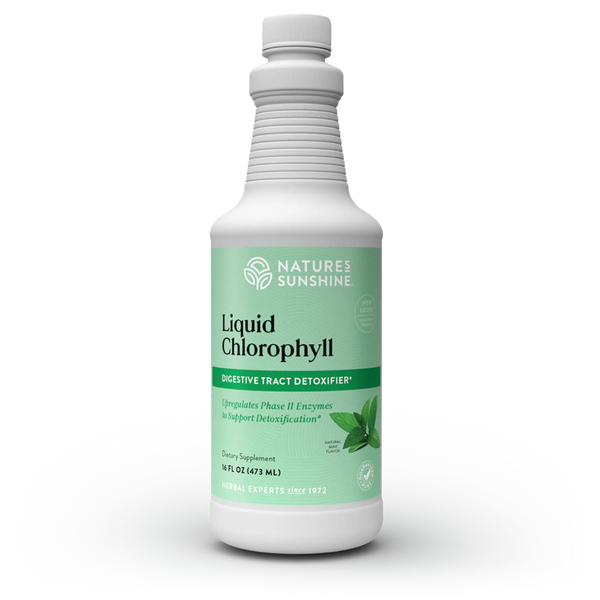 Chlorophyll Liquid, Paraben-free (473 ml)
$23.95 $29.95
---
SAVE $7, Buy Now:  $22.46 + Free -    Benefits: Makes 47 cups (250 mL) of Chlorophyll Water! A refreshing general tonic green drink. Chlorophyllin can be used to control body adours, as an internal deodorant.   How It Works Due to popular demand, we are proud to offer...