Vitamin D3, 2500 IU (100 tabs)
$27.50 ( $30.00)
---
Introducing Nature's Sunshine Vitamin D3, 200 IU
Vitamin D is a factor in the maintenance of good health.
Helps in the development and maintenance of bones and teeth.
Helps in the absorption and use of calcium and phosphorus.
Vitamin D supplementation helps prevent vitamin D deficiency.
Vitamin D, when combined with sufficient calcium, a healthy diet and regular exercise, may reduce the risk of developing osteoporosis in people with vitamin D deficiency.
How it Works
Vitamin D is vital to the health of your skeletal and immune systems. The body manufactures this essential vitamin through sun exposure, making it difficult to obtain adequate amounts of vitamin D during the cloudy winter months in the Northern hemisphere or when sunscreen is used.
Recommended Use
Recommendation: Adults 18 years and older: 1 tablet 1 time per day. To be taken with an adequate intake of calcium.Consult a healthcare practitioner for use beyond 6 months.
Ingredients
Medicinal Ingredients: Vitamin D3(Cholecalciferol) 62.5 microgram (2500 IU). Non-medicinal ingredients: Calcium phosphate dibasic, croscarmellosesodium, maltodextrin, microcystalline cellulose, silicondioxide.
---
---
People Search These Products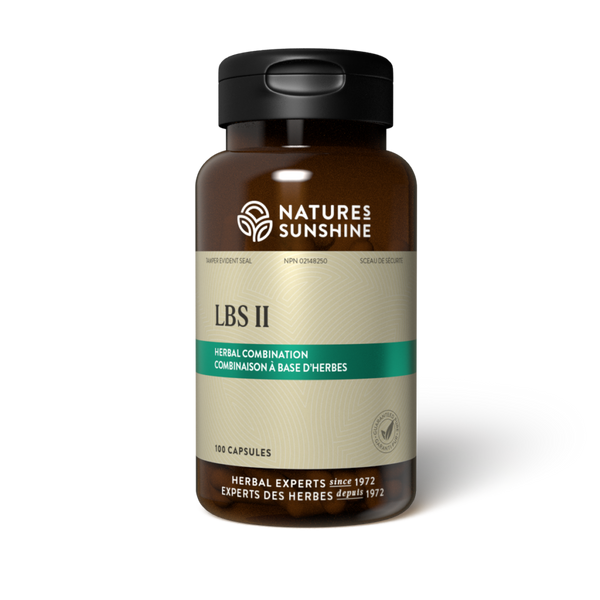 LBS II (100 capsules)
$23.95 $29.25
---
 PREMIUM CUSTOMER LOWEST PRICE - $23.21 + Free - Click Here   How It Works: Intestinal health is fundamental to the overall good health of the body. Ideally, people should have an adequate bowel movement once a day, but many years on a highly refined Western diet may have...
Probiotic 11 (90 capsules)
$47.95 $55.95
---
 LOWEST PRICE, PREMIUM CUSTOMER: $41.96 + FREE SHIPPING - Click Here! Benefits: Supplemental probiotic to help replenish gut flora. A probiotic formula of live microorganisms that contribute to a natural healthy gut flora. Overall intestinal health formula, safe to take day in and day out for both adults and children....
Chlorophyll Liquid, Paraben-free (473 ml)
$26.95 $29.95
---
PREMIUM CUSTOMER LOWEST PRICE - $22.46 + Free - Click Here! Benefits: Makes 47 cups (250 mL) of Chlorophyll Water! A refreshing general tonic green drink. Chlorophyllin can be used to control body adours, as an internal deodorant.   How It Works Due to popular demand, we are proud...