Zerenity (30 caps)
$49.95 ( $53.95)
---
Benefits:
Helps to temporarily promote relaxation and metabolize carbohydrates, fats and proteins.
Helps to maintain proper muscle function, healthy skin, immune function, connective tissue formation and normal growth.
How It Works:
Zerenity is formulated to help those experiencing acute stress and nervousness to find quick, temporary relaxation and calm. Zerenity is formulated around the patented botanical ingredient known as Zembrin®, or Sceletium tortuosum, a South African herb with more than 300 years of documented indigenous use to support the nervous system and produce feelings of calm and relaxation in healthy people. NSP's Zerenity formula also contains the amino acid L-theanine, vitamin B1, magnesium,and zinc as supportive ingredients.
Ingredients:
Medicinal Ingredients: Each capsule contains L-theanine 52 mg; magnesium (citrate) 40 mg; Sceletium tortuosum (sceletium) herb top 25 mg of a 2:1 extract; vitamin B1 (thiamine mononitrate) 5 mg and zinc (gluconate) 1 mg. Non-medicinal Ingredients:cellulose, gelatin, magnesium stearate (vegetable).
Recommended Use:
Dosage (adults):Take one capsule once daily with food. Take a few hours before or after taking other medications.
More info here
---
---
People Search These Products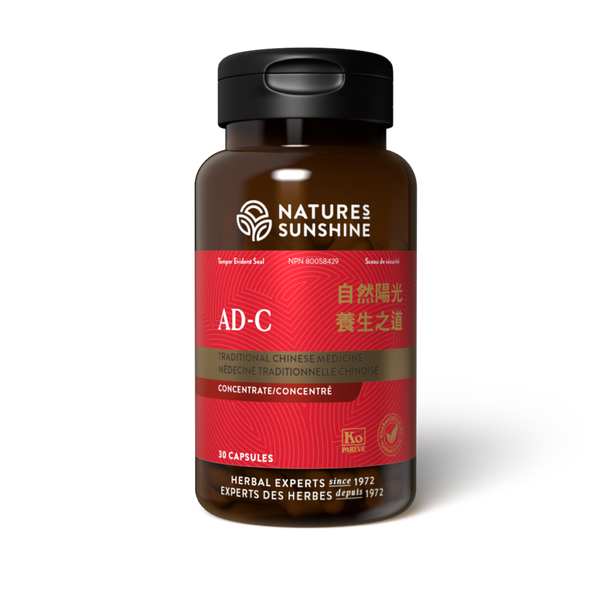 AD-C (30 caps)
$42.95 $46.95
---
 LOWEST PRICE!  $35.21 + FREE SHIPPING. BUY NOW Benefits Combination of Traditional Chinese Medicine (TCM) ingredients.Excess conditions in TCM. How It Works:Nature's Sunshine's and Chinese herbal combinations are based on 5000 years of Chinese herbal tradition. Traditional Chinese Medicine (TCM), which includes the use of herbal medicine, continues to provide...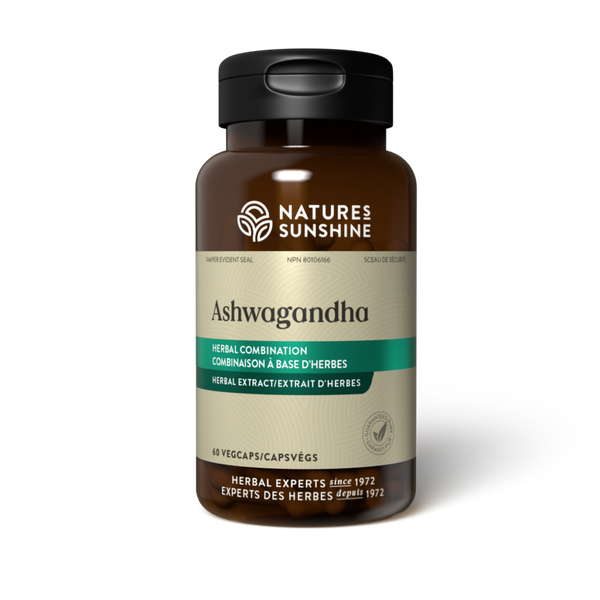 Ashwagandha (60 caps)
$31.95 $41.95
---
SAVE $10 BUY NOW: $31.46 + FREE SHIPPING   INTRODUCING: Nature's Sunshine Ashwaganda! Benefits: Traditionally used as a rejuvenative tonic (Rasayana). Traditionally used to relieve general debility, especially during convalescence or old age. Traditionally used as a sleep aid. Traditionally used as a nervine tonic and sedative (balance aggravated vata)....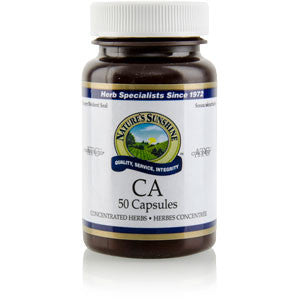 CA Concentrated ATC (50 caps)
Sold Out $31.00
---
This Product is Temporarily Unavailable. No ETA at this time.   Benefits:Passionflower is traditionally used in Herbal Medicine as a sleep aid (in cases of restlessness or insomnia due to mental stress). How It Works:Nature's Sunshine Canada CA Concentrated ATC is a herbal formula which contains ancient alfalfa with other...