Cascara Sagrada (100 caps)
$23.95 ( $25.95)
---
Benefits:
Relief of occasional constipation. Mild action and non-habit forming with occasional use.
How It Works:
Cascara Sagrada, or sacred bark, is one of Nature's Sunshine's most popular herbal products and perhaps the most famous herbal laxative. Spanish missionaries noticed its use among Natives and named it the word "sacred" in Spanish. It was first marketed in 1877, and was later acknowledged and used by the medical profession. Cascara Sagrada works by stimulating the lining of the upper intestines to promote normal bowel function.
Ingredients:
Medicinal Ingredients: Each capsule contains Rhamnus purshiana (cascara sagrada) bark 390 mg. Non-medicinal Ingredients: Gelatin.
Recommended Use:
Dosage (adults): Take two capsules as needed.
---
---
People Search These Products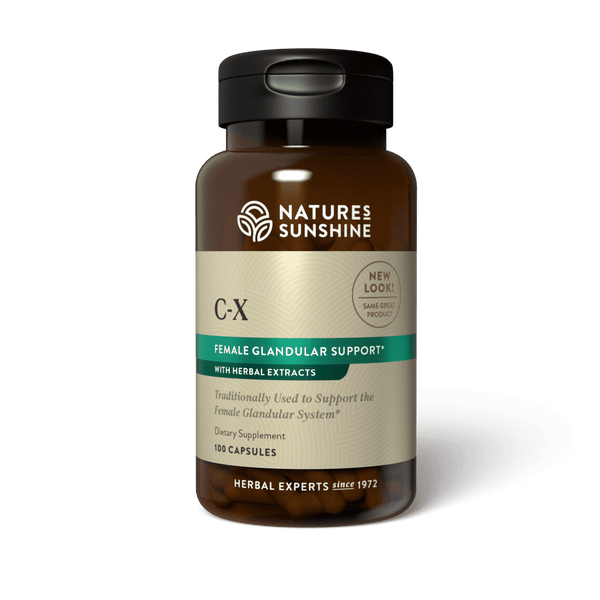 C-X (100 caps)
$37.95 $40.95
---
  SAVE $10 + GET FREE SHIPPING: $30.71 BUY NOW! Benefits:Relief of symptoms associated with and support of menopause. How It Works:C-X was formulated by famed herbalist John R. Christopher for the benefit of menopausal women. C-X brings relief of menopausal symptoms with time-honoured classic herbs women have relied upon for...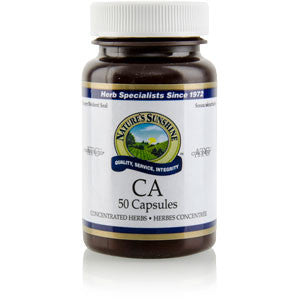 CA Concentrated ATC (50 caps)
Sold Out $31.00
---
This Product is Temporarily Unavailable. No ETA at this time.   Benefits:Passionflower is traditionally used in Herbal Medicine as a sleep aid (in cases of restlessness or insomnia due to mental stress). How It Works:Nature's Sunshine Canada CA Concentrated ATC is a herbal formula which contains ancient alfalfa with other...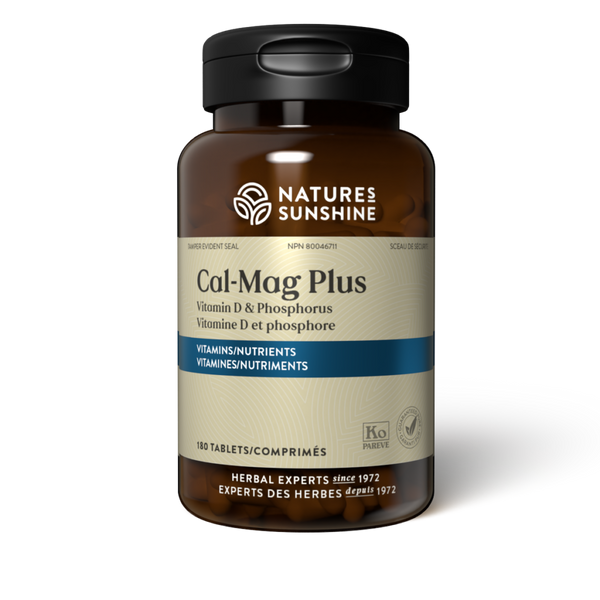 Cal-Mag Plus D (180 tabs)
$30.95 $33.95
---
SAVE $8 NOW: $25.46 + FREE SHIPPING. Click Here! Benefits:Scientists say calcium helps in the development and maintenance of bones and teeth.Magnesium and phosphorus help the body to metabolize carbohydrates, fats and proteins.Calcium intake, when combined with sufficient vitamin D, a healthy diet, and regular exercise, may reduce the risk...