Cinnamon Balance, 120 Vegcaps
Sold Out
Benefits:
Provides antioxidants.
250 mg per VegCap of cinnamon formulated in combination with supportive herbs including astragalus root, burdock root and dandelion root and leaf.
How It Works:
Cinnamon Balance is a unique combination of both modern and traditional herbs formulated to optimize the antioxidant strength of cinnamon. A daily dose of Cinnamon Balance provides 1000 mg of cinnamon.
Ingredients:
Medicinal Ingredients:Each VegCap contains Burdock Root (Arctium lappa) 15.5 mg, Astragalus Root (Astragalus membranaceus) 31.5 mg, Cassia Cinnamon (Cinnamomum aromaticum) 250 mg, Indian-Fig Leaf (Opuntia ficus-indica) 125 mg, Dandelion Root (Taraxacum officinale) 7.75 mg, Dandelion Leaf (Taraxacum officinale) 7.75 mg, Fenugreek Seed (Trigonella foenum-graecum) 62 mg.
Non-medicinal Ingredients: Vegetable hypromellose capsule.
Recommended Use:
Recommendation (adults): Two capsules with meals twice daily. For occasional use only.
---
---
People Search These Products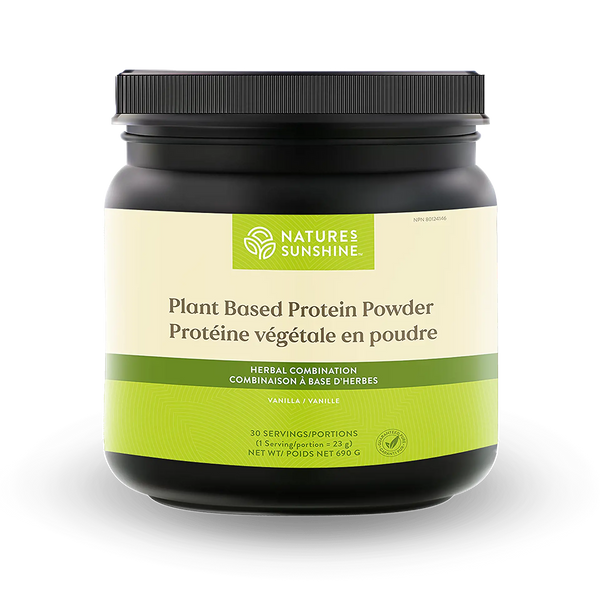 Plant Based Protein Powder
$84.95 $99.95
---
High quality plant-based protein powder blend combining five of the best performing, highest quality, well absorbed and tolerated plant protein sources providing 18 g of protein per serving. Provides all nine essential amino acids in a pleasant tasting vanilla flavour powder. Free of lactose, dairy, gluten and soy. Assists in...
Free Nature's Sunshine Premium Customer Status
FREE $10.00
---
Premium Customer Status is FREE until September 30th, 2023. New Sign-Ups Only. Just Add Products to Cart! Your shipping cost will be refunded as soon as we verify your status (up to 1 hour, except weekends). Your additional discount will be applied as soon as we process your order, and you...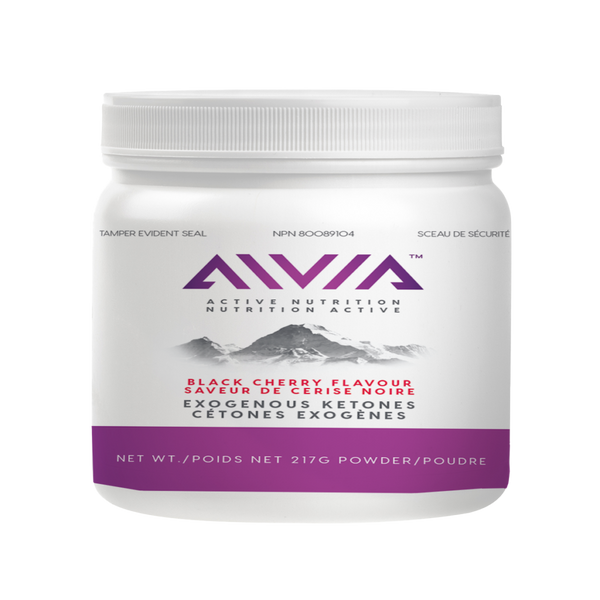 AIVIA Exogenous Ketones (217 G Powder)
$59.95 $63.95
---
 LOWEST PRICE, PREMIUM CUSTOMERS: $48 + FREE SHIPPING. Click Here!   Introducing Nature's Sunshine AIVIA Exogenous Ketones! Health science research suggests that ketones are a more efficient source of energy for your body than carbs. When your body enters ketosis, it naturally breaks fat down into ketones and uses that...