Crystal Clear Deodorant and Body Spray
$23.95 ( $25.95)
---
Benefits:
24-hour maximum odour protection without harmful chemicals
No aluminum chlorhydrates or zirconium
No parabens
No chemical additives
Hypoallergenic
No animal testing
Non-staining
Dries quickly
How It Works:
Benefits
• 24-hour maximum odour protection without harmful chemicals
• No aluminum chlorhydrates or zirconium
• No parabens
• No chemical additives

Completely non-toxic body spray and deodorant. Crystal Clear is 100% pure & natural, unscented, and is good for all skin types. The natural mineral salts in Crystal Clear are the safest and most effective deodorants available anywhere.
Ingredients:
Purified water, natural mineral salts
Recommended Use:
After bathing, spray 4-6 times on any part of the body that produces odour.
---
---
People Search These Products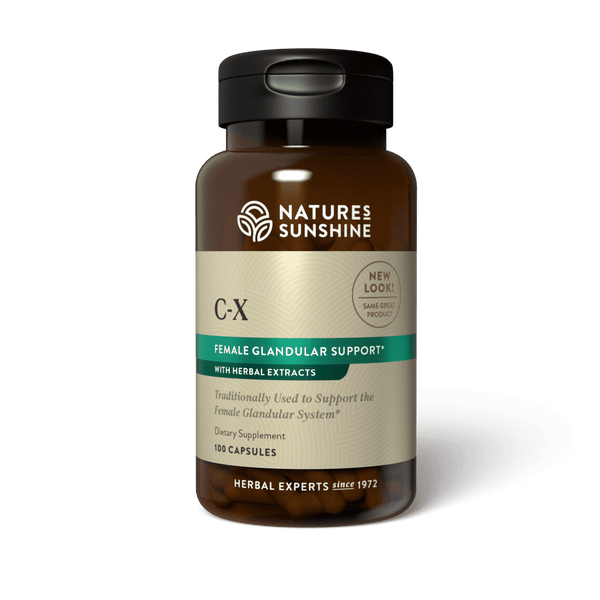 C-X (100 caps)
$37.95 $40.95
---
  SAVE $10 + GET FREE SHIPPING: $30.71 BUY NOW! Benefits:Relief of symptoms associated with and support of menopause. How It Works:C-X was formulated by famed herbalist John R. Christopher for the benefit of menopausal women. C-X brings relief of menopausal symptoms with time-honoured classic herbs women have relied upon for...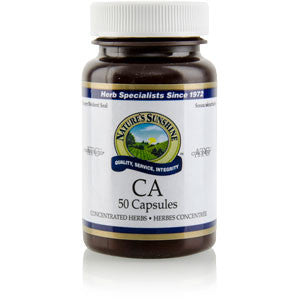 CA Concentrated ATC (50 caps)
Sold Out $31.00
---
This Product is Temporarily Unavailable. No ETA at this time.   Benefits:Passionflower is traditionally used in Herbal Medicine as a sleep aid (in cases of restlessness or insomnia due to mental stress). How It Works:Nature's Sunshine Canada CA Concentrated ATC is a herbal formula which contains ancient alfalfa with other...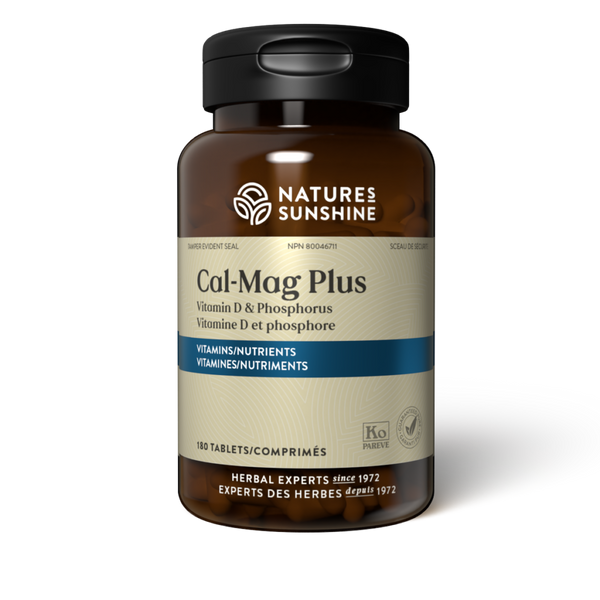 Cal-Mag Plus D (180 tabs)
$30.95 $33.95
---
SAVE $8 NOW: $25.46 + FREE SHIPPING. Click Here! Benefits:Scientists say calcium helps in the development and maintenance of bones and teeth.Magnesium and phosphorus help the body to metabolize carbohydrates, fats and proteins.Calcium intake, when combined with sufficient vitamin D, a healthy diet, and regular exercise, may reduce the risk...