Flax Hulls Lignans (200 g)
$69.95 ( $74.95)
---


Benefits:
Provides antioxidants for the maintenance of good health.
---
---
People Search These Products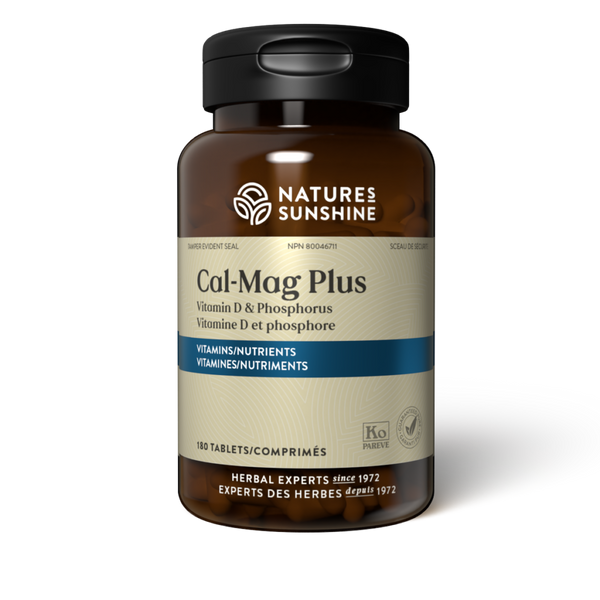 Cal-Mag Plus D (180 tabs)
$28.95 $33.95
---
Benefits:Scientists say calcium helps in the development and maintenance of bones and teeth.Magnesium and phosphorus help the body to metabolize carbohydrates, fats and proteins.Calcium intake, when combined with sufficient vitamin D, a healthy diet, and regular exercise, may reduce the risk of developing osteoporosis. How It Works:Calcium, magnesium and phosphorus...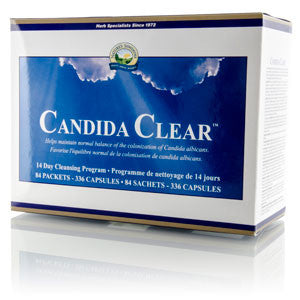 Candida Clear (14 Day)
Sold Out $120.95
---
Benefits:Used in Herbal Medicine to help alleviate mild cases of fungal infections.Pau d'arco is used in traditional western herbalism to help treat sore throat and colds.Source of antioxidants, a medium-chain fatty acid (caprylic acid) and digestive enzymes (cellulase, amylase, protease, bromelain and hemicellulase).Helps in connective tissue formation and in maintaining...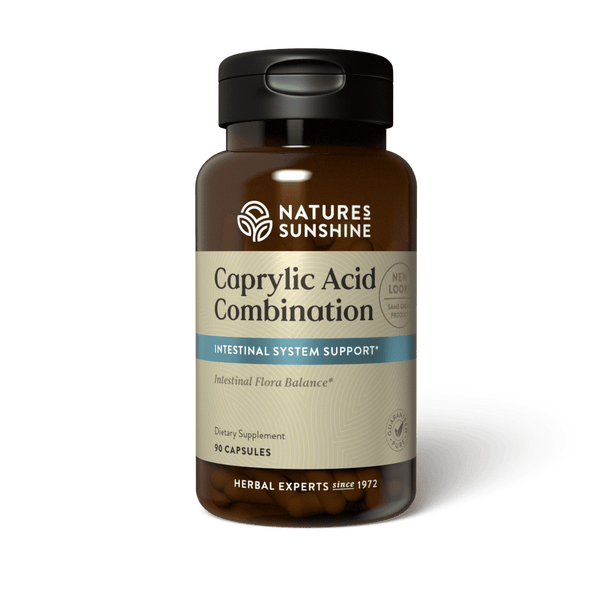 Caprylic Acid Combination (90 caps)
$33.95 $37.95
---
 LOWEST PRICE, PREMIUM CUSTOMERS: $28.46 + FREE SHIPPING. Click Here! Benefits:Fatty acid and herbal formula to work within the intestinal tract. How It Works:Caprylic Acid Combination provides caprylic acid along with the benefits of parasite-fighting herbs. Caprylic acid is a naturally occurring medium -chain fatty acid found in coconut oil,...