People Search These Products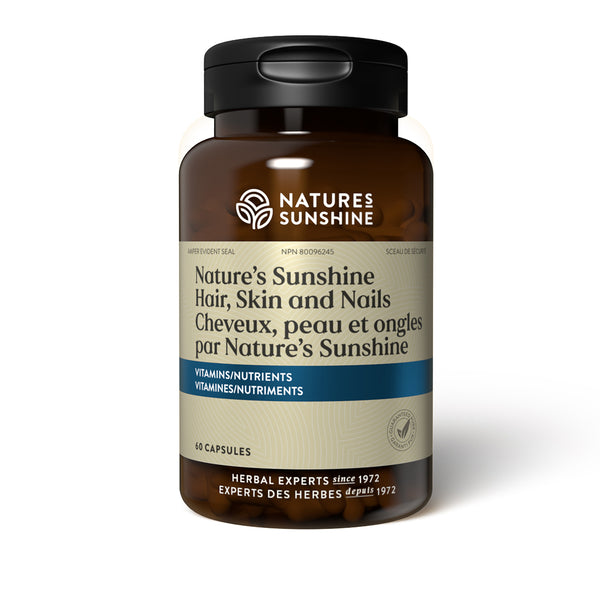 Hair, Skin and Nails (60 caps)
$26.95 $29.95
---
 BEST PRICE: $21.71+ FREE SHIPPING - Buy Now Hair, Skin and Nails from Nature's Sunshine Helps to maintain healthy hair, skin and nails and mucous membranes. Supports immune function and wound healing. A source of antioxidants to protect and prevent free radical damage to cells and supports good health.  ...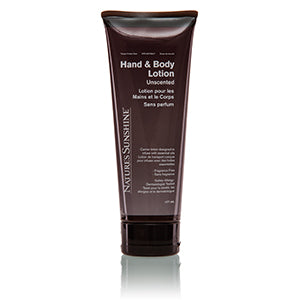 Hand & Body Carrier Lotion (177 ml)
Sold Out $37.50
---
Benefits:Hand & Body Lotion temporarily protects and helps relieve minor skin irritation and itching.Carrier lotion designed to infuse with essential oils.Unscented. Allergy safe.Dermatologist tested. How It Works:Hand & body lotion is designed as carrier lotion to infuse with essential oils for topical use. To experience the full benefits of Nature's...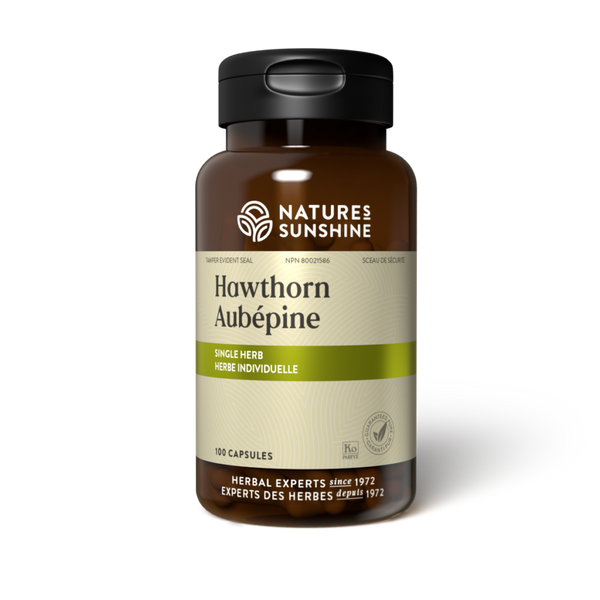 Hawthorn (100 caps)
$21.95 $23.95
---
BEST PRICE $17.96 + FREE SHIPPING. Click Here! Benefits: Traditionally used in Herbal Medicine to support cardiovascular health in adults. How It Works: The history of use of the hawthorn tree for therapeutic, decorative, religious, and building material dates back 2,000 years. In Europe and North America, the use of...