Hydrangea (100 caps)
Sold Out
Benefits:
Traditionally used as a diuretic.
Used to help relieve symptoms of urinary tract irritation and/or renal or urinary stones.
How It Works:
Hydrangea is known as seven barks to the Cherokees and other Native American tribes because when the root is cut it appears to have seven layers. The root is often called gravel root and stone root. Hydrangea, a bitter and a solvent, supports the urinary system.
Ingredients:
Medicinal Ingredients: Each capsule contains Hydrangea arborescens (wild hydrangea) root 325 mg. Non-medicinal ingredients: Gelatin.
Recommended Use:
Dosage (adult): Take two capsules, three times daily.
---
---
People Search These Products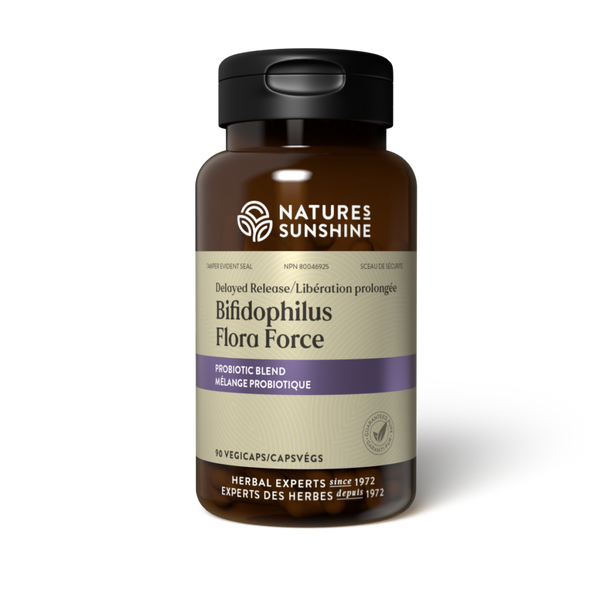 Bifidophilus Flora Force (90 caps)
$44.95 $48.95
---
LOWEST PRICE, PREMIUM CUSTOMERS: $36.71 + FREE SHIPPING. Click Here!   Benefits: Source of probiotics that temporarily modify gut flora. How It Works:Bifidophilus Flora Force contains several billion friendly bacteria per capsule from four different strains:Lactobacillus casei, Lactobacillus rhamnosus, Lactobacillus acidophilus and Bifidobacterium longum. The formula also contains short- and...
Cornsilk (100 caps)
$28.95 $33.95
---
Benefits: Traditionally used in Herbal Medicine as a mild diuretic and urinary demulcent. How It Works: This single herb is well known for its benefit to the urinary system. It is commonly use on its own or in combination with other herbs as a mild diuretic and to soothe irritation....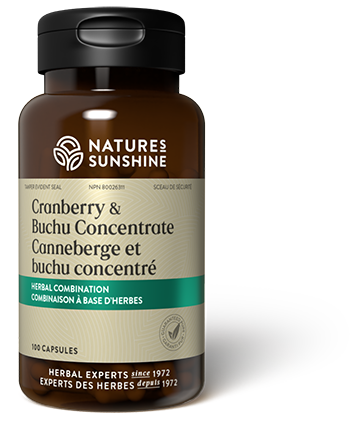 Cranberry and Buchu Conc. (100 caps)
$37.95 $43.95
---
Benefits: Used in Herbal Medicine to help prevent urinary tract infections. How It Works: Cranberry & Buchu Concentrate is a specially designed herbal combination for the prevention of infections in individuals prone to urinary tract infections. Urinary tract infections (UTI) attack women more than men. Infection develops when bacteria travel...