KB-C TCM Concentrate (30 capsules)
$41.95 ( $51.95)
---
Benefits:
Combination of Traditional Chinese Medicine ingredients.
Deficient conditions in TCM.
How It Works:
Nature's Sunshine's Chinese herbal combinations are based on 5000 years of Chinese herbal tradition. Traditional Chinese Medicine (TCM), which includes the use of herbal medicine, continues to provide primary healthcare throughout Asia even in these modern times. KB-C is considered a water formula. The water element in TCM philosophy is related to the kidneys and bladder. Water people are calm, patient and peaceful. The Chinese call this formula jian gu, which can be translated to mean "strengthen the bones." In TCM water is believed to carry nourishment for the bones and regulate metabolism through the urinary system.
Ingredients:
Medicinal Ingredients: Each capsule contains Eucommia ulmoides (du zhong) stem bark 36 mg; Cistanche salsa (rou cong rong) stem 32 mg; Achyranthes bidentata (niu xi) root 27 mg; Dipsacus asper (xu duan) root 27 mg; Drynaria fortunei (gu sui bu) rhizome 27 mg; Morinda officinalis (ba ji tian) root 27 mg; Rehmannia glutinosa (sheng di huang) tuber 27 mg; Wolfiporia extensa (fu ling) sclerotium 27 mg; Angelica sinensis (dang gui) root 23 mg; Astragalus membranaceus (huang qi) root 23 mg; Cornus officinalis (shan zhu yu) fruit mesocarp 23 mg; Dioscorea polystachya (Chinese yam) rhizome 23 mg; Epimedium grandiflorum (yin yang huo) leaf 23 mg; Ligustrum lucidum (nu zhen zi) fruit 23 mg; Liquidambar formosana (lu
lu tong) fruit 23 mg; Lycium chinense (digupi) fruit 23 mg; Panax ginseng (ren shen) root 23 mg and Atractylodes macrocephala (bai zhu) rhizome 18 mg all standardized to a 5.3:1 extract. Non-medicinal Ingredients:  Gelatin, magnesium stearate, silicon dioxide
Recommended Use:
Dosage (adults): Take one capsule with a meal daily. 
---
---
People Search These Products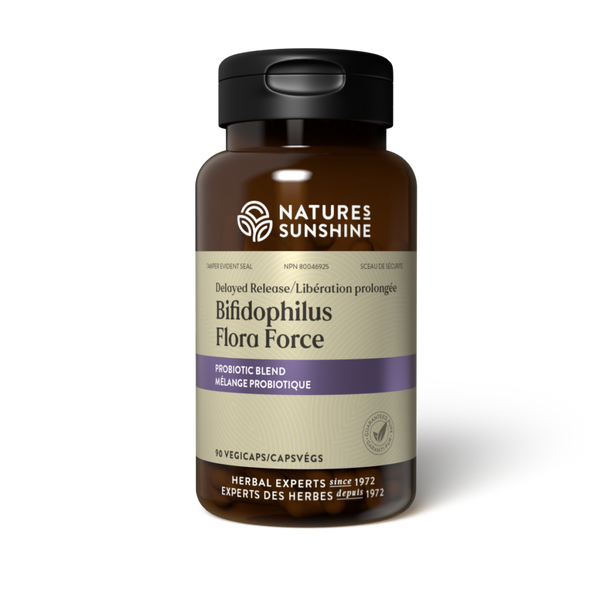 Bifidophilus Flora Force (90 caps)
$44.95 $48.95
---
LOWEST PRICE, PREMIUM CUSTOMERS: $36.71 + FREE SHIPPING. Click Here!   Benefits: Source of probiotics that temporarily modify gut flora. How It Works:Bifidophilus Flora Force contains several billion friendly bacteria per capsule from four different strains:Lactobacillus casei, Lactobacillus rhamnosus, Lactobacillus acidophilus and Bifidobacterium longum. The formula also contains short- and...
Cornsilk (100 caps)
$28.95 $33.95
---
Benefits: Traditionally used in Herbal Medicine as a mild diuretic and urinary demulcent. How It Works: This single herb is well known for its benefit to the urinary system. It is commonly use on its own or in combination with other herbs as a mild diuretic and to soothe irritation....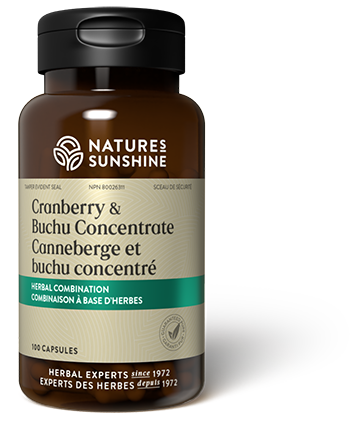 Cranberry and Buchu Conc. (100 caps)
$37.95 $43.95
---
Benefits: Used in Herbal Medicine to help prevent urinary tract infections. How It Works: Cranberry & Buchu Concentrate is a specially designed herbal combination for the prevention of infections in individuals prone to urinary tract infections. Urinary tract infections (UTI) attack women more than men. Infection develops when bacteria travel...