LB-X (100 capsules)
$32.95 ( $35.95)
---
Benefits:
For the relief of occasional constipation.
For the relief of occasional constipation and associated flatulence or colic.
How It Works:
Originally formulated by John R. Christopher, LB-X is one of Nature's Sunshine's most popular herbal laxatives. LB-X enhances the eliminative and detoxifying functions of the body. The formula increase the production of digestive fluids, especially bile, and promotes peristaltic action in the colon.
Ingredients:
Medicinal Ingredients: Each capsule contains Rhamnus frangula (buckthorn) bark 120 mg, Dioscorea villosa (wild yam) root 80.51 mg, Rumex crispus (yellow dock) root 70 mg, Rheum officinale (turkey rhubarb) root 54.74 mg, Zingiber officinale (ginger) rhizome 45.05 mg, Foeniculum vulgare (fennel) seeds 36.52 mg, Mentha X piperita (peppermint) leaves 8 mg and Capsicum annuum (cayenne) fruit 6 mg. Non-medicinal ingredients: Gelatin, maltodextrin, red raspberry leaves, marshmallow root.
Recommended Use:
Dosage (adults): Take 2-4 capsules daily with a meal.
---
---
People Search These Products
Lavender, Organic Essential Oil (15ml)
Sold Out $45.70
---
Nature's Sunshine Lavender Oil Benefits: Used in Aromatherapy as a nervine/calmative Used in Aromatherapy to help relieve headaches How It Works: Regarded for its relaxing and peaceful fragrance, Lavender is well-suited for many everyday applications. Though it has long been valued for its calming properties, don't underestimate the utility of...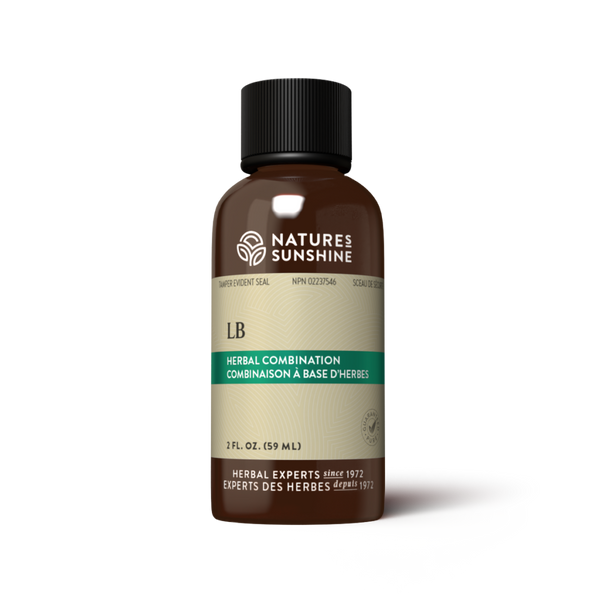 LB Extract (59 ml liquid)
$32.95 $35.95
---
 BEST PRICE, $26.96 + FREE SHIPPING. Click Here! Benefits: Traditional Herbal Laxative formula. How It Works: Nature's Sunshine LB Extract is a lower bowel liquid herbal laxative formula of 10 herbs. Liquid extracts are fast-acting. A principle herb in this formula is cascara sagrada. First named "sacred bark" by 16th century...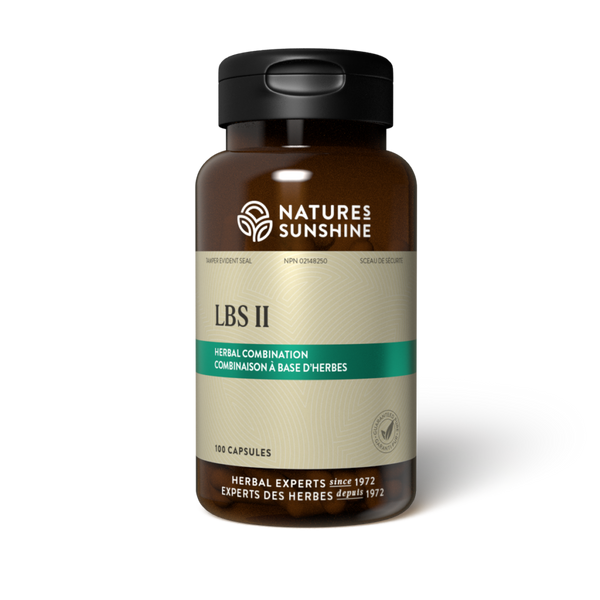 LBS II (100 capsules)
$27.95 $30.95
---
BEST PRICE, Buy Now: $23.21 + Free   How It Works: Intestinal health is fundamental to the overall good health of the body. Ideally, people should have an adequate bowel movement once a day, but many years on a highly refined Western diet may have made that goal impossible...