Body Detox (100 caps)
Sold Out
This Product is Temporarily Unavailable. No ETA at this time.
Benefits:

Used in Herbal Medicine to support bowel movement by direct action on the large intestine.


How It Works:

Cleansing and detoxification of the body promote good health and general well being. Herbs can be used to support the cleansing and removal of waste through the intestines. In traditional systems of herbal medicine it is believed that the combination of certain complementary herbs can have a synergistic effect. Body Detox contains a combination of traditional herbs that support proper waste elimination. The digestive system feeds the entire body and must function properly to ensure the efficient elimination of toxins. The colon, in particular, must function properly to carry waste materials from the body. The liver and kidneys are also important detoxifying organs. The liver aids in the digestive process by secreting bile that emulsifies fat, and also controls the metabolism of various nutrients and serves as a reservoir for many of these nutrients. The kidneys act as a filtration system during the production of urine.

Ingredients:

Medicinal Ingredients: Each capsule contains Gentiana lutea (gentian) root 57 mg, Chondrus crispus (Irish moss) whole 50 mg, Frangula purshiana (cascara sagrada) stem bark 35 mg, Trigonella foenum-graecum (fenugreek) seed 34 mg, Hydrastis canadensis (goldenseal) root and rhizome 34 mg, Ulmus rubra (slippery elm) inner stem bark 31 mg, Carthamus tinctorius (safflower) flower 28 mg, Juglans nigra (black walnut) fruit hull 27 mg, Rumex crispus (yellow dock) root 27 mg, Taraxacum officinale (dandelion) root 22 mg, Berberis aquifolium (oregon grape) root and rhizome 22 mg, Arctostaphylos uva-ursi (uva ursi) leaf 20 mg, Stellaria media (chickweed) aerial parts 18 mg and Nepeta cataria (catnip) leaf 16 mg. Non-medicinal Ingredients:Gelatin and Commiphora myrrha resin extract.

Recommended Use:

Dosage (adults): Take eight capsules at bedtime a few hours before or after taking other medications/health products. Allow at least 6-12 hours for laxative effect to occur. Take 2-3 times per week but if results are not observed, increase use to once daily.
---
---
People Search These Products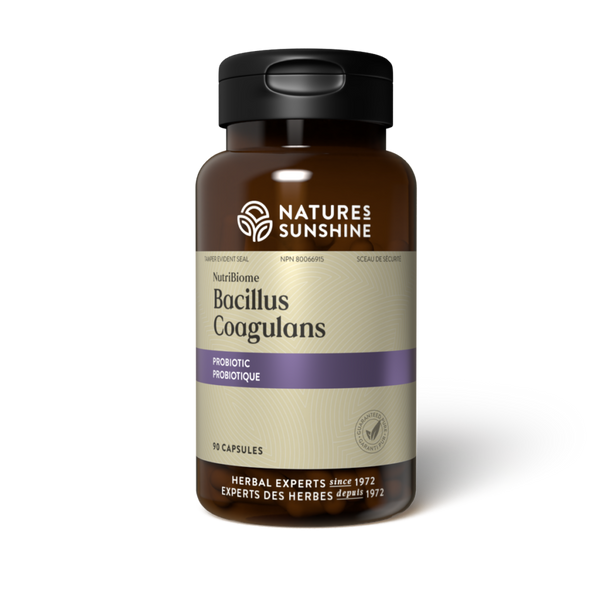 Bacillus Coagulans NutriBiome (90 caps)
$47.95 $51.95
---
SAVE $13, BUY NOW: $38.96 + FREE SHIPPING. Click Here! Benefits: Helps support intestinal/gastrointestinal health. Could promote a favorable gut flora. Source of probiotics. How It Works: Bacillus coagulans is a strain of friendly probiotic that is naturally heat-stable, so no refrigeration required. It can also more readily withstand the...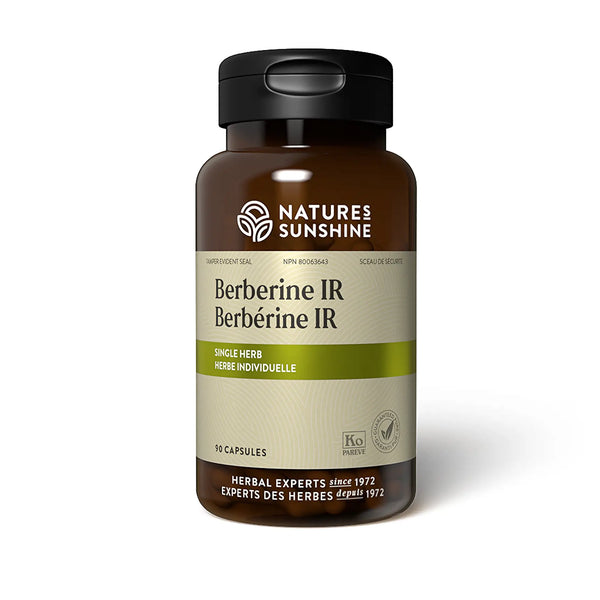 Berberine IR (90 caps)
$54.95 $59.95
---
  SAVE $15 NOW: $44.96 + FREE SHIPPING. Click Here! Benefits:Supports healthy glucose metabolism.Helps maintain blood sugar levels within normal range.Utilizes a time-honoured natural ingredient found in both Traditional Chinese Medicine (TCM) and Ayurvedic formulas.   How It Works:Berberine IR naturally supports healthy blood glucose levels by up-regulating enzymes that...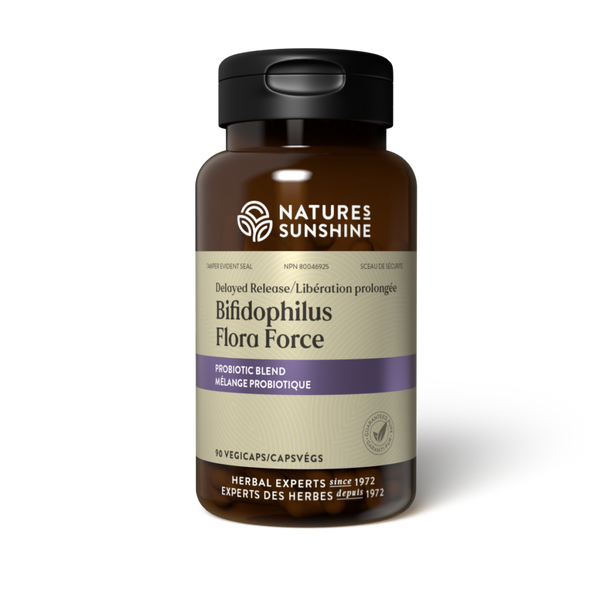 Bifidophilus Flora Force (90 caps)
$44.95 $48.95
---
SAVE $12 !  BUY NOW: $36.71 + FREE SHIPPING   Benefits: Source of probiotics that temporarily modify gut flora. How It Works:Bifidophilus Flora Force contains several billion friendly bacteria per capsule from four different strains:Lactobacillus casei, Lactobacillus rhamnosus, Lactobacillus acidophilus and Bifidobacterium longum. The formula also contains short- and long-chain...