Bacillus Coagulans NutriBiome (90 caps)
$47.95 ( $51.95)
---
Benefits:
Helps support intestinal/gastrointestinal health. Could promote a favorable gut flora.
Source of probiotics.
How It Works:
Bacillus coagulans is a strain of friendly probiotic that is naturally heat-stable, so no refrigeration required. It can also more readily withstand the stomach's acidic environment, thereby providing better targeted support to the intestine and maintaining balance in the microbiome.
Ingredients:
Medicinal Ingredients: Each capsule contains Bacillus coagulans (MTCC 5856) 1 billion cfu (70 mg). Non-medicinal Ingredients: Inulin, hypromellose, magnesium stearate and silicon dioxide.
Recommended Use:
Dosage (adults): Take one capsule twice daily with food. If you are on antibiotic, take at least 2-3 hours before or later.
---
---
People Search These Products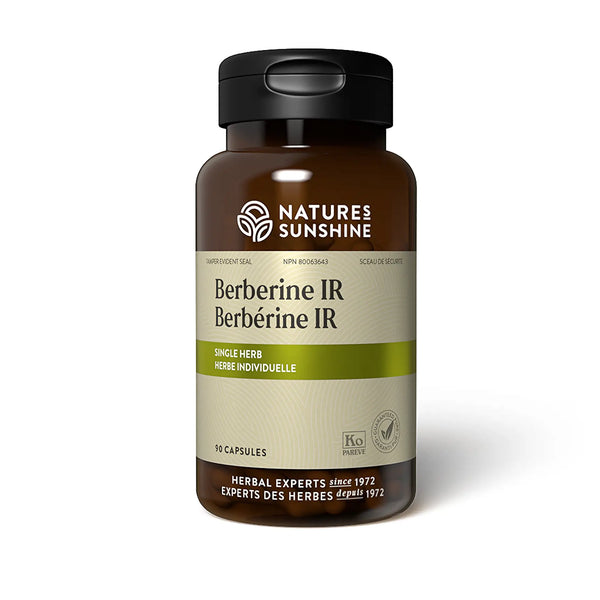 Berberine IR (90 caps)
$54.95 $59.95
---
  SAVE $15 NOW: $44.96 + FREE SHIPPING. Click Here! Benefits:Supports healthy glucose metabolism.Helps maintain blood sugar levels within normal range.Utilizes a time-honoured natural ingredient found in both Traditional Chinese Medicine (TCM) and Ayurvedic formulas.   How It Works:Berberine IR naturally supports healthy blood glucose levels by up-regulating enzymes that...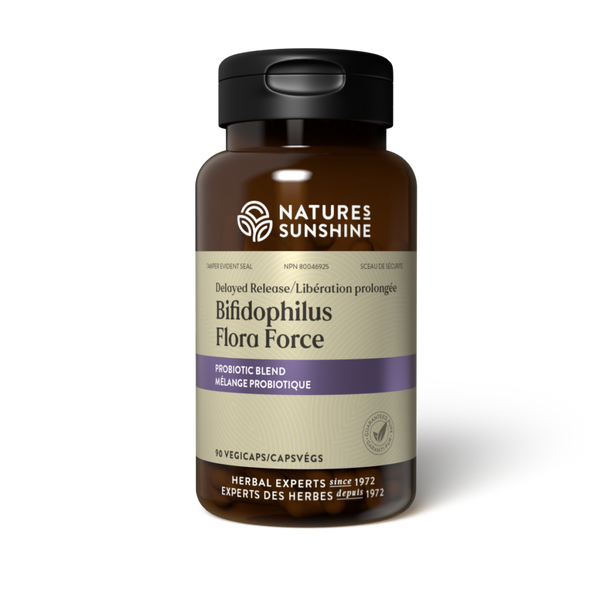 Bifidophilus Flora Force (90 caps)
$44.95 $48.95
---
SAVE $12 !  BUY NOW: $36.71 + FREE SHIPPING   Benefits: Source of probiotics that temporarily modify gut flora. How It Works:Bifidophilus Flora Force contains several billion friendly bacteria per capsule from four different strains:Lactobacillus casei, Lactobacillus rhamnosus, Lactobacillus acidophilus and Bifidobacterium longum. The formula also contains short- and long-chain...
BIOGUARD Hand & Body Cream (96 G)
$33.95 $36.95
---
  SAVE $9 + GET FREE SHIPPING: $27.71 BUY NOW! Introducing Nature's Sunshine Bioguard! Now you can apply the ultimate protection and restoring benefits to your skin with the new BioGuard™ Hand and Body Cream. Your skin will love its 3x power blend of Silver Shield® (20 ppm), coconut oil and hyularonic acid. This unique combination moisturizes, protects and restores without harmful chemicals. Supports...