Black Walnut (100 Capsules)
$24.95 ( $27.95)
---
Benefits:
Traditionally used in herbal medicine as a vermifuge to help remove intestinal parasite.
How It Works:
The black walnut has a long history in folk medicine for use in expelling intestinal parasites. This formula employs the unripe hulls of the fruit. Black walnut is a deciduous hardwood tree, growing sixty to ninety feet tall with a diameter of three to six feet. The tree grows in Canada, United States, Europe, and parts of Asia. Traditionally, the roots, leaves and hulls of the plant have been used for medicinal purposes.
Ingredients:
Medicinal Ingredients: Each capsule contains Juglans nigra (black walnut) unripe hulls 500 mg. Non-medicinal Ingredients: Gelatin, magnesium stearate and silicon dioxide.
Recommended Use:
Dosage (adults): Take 2 capsules 1-2 times daily. 
---
---
People Search These Products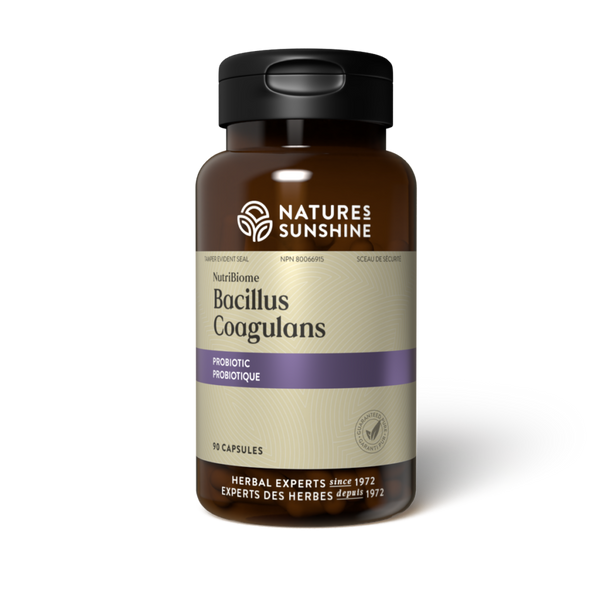 Bacillus Coagulans NutriBiome (90 caps)
$47.95 $51.95
---
SAVE $13, BUY NOW: $38.96 + FREE SHIPPING. Click Here! Benefits: Helps support intestinal/gastrointestinal health. Could promote a favorable gut flora. Source of probiotics. How It Works: Bacillus coagulans is a strain of friendly probiotic that is naturally heat-stable, so no refrigeration required. It can also more readily withstand the...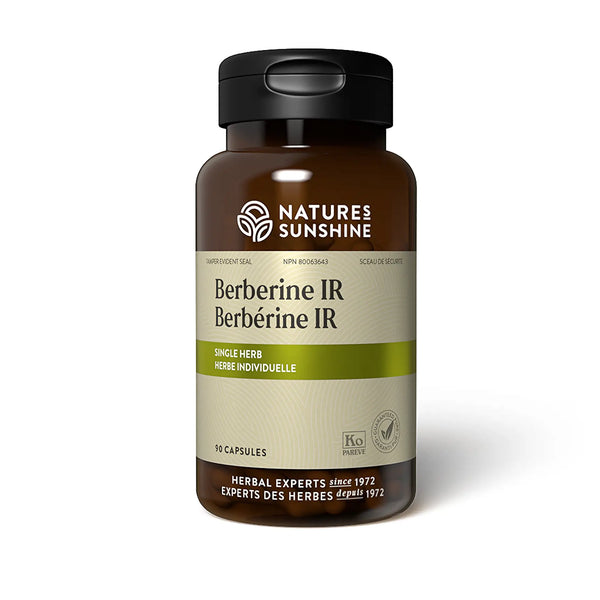 Berberine IR (90 caps)
$54.95 $59.95
---
  SAVE $15 NOW: $44.96 + FREE SHIPPING. Click Here! Benefits:Supports healthy glucose metabolism.Helps maintain blood sugar levels within normal range.Utilizes a time-honoured natural ingredient found in both Traditional Chinese Medicine (TCM) and Ayurvedic formulas.   How It Works:Berberine IR naturally supports healthy blood glucose levels by up-regulating enzymes that...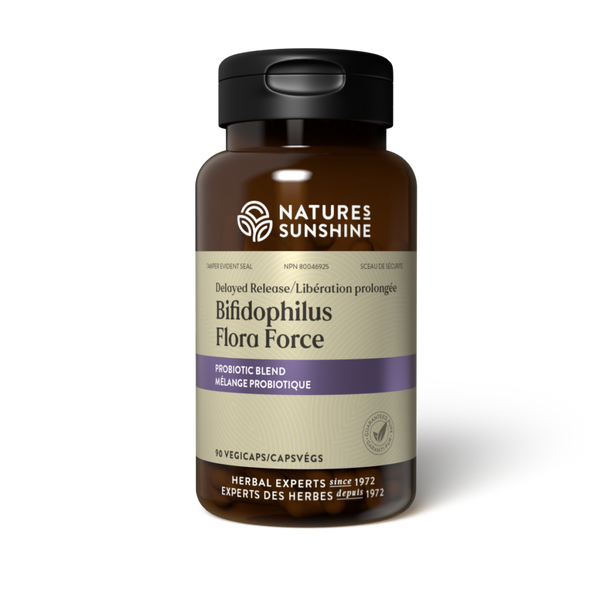 Bifidophilus Flora Force (90 caps)
$44.95 $48.95
---
SAVE $12 !  BUY NOW: $36.71 + FREE SHIPPING   Benefits: Source of probiotics that temporarily modify gut flora. How It Works:Bifidophilus Flora Force contains several billion friendly bacteria per capsule from four different strains:Lactobacillus casei, Lactobacillus rhamnosus, Lactobacillus acidophilus and Bifidobacterium longum. The formula also contains short- and long-chain...