Licorice Extract (59 mL liquid)
$34.95 ( $37.95)
---
Benefits:
Traditionally used in herbal medicine as an expectorant to help relieve chest complaints, such as catarrhs, coughs and bronchitis.
Used to help relieve inflammatory conditions of the gastrointestinal tract, such as gastritis in adults.
How It Works:
Licorice has a long history of use by cultures throughout the world. It grows wild in southern and central Europe and is extensively cultivated in Russia. In traditional herbal medicine, licorice it is a reliable expectorant and soothing to mucous membranes of the respiratory and gastrointestinal tract.
Ingredients:
Medicinal Ingredients: Each teaspoon contains Glycyrrhiza glabra (licorice) roots and stolons 5mL of a 1:1 extract. Non-medicinal ingredients: Water, alcohol.
Recommended Use:
Dosage Adolescents (10-18 years): Take 1 teaspoon once daily. Adults (19 years and older): Take 2 teaspoons once daily. Children (5-9 years): Take ½ teaspoon once daily. 
---
---
People Search These Products
Lavender, Organic Essential Oil (15ml)
Sold Out $45.70
---
Nature's Sunshine Lavender Oil Benefits: Used in Aromatherapy as a nervine/calmative Used in Aromatherapy to help relieve headaches How It Works: Regarded for its relaxing and peaceful fragrance, Lavender is well-suited for many everyday applications. Though it has long been valued for its calming properties, don't underestimate the utility of...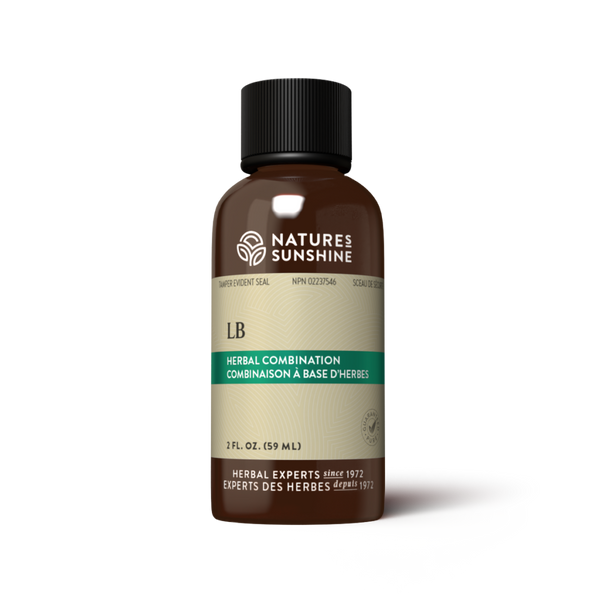 LB Extract (59 ml liquid)
$32.95 $35.95
---
 BEST PRICE, $26.96 + FREE SHIPPING. Click Here! Benefits: Traditional Herbal Laxative formula. How It Works: Nature's Sunshine LB Extract is a lower bowel liquid herbal laxative formula of 10 herbs. Liquid extracts are fast-acting. A principle herb in this formula is cascara sagrada. First named "sacred bark" by 16th century...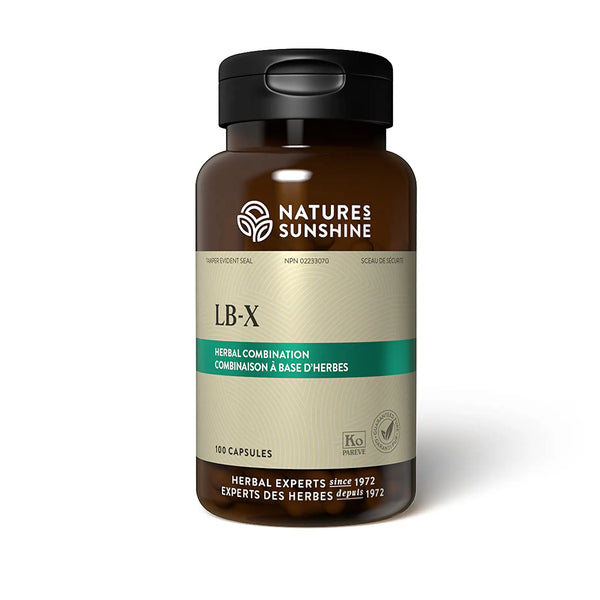 LB-X (100 capsules)
$32.95 $35.95
---
  SAVE $9 + GET FREE SHIPPING: $26.98 BUY NOW! Benefits: For the relief of occasional constipation. For the relief of occasional constipation and associated flatulence or colic. How It Works: Originally formulated by John R. Christopher, LB-X is one of Nature's Sunshine's most popular herbal laxatives. LB-X enhances the eliminative...