LIV-Gd (50 tablets)
$47.95 ( $51.95)
---
Benefits:
A multi-vitamin/mineral supplement containing choline and inositol.
A non-medicinal base of milk thistle (silymarin) extract and dandelion herb.
Vitamin C and beta-carotene (as a source of vitamin A) both help in the development and maintenance of bones and teeth.
Iron helps to form red blood cells and helps in their proper function.
How It Works:
LIV-Gd is a choline, inositol and multi-vitamin/mineral supplement that includes milk thistle (silymarin) extract and the herb dandelion.
Ingredients:
Medicinal Ingredients: Beta-carotene 10,000 IU (1500 µg RAE), Vitamin C (ascorbic acid) 240 mg, iron (ferrous fumarate) 5 mg, choline (bitartrate) 60 mg and inositol 60 mg. Non-medicinal Ingredients: Dandelion, milk thistle extract, maltodextrin, croscarmellose sodium, cellulose, stearic acid, magnesium stearate and silicon dioxide.
Recommended Use:
Dosage (adults): Take one tablet tree times daily with a meal. Take a few hours before or after taking other medications.
---
---
People Search These Products
Lavender, Organic Essential Oil (15ml)
Sold Out $45.70
---
Nature's Sunshine Lavender Oil Benefits: Used in Aromatherapy as a nervine/calmative Used in Aromatherapy to help relieve headaches How It Works: Regarded for its relaxing and peaceful fragrance, Lavender is well-suited for many everyday applications. Though it has long been valued for its calming properties, don't underestimate the utility of...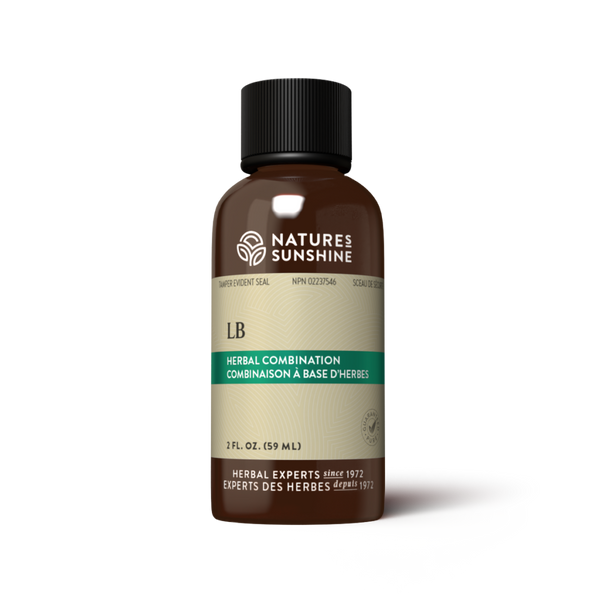 LB Extract (59 ml liquid)
$32.95 $35.95
---
 BEST PRICE, $26.96 + FREE SHIPPING. Click Here! Benefits: Traditional Herbal Laxative formula. How It Works: Nature's Sunshine LB Extract is a lower bowel liquid herbal laxative formula of 10 herbs. Liquid extracts are fast-acting. A principle herb in this formula is cascara sagrada. First named "sacred bark" by 16th century...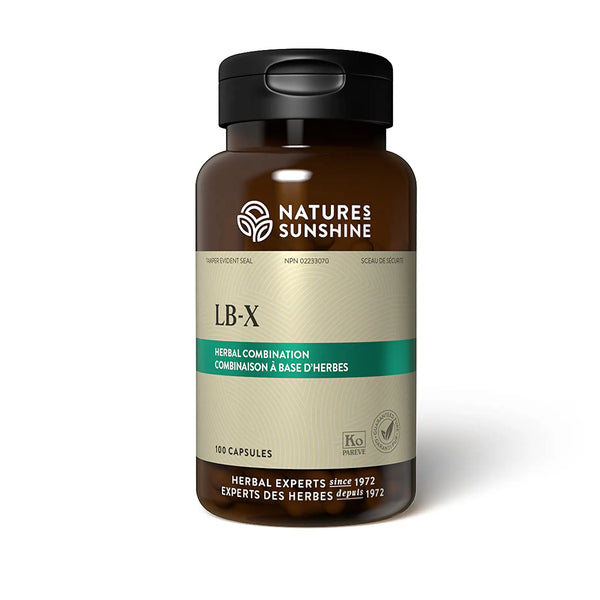 LB-X (100 capsules)
$32.95 $35.95
---
  SAVE $9 + GET FREE SHIPPING: $26.98 BUY NOW! Benefits: For the relief of occasional constipation. For the relief of occasional constipation and associated flatulence or colic. How It Works: Originally formulated by John R. Christopher, LB-X is one of Nature's Sunshine's most popular herbal laxatives. LB-X enhances the eliminative...