Lobelia Extract (59 mL liquid)
$26.95 ( $30.95)
---
Benefits:
Traditionally used in Herbal medicine as an expectorant.
How It Works:
Lobelia is an indigenous North American annual plant that is a garden favourite due to its delicate purple flowers. It has been called Indian tobacco because the American Indians smoked it. Interestingly, lobelia does contain a substance called lobeline which is similar to nicotine. Lobelia has a long history of use in traditional herbal medicine as an expectorant for the upper respiratory tract. Lobelia is best known in traditional herbal medicine for its expectorant properties. Expectorants help the body to remove excess mucus from the respiratory tract. Lobelia is thought to accomplish this by relaxing and soothing the respiratory tract to allow for expulsion of mucus.
Ingredients:
Medicinal Ingredients: Each 0.5 mL (10 drops) contains Lobelia inflata (lobelia) aerial parts 1:1 extract 75 mg. Non-medicinal Ingredients: Ethanol, apple cider vinegar and water.
Recommended Use:
Dosage (adults): Take 0.5 mL (10 drops) in water three times daily with a meal. Do not exceed 0.5 mL (10 drops) per dose. Consult a health care practitioner for use beyond 1 month.
---
---
People Search These Products
Lavender, Organic Essential Oil (15ml)
Sold Out $45.70
---
Nature's Sunshine Lavender Oil Benefits: Used in Aromatherapy as a nervine/calmative Used in Aromatherapy to help relieve headaches How It Works: Regarded for its relaxing and peaceful fragrance, Lavender is well-suited for many everyday applications. Though it has long been valued for its calming properties, don't underestimate the utility of...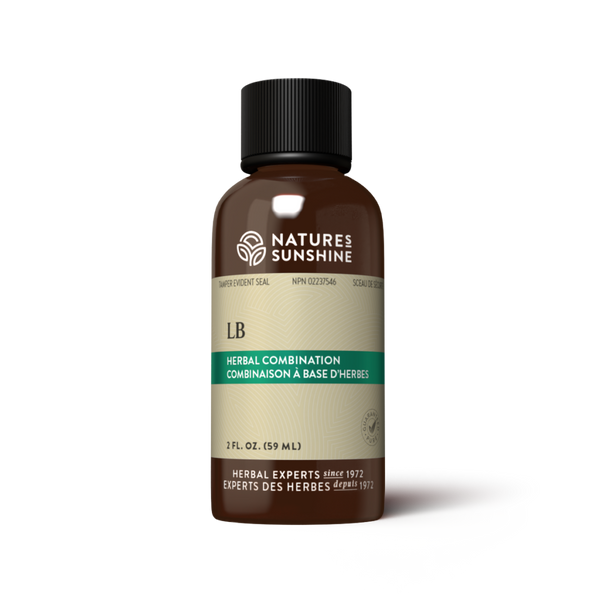 LB Extract (59 ml liquid)
$27.95 $35.95
---
Benefits: Traditional Herbal Laxative formula. How It Works: Nature's Sunshine LB Extract is a lower bowel liquid herbal laxative formula of 10 herbs. Liquid extracts are fast-acting. A principle herb in this formula is cascara sagrada. First named "sacred bark" by 16th century Spanish explorers, cascara sagrada has become one of...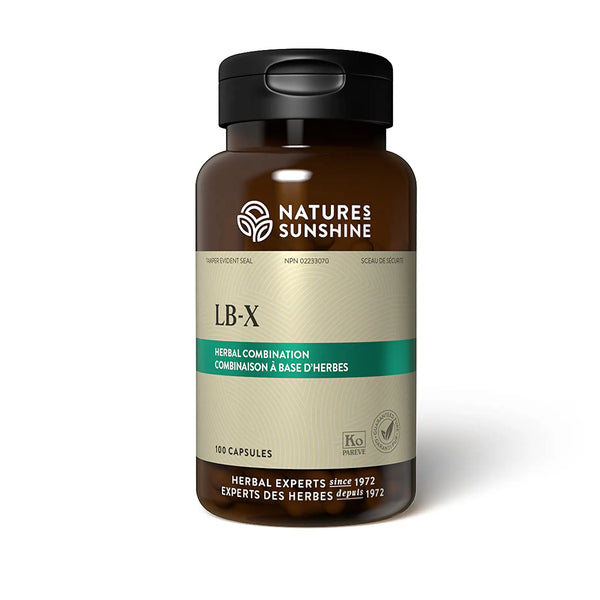 LB-X (100 capsules)
$27.95 $35.95
---
Benefits: For the relief of occasional constipation. For the relief of occasional constipation and associated flatulence or colic. How It Works: Originally formulated by John R. Christopher, LB-X is one of Nature's Sunshine's most popular herbal laxatives. LB-X enhances the eliminative and detoxifying functions of the body. The formula increase...