My Immune Defense (Powder 90g)
$62.95 ( $67.95)
---
Introducing Nature's Sunshine My Immune Defense
Designed exclusively with a blend of six mushrooms, natural sources of beta-glucans, and naturally occurring vitamin D for superior antioxidant and immunological benefits.
Used in Herbal Medicine to support the immune system.
Used in Herbal Medicine as an adaptogen to help increase energy and resistance to mental and physical stress.
Used in Herbal Medicine as a liver tonic.
Source of antioxidants for the protection of cells against oxidative damage cause by free radicals.
How it works
Stress-induced immune system dysfunction can significantly impact health. But key nutrients with immune-modulating benefits provide excellent support. Mushrooms have been used medicinally for centuries, and their health benefits are recognized in preclinical and clinical studies. They have the ability to modulate the immune system, mainly due to the polysaccharides (β-glucans) found in their cell walls. MY-Immune Defense is designed exclusively with natural sources of beta-glucans and vitamin D for superior antioxidant and immunological benefits.
Recommended use
Mix one scoop (3 g) of My Immune Defense into your favorite smoothie, juice or recipe for a nourishing boost of organic mushroom goodness! Use daily for best results.
Ingredients
Ingredients (certified organic):Agaricus bisporus130 mg(Fruiting body); Reishi 500 mg (Ganoderma lucidum-Mycelia); Turkey Tail 500 mg (Trametes versicolor-Mycelia); Shiitake 100 mg (Lentinula edodes- Mycelia);Cordyceps 1500 mg (Ophiocordyceps sinensis- Stroma);and Chaga 250 mg (Inonotus obliquus- Mycelia).
---
---
People Search These Products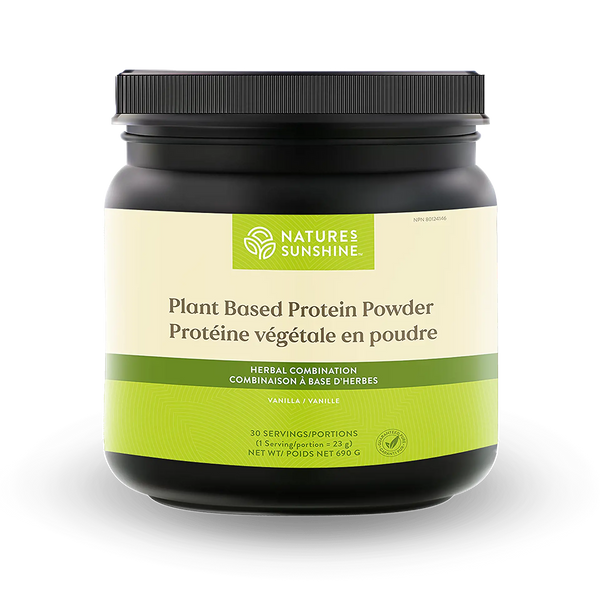 Plant Based Protein Powder
$89.95 $99.95
---
  SAVE $25 + GET FREE SHIPPING: $74.96 BUY NOW! High quality plant-based protein powder blend combining five of the best performing, highest quality, well absorbed and tolerated plant protein sources providing 18 g of protein per serving. Provides all nine essential amino acids in a pleasant tasting vanilla flavour powder....
Free Nature's Sunshine Premium Customer Status
FREE $10.00
---
Premium Customer Status is FREE until January 31st, 2024. Just Add Your Products to Cart! Your shipping cost will be refunded as soon as we verify your status (up to 1 hour, except weekends). Your additional discount will be applied as soon as we process your order, and you will receive...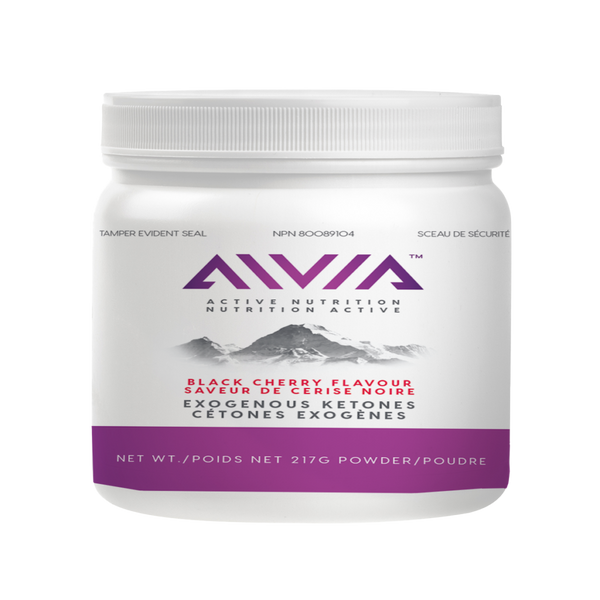 AIVIA Exogenous Ketones (217 G Powder)
$59.95 $63.95
---
 SAVE $16: $48 + FREE SHIPPING. BUY NOW!   Introducing Nature's Sunshine AIVIA Exogenous Ketones! Health science research suggests that ketones are a more efficient source of energy for your body than carbs. When your body enters ketosis, it naturally breaks fat down into ketones and uses that as energy....