Colostrum (90 caps)
$41.95 ( $48.95)
---
Benefits:
Helps to support the immune system.
Source of non-essential amino acids involved in protein synthesis.
How It Works:
Bovine colostrum is known as a "universal donor." Humans are able to use it because its immune factors, along with key immunoglobulins, are identical in molecule structure to those of humans. Bovine colostrum contains many more times the immune and growth factors of human colostrum.
Ingredients:
Medicinal Ingredients: Each capsule contains bovine colostrum (Bos taurus) 350 mg. Non-medicinal Ingredients: Gelatin, cellulose.
Recommended Use:
Dosage (adults): Take one capsule four times daily. One hour before meals and bedtime, with a glass of water.
---
---
People Search These Products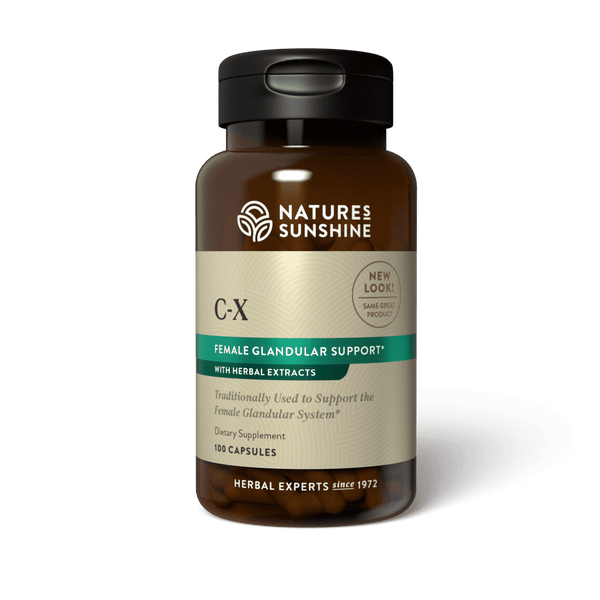 C-X (100 caps)
$34.95 $40.95
---
Benefits:Relief of symptoms associated with and support of menopause. How It Works:C-X was formulated by famed herbalist John R. Christopher for the benefit of menopausal women. C-X brings relief of menopausal symptoms with time-honoured classic herbs women have relied upon for centuries.Ingredients:Medicinal Ingredients: Each capsule contains Chamaelirium luteum (false unicorn)...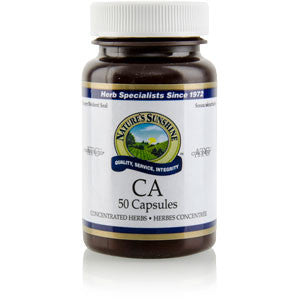 CA Concentrated ATC (50 caps)
Sold Out $31.00
---
This Product is Temporarily Unavailable. No ETA at this time.   Benefits:Passionflower is traditionally used in Herbal Medicine as a sleep aid (in cases of restlessness or insomnia due to mental stress). How It Works:Nature's Sunshine Canada CA Concentrated ATC is a herbal formula which contains ancient alfalfa with other...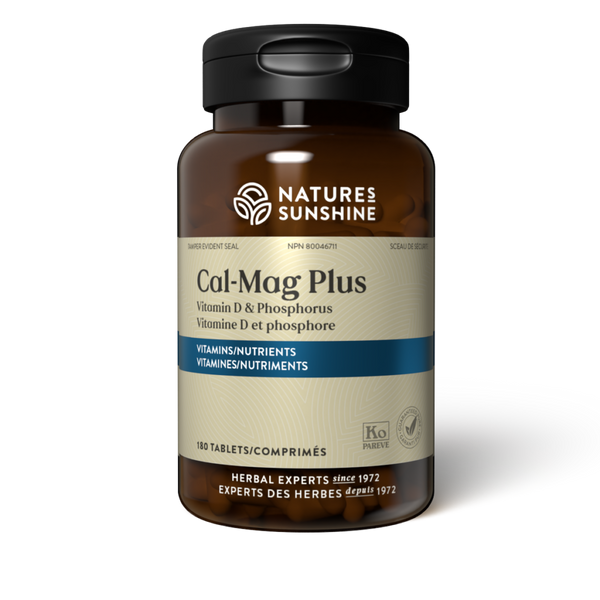 Cal-Mag Plus D (180 tabs)
$28.95 $33.95
---
Benefits:Scientists say calcium helps in the development and maintenance of bones and teeth.Magnesium and phosphorus help the body to metabolize carbohydrates, fats and proteins.Calcium intake, when combined with sufficient vitamin D, a healthy diet, and regular exercise, may reduce the risk of developing osteoporosis. How It Works:Calcium, magnesium and phosphorus...