FCS II (100 caps)
$32.95 ( $35.95)
---
Benefits:
For the relief of menstrual pain or cramps.
A formula of traditional, time-honoured herbs for women during her pre and post-menstrual cycle.
How It Works:
FCS II is a traditional female formula designed to help relieve the symptoms associated with pre- and postmenstrual syndrome (PMS). Woman have long embraced herbal medicines more than their male counterparts, partly due to their traditional role as caregiver and partly because herbal medicine for the female reproductive and hormonal systems have generally been quite effective. A woman's need to balance her hormones is more pronounced than in men since it can greatly affect her wellbeing
Ingredients:
Medicinal Ingredients: Each capsule contains Cimicifuga racemosa (black cohosh) root 61 mg; Mitchella repens (squaw vine) whole plant 61.7 mg; Viburnum opulus L. (cramp) bark 65 mg. Non-medicinal Ingredients: Gelatin, marshmallow root, blessed thistle aerial parts, capsicum fruit, ginger rhizome, queen of the meadow leaf, red raspberry leaf.
Recommended Use:
Dosage (adults): Take 2 capsules 3 times daily with a meal.
---
---
People Search These Products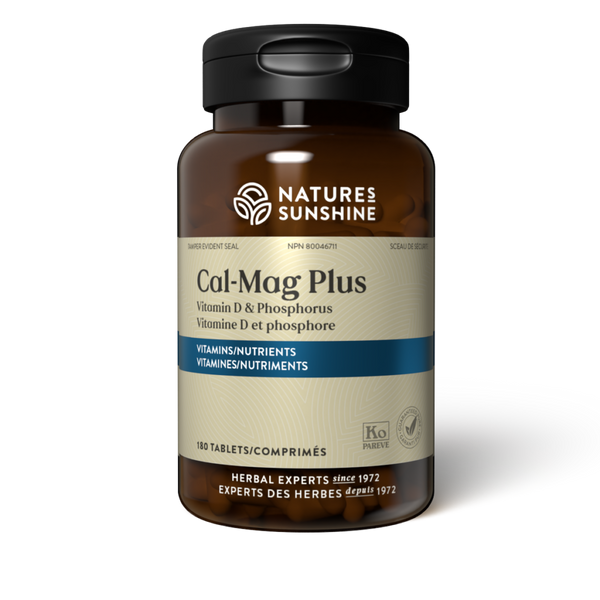 Cal-Mag Plus D (180 tabs)
$30.95 $33.95
---
SAVE $8 NOW: $25.46 + FREE SHIPPING. Click Here! Benefits:Scientists say calcium helps in the development and maintenance of bones and teeth.Magnesium and phosphorus help the body to metabolize carbohydrates, fats and proteins.Calcium intake, when combined with sufficient vitamin D, a healthy diet, and regular exercise, may reduce the risk...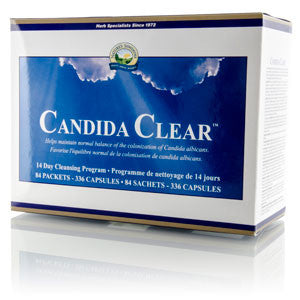 Candida Clear (14 Day)
Sold Out $120.95
---
Benefits:Used in Herbal Medicine to help alleviate mild cases of fungal infections.Pau d'arco is used in traditional western herbalism to help treat sore throat and colds.Source of antioxidants, a medium-chain fatty acid (caprylic acid) and digestive enzymes (cellulase, amylase, protease, bromelain and hemicellulase).Helps in connective tissue formation and in maintaining...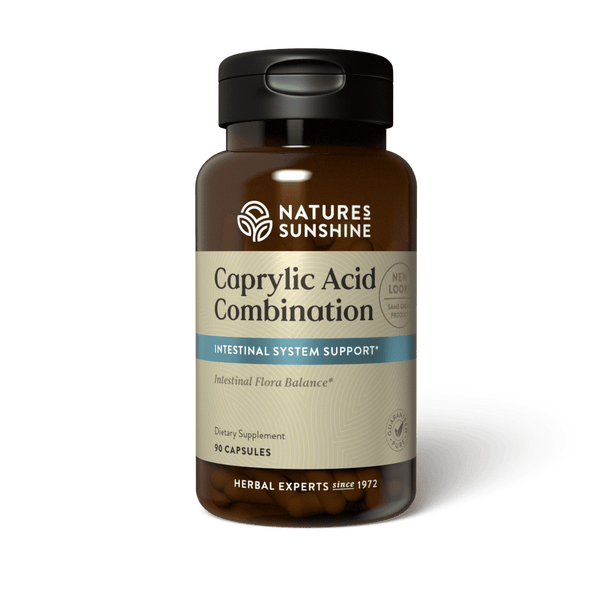 Caprylic Acid Combination (90 caps)
$33.95 $37.95
---
SAVE $9 + GET FREE SHIPPING: $28.46  BUY NOW! Benefits:Fatty acid and herbal formula to work within the intestinal tract. How It Works:Caprylic Acid Combination provides caprylic acid along with the benefits of parasite-fighting herbs. Caprylic acid is a naturally occurring medium -chain fatty acid found in coconut oil, which...