Power Beets (Formerly Rejuvenaid) 30 Packets
$105.00 ( $113.00)
---
These aren't your grocery store beets. We use nitrate-dense Tibetan Beetroot, amplified by patented, proven botanical blends, resulting in the most potent and delicious beet formula you'll find anywhere.
Boosts nitric oxide, enhancing blood flow for exercise, energy, heart health, brain power and more
Daily wellness & performance nutrition with prebiotics, polyphenols & antioxidants
HOW IT WORKS
Power Beets works in two ways:
Our proprietary, nitrate-packed beet root powder activates nitric oxide (NO) production. Nitric oxide improves circulation, leading to greater energy, vitality, recovery and focus.
Our clinically studied antioxidant blend protects nitric oxide to support healthy circulation and total rejuvenation. You'll feel the difference.
Bonus! Our nutrient-dense formula includes B vitamins and vitamin C to support energy production and blood vessel health.
WHY POWER BEETS?
This unique superfood formula features super beets thoughtfully sourced from high Tibetan plateaus. At 10,000 feet above sea level, the 40 degree (F) average temperatures provide the ultimate growing conditions, and the sky-high soil is uniquely rich. We partner with generational farmers who have truly perfected their beet-growing craft.

Beyond the beets, you'll discover our exclusive, patented blend of polyphenol-rich botanicals like green tea leaf extracts, and other heart-healthy plant foods. In fact, Power Beets has an unmatched depth of clinically studied ingredients. With great flavor from the real fruit ingredients, instead of sugar or artificial sweetener, it's truly delicious.
THE STORY BEHIND POWER BEETS
We set out to create a better beet product. One that works harder than the others and tastes delicious. Power Beets was formulated by Nature's Sunshine herbalists, scientists and health practitioners to provide maximum circulatory nutrition that helps with energy, stamina, focus, fatigue, blood pressure levels (in the normal range), and supports gut and immune health!
RECOMMENDED USE
Mix each serving into 12-16 oz. of water or your favorite beverage for your Power Beets boost.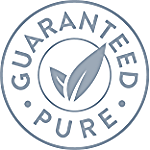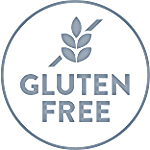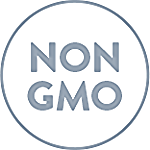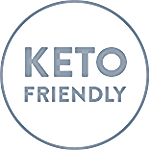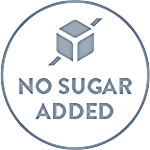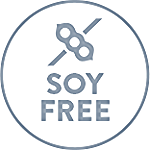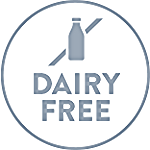 ---
---
People Search These Products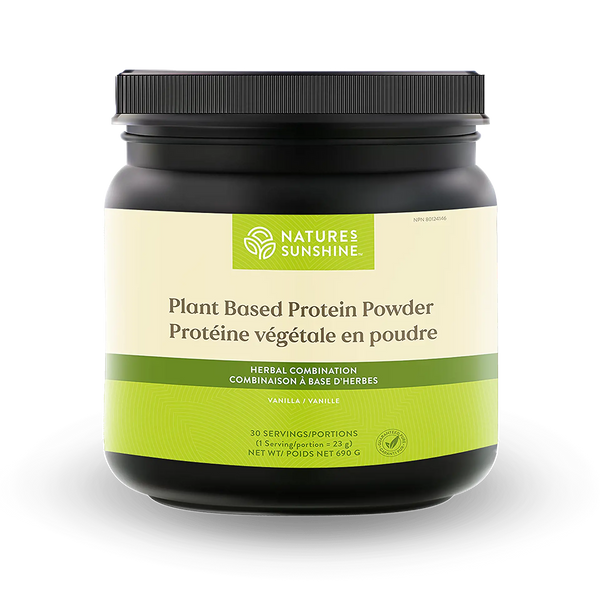 Plant Based Protein Powder
$84.95 $99.95
---
High quality plant-based protein powder blend combining five of the best performing, highest quality, well absorbed and tolerated plant protein sources providing 18 g of protein per serving. Provides all nine essential amino acids in a pleasant tasting vanilla flavour powder. Free of lactose, dairy, gluten and soy. Assists in...
Free Nature's Sunshine Premium Customer Status
FREE $10.00
---
Premium Customer Status is FREE until September 30th, 2023. New Sign-Ups Only. Just Add Products to Cart! Your shipping cost will be refunded as soon as we verify your status (up to 1 hour, except weekends). Your additional discount will be applied as soon as we process your order, and you...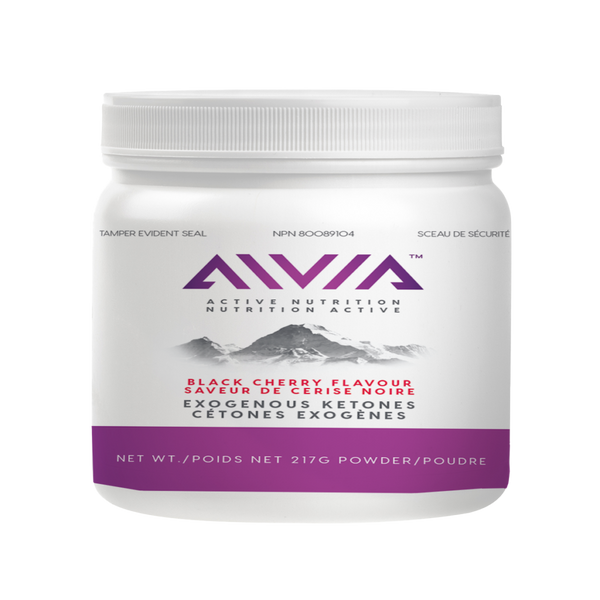 AIVIA Exogenous Ketones (217 G Powder)
$59.95 $63.95
---
 LOWEST PRICE, PREMIUM CUSTOMERS: $48 + FREE SHIPPING. Click Here!   Introducing Nature's Sunshine AIVIA Exogenous Ketones! Health science research suggests that ketones are a more efficient source of energy for your body than carbs. When your body enters ketosis, it naturally breaks fat down into ketones and uses that...