Saw Palmetto Concentrate (60 soft gel capsules)
$46.95 ( $50.95)
---
Benefits:
Saw palmetto has been used traditionally in North American herbal medicines for over 200 years. Its primary use has been in treating disorders of the urinary tract.
Used in Herbal Medicine to help relieve the urologic symptoms (e.g. weak urine flow, incomplete voiding, frequent daytime and night time urination) associated with mild to moderate benign prostatic hyperplasia (BPH).
How It Works:
Saw palmetto is a small creeping palm native to the southeast United States where it was an important food source for Native Americans. It has a long history of use in traditional herbal medicine and was once called the "plant catheter" due to its effect on the urinary system. Today, it is best known for its ability to help shrink an enlarged prostate gland in men and as a mild diuretic.
Ingredients:
Medicinal Ingredients: Each softgel capsule contains Serenoa repens (saw palmetto liposterolic extract) fruit 160 mg standardized to contain 80% fatty acids. Non-medicinal Ingredients: Gelatin and olive oil.
Recommended Use:
Dosage (adult males):Take one capsule twice daily. Take with food to minimize gastric disturbance.
---
---
People Search These Products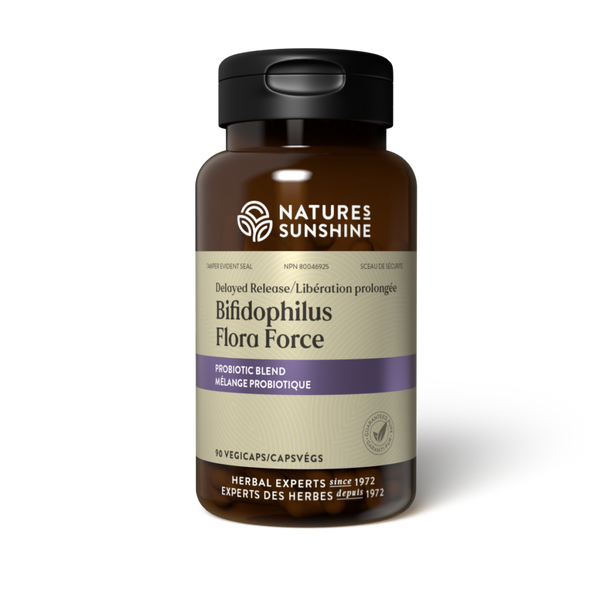 Bifidophilus Flora Force (90 caps)
$44.95 $48.95
---
LOWEST PRICE, PREMIUM CUSTOMERS: $36.71 + FREE SHIPPING. Click Here!   Benefits: Source of probiotics that temporarily modify gut flora. How It Works:Bifidophilus Flora Force contains several billion friendly bacteria per capsule from four different strains:Lactobacillus casei, Lactobacillus rhamnosus, Lactobacillus acidophilus and Bifidobacterium longum. The formula also contains short- and...
Cornsilk (100 caps)
$28.95 $33.95
---
Benefits: Traditionally used in Herbal Medicine as a mild diuretic and urinary demulcent. How It Works: This single herb is well known for its benefit to the urinary system. It is commonly use on its own or in combination with other herbs as a mild diuretic and to soothe irritation....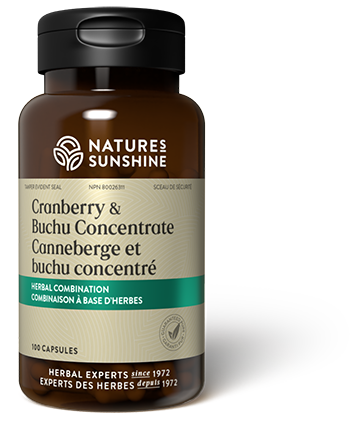 Cranberry and Buchu Conc. (100 caps)
$37.95 $43.95
---
Benefits: Used in Herbal Medicine to help prevent urinary tract infections. How It Works: Cranberry & Buchu Concentrate is a specially designed herbal combination for the prevention of infections in individuals prone to urinary tract infections. Urinary tract infections (UTI) attack women more than men. Infection develops when bacteria travel...