People Search These Products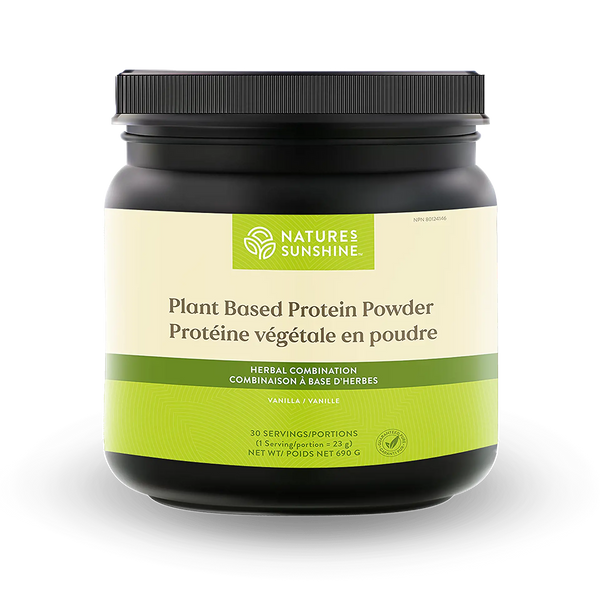 Plant Based Protein Powder
$84.95 $99.95
---
High quality plant-based protein powder blend combining five of the best performing, highest quality, well absorbed and tolerated plant protein sources providing 18 g of protein per serving. Provides all nine essential amino acids in a pleasant tasting vanilla flavour powder. Free of lactose, dairy, gluten and soy. Assists in...
Free Nature's Sunshine Premium Customer Status
FREE $10.00
---
Premium Customer Status is FREE until September 30th, 2023. New Sign-Ups Only. Just Add Products to Cart! Your shipping cost will be refunded as soon as we verify your status (up to 1 hour, except weekends). Your additional discount will be applied as soon as we process your order, and you...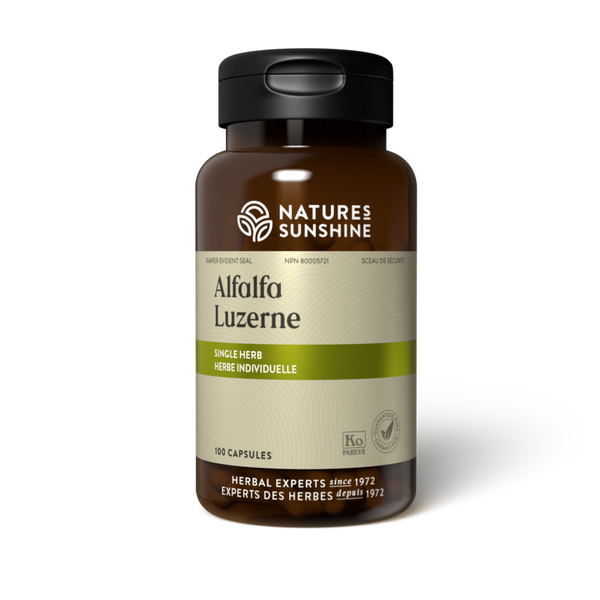 Alfalfa (100 caps)
$18.95 $24.95
---
Benefits:An excellent nutritive plant that can be incorporated into the everyday diet.Traditional used in herbal medicine as a nutritive tonic. How It Works:Alfalfa is a highly valued legume forage. It has been heralded as having the highest feeding value of all commonly grown hay crops. The plant was used by...