Vitamin A&D (100 caps)
$23.95 ( $25.95)
---
Benefits:
Vitamins A and D help in the development and maintenance of bones and teeth.
How It Works:
Vitamins A & D, from the most natural source: fish liver oils. These two nutrients are naturally found in fish liver oils in their truly natural form. Vitamin A is used to form the cells lining the digestive, respiratory, reproductive and urinary tracts and all tissue linings in the body. Vitamin D is required for the absorption and utilization of calcium and phosphorus by the intestinal tract.
Ingredients:
Medicinal ingredients: Each capsule contains Cholecalciferol (Vitamin D3) from fish liver oil 10 mcg and Vitamin A (palmitate) from fish liver oil 1050 mcg RAE (3500 IU).
Non-medicinal Ingredients:gelatin, glycerol, purified water, soya oil. (contains Soybean Oil)
---
---
People Search These Products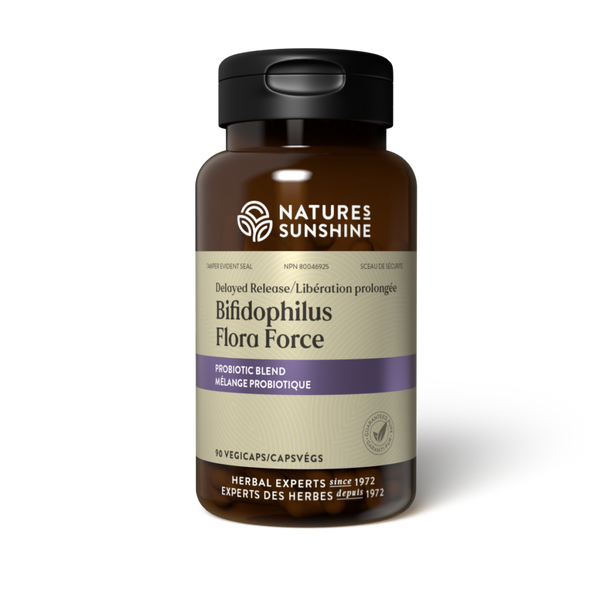 Bifidophilus Flora Force (90 caps)
$44.95 $48.95
---
SAVE $12 !  BUY NOW: $36.71 + FREE SHIPPING   Benefits: Source of probiotics that temporarily modify gut flora. How It Works:Bifidophilus Flora Force contains several billion friendly bacteria per capsule from four different strains:Lactobacillus casei, Lactobacillus rhamnosus, Lactobacillus acidophilus and Bifidobacterium longum. The formula also contains short- and long-chain...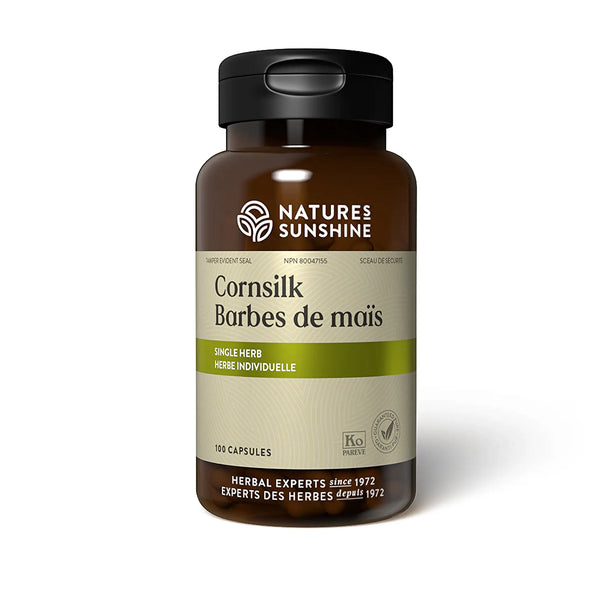 Cornsilk (100 caps)
$30.95 $33.95
---
 SAVE $8 + GET FREE SHIPPING: $25.46 BUY NOW! Benefits: Traditionally used in Herbal Medicine as a mild diuretic and urinary demulcent. How It Works: This single herb is well known for its benefit to the urinary system. It is commonly use on its own or in combination with other...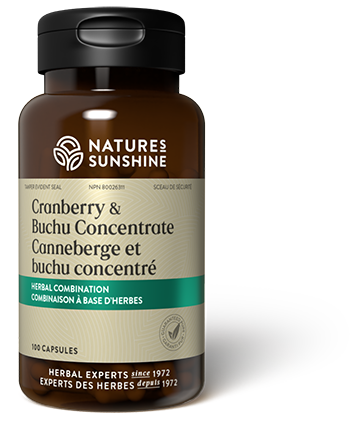 Cranberry and Buchu Conc. (100 caps)
$39.95 $43.95
---
 SAVE $11 + GET FREE SHIPPING: $32.96 BUY NOW! Benefits: Used in Herbal Medicine to help prevent urinary tract infections. How It Works: Cranberry & Buchu Concentrate is a specially designed herbal combination for the prevention of infections in individuals prone to urinary tract infections. Urinary tract infections (UTI) attack...