Black Walnut Extract (59 ml)
$18.95 ( $23.95)
---
Benefits:

Traditionally used in herbal medicine as a vermifuge to remove intestinal warms.
How It Works:

The black walnut has a long history in folk medicine for use in expelling intestinal parasites. This formula employs the unripe hulls of the fruit. Black walnut is a deciduous hardwood tree, growing sixty to ninety feet tall with a diameter of three to six feet. The tree grows in Canada, United States, Europe, and parts of Asia. Traditionally, the roots, leaves and hulls of the plant have been used for medicinal purposes.

Ingredients:

Medicinal Ingredients: Each teaspoon contains Juglans nigra (black walnut) unripe hulls 375 mg of a 13:1 extract. Nonmedicinal Ingredients: Water and ethanol.

Recommended Use:

Dosage (adults): Take 1/2 teaspoonful (2.5 mL) once daily.
---
---
People Search These Products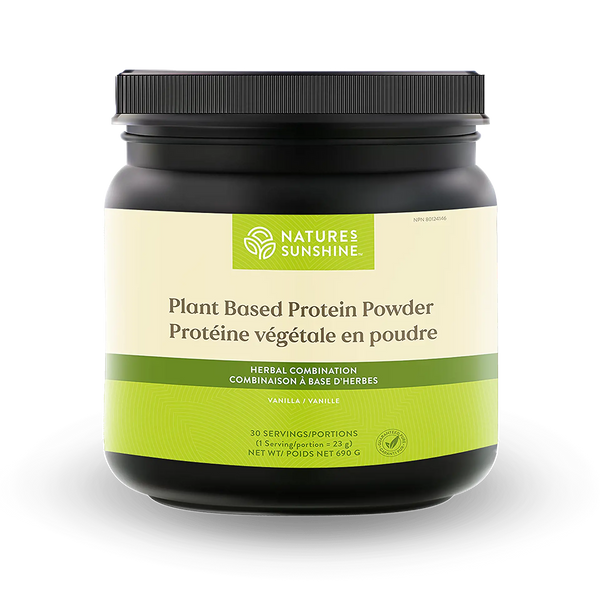 Plant Based Protein Powder
$84.95 $99.95
---
High quality plant-based protein powder blend combining five of the best performing, highest quality, well absorbed and tolerated plant protein sources providing 18 g of protein per serving. Provides all nine essential amino acids in a pleasant tasting vanilla flavour powder. Free of lactose, dairy, gluten and soy. Assists in...
Free Nature's Sunshine Premium Customer Status
FREE $10.00
---
Premium Customer Status is FREE until September 30th, 2023. New Sign-Ups Only. Just Add Products to Cart! Your shipping cost will be refunded as soon as we verify your status (up to 1 hour, except weekends). Your additional discount will be applied as soon as we process your order, and you...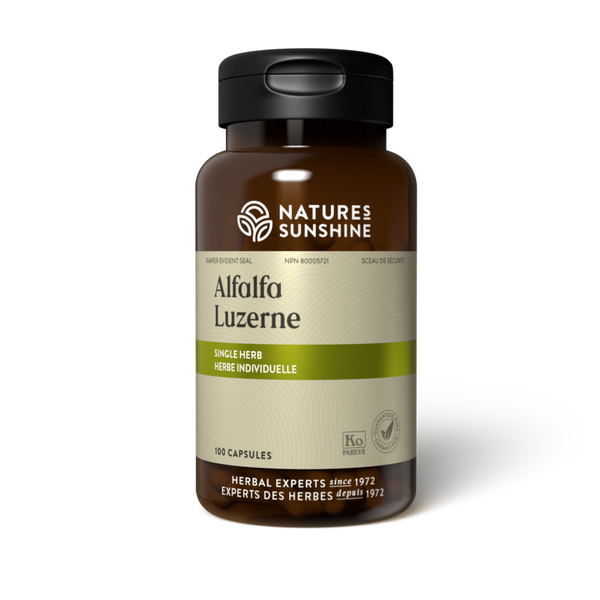 Alfalfa (100 caps)
$18.95 $24.95
---
Benefits:An excellent nutritive plant that can be incorporated into the everyday diet.Traditional used in herbal medicine as a nutritive tonic. How It Works:Alfalfa is a highly valued legume forage. It has been heralded as having the highest feeding value of all commonly grown hay crops. The plant was used by...