Focus ATN (90 capsules)
$44.95 ( $48.95)
---
Benefits:
Helps to enhance cognitive function in adults.
Source of antioxidants for the maintenance of good health.
How It Works:
Nature's Sunshine Focus ATN, sometimes referred to as Focus Attention provides herbal extracts, an amino acid and antioxidants to support and enhance brain function and protect from free radical damage.
Ingredients:
Medicinal Ingredients: Each capsule contains Ulmus rubra (slippery elm) inner stem bark 192 mg, L-glutamine 100 mg, Melissa officinalis (lemon balm) herb 40 mg of a 4-6:1 extract standardized to 3% rosmarinic acid, Vitis vinifera (grape) seed 23 mg of a 10-15:1 extract standardized to 85% oligomeric proanthocyanidins and Ginkgo biloba (ginkgo) leaf 5 mg of a 50:1 extract standardized to 24% flavonoid glycosides and 6% terpene lactones. Non-medicinal Ingredients:Gelatin, deanol bitartrate, cellulose and magnesium stearate.
Recommended Use:
Dosage (adults): Take four capsules four times daily with food.
---
---
People Search These Products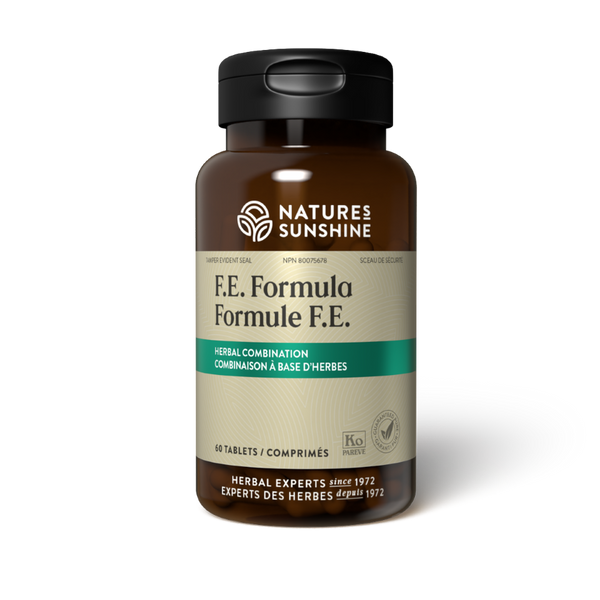 F.E. Formula (60 tablets)
$33.95 $36.95
---
  SAVE $9 + GET FREE SHIPPING: $27.71 BUY NOW! Benefits: Helps relieve symptoms associated with menopause. Contains black cohosh extract of 2.5% triterpene glycosides. How It Works: F.E. Formula, short for Flash Ease, is a traditional herbal formula to support a woman during the change of life known as menopause....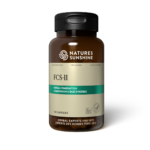 FCS II (100 caps)
$32.95 $35.95
---
 SAVE $9 + GET FREE SHIPPING: $26.96 BUY NOW! Benefits: For the relief of menstrual pain or cramps. A formula of traditional, time-honoured herbs for women during her pre and post-menstrual cycle. How It Works: FCS II is a traditional female formula designed to help relieve the symptoms associated with...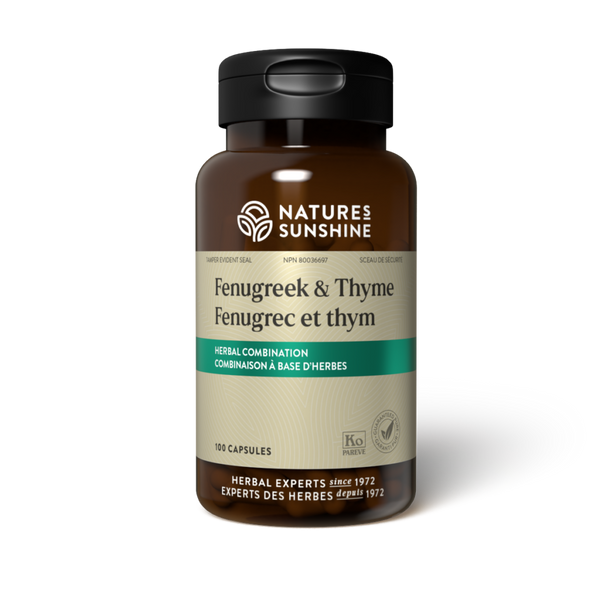 Fenugreek and Thyme (100 caps)
$25.95 $27.95
---
SAVE $7, Buy Now: $20.96 + FREE SHIPPING. Click Here! Benefits: Used in Herbal Medicine as a digestive tonic to aid digestion. It has also been used in Herbal Medicine as a mild laxative, to help stimulate the appetite, and to help relieve dyspepsia and gastritis. How It Works Nature's...