K (100 capsules)
$27.95 ( $30.95)
---
PREMIUM CUSTOMER LOWEST PRICE: $23.21 + FREE SHIPPING. Click Here!
Benefits:
Traditional Herbal Diuretic to increase the flow of urine.
How It Works:
Formula K is a classic herbal combination to support the function of the kidneys by stimulating a mild diuretic effect to increase urine flow.
Ingredients:
Medicinal Ingredients: Each capsule contains Petroselinum crispum (parsley) leaves 152.5 mg; Juniperus communis (juniper) berries 104.3 mg; Arctostaphylos uva-ursi (uva ursi) leaves 81.8 mg; Taraxacum officinale (dandelion) root 76.4 mg. Non-medicinal Ingredients: Gelatin and maltodextrin.
Recommended Use:
Dosage (adults): Take four capsules three times daily with a meal.
---
---
People Search These Products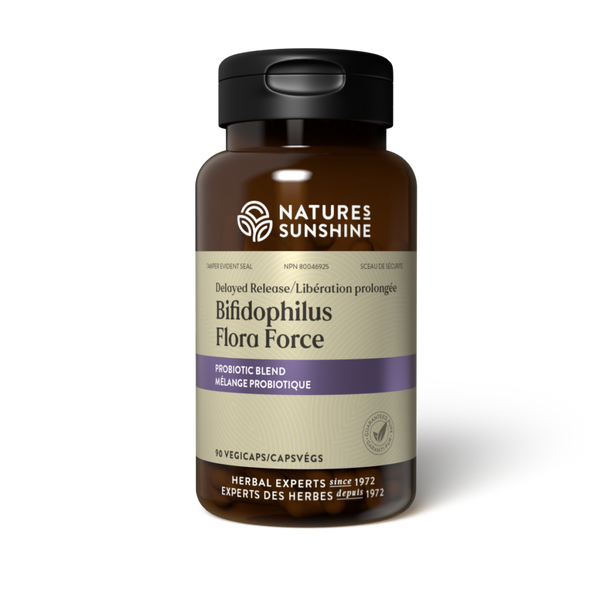 Bifidophilus Flora Force (90 caps)
$44.95 $48.95
---
LOWEST PRICE, PREMIUM CUSTOMERS: $36.71 + FREE SHIPPING. Click Here!   Benefits: Source of probiotics that temporarily modify gut flora. How It Works:Bifidophilus Flora Force contains several billion friendly bacteria per capsule from four different strains:Lactobacillus casei, Lactobacillus rhamnosus, Lactobacillus acidophilus and Bifidobacterium longum. The formula also contains short- and...
Cornsilk (100 caps)
$28.95 $33.95
---
Benefits: Traditionally used in Herbal Medicine as a mild diuretic and urinary demulcent. How It Works: This single herb is well known for its benefit to the urinary system. It is commonly use on its own or in combination with other herbs as a mild diuretic and to soothe irritation....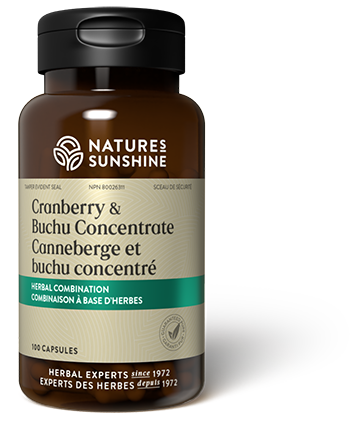 Cranberry and Buchu Conc. (100 caps)
$37.95 $43.95
---
Benefits: Used in Herbal Medicine to help prevent urinary tract infections. How It Works: Cranberry & Buchu Concentrate is a specially designed herbal combination for the prevention of infections in individuals prone to urinary tract infections. Urinary tract infections (UTI) attack women more than men. Infection develops when bacteria travel...