LIV-J (100 capsules)
$28.95 ( $32.95)
---
Benefits:

Improves healthy liver function.
Strengthens the digestive system organs, particularly the gallbladder, liver and stomach.
Stimulates the production of bile.
Relieves muscle spasms and pain.
Traditionally used for liver congestion, gallstones, hepatitis, edema, congested lymphatic glands, kidney stones, and lumbago.


How It Works
LIV-J is a botanical source of chromium, iron, magnesium, potassium, silicon, sodium and vitamin A. It has been used to help build and cleanse the liver.


Ingredients
Each gelatin capsule (gelatin, water) contains 440 mg of the finest rose hips, Oregon grape root, dandelion root, fennel seeds, red beet root, horseradish root, and parsley herb.


Recommended Use
Take two to four capsules daily with each meal and before bedtime.
---
---
People Search These Products
Lavender, Organic Essential Oil (15ml)
Sold Out $45.70
---
Nature's Sunshine Lavender Oil Benefits: Used in Aromatherapy as a nervine/calmative Used in Aromatherapy to help relieve headaches How It Works: Regarded for its relaxing and peaceful fragrance, Lavender is well-suited for many everyday applications. Though it has long been valued for its calming properties, don't underestimate the utility of...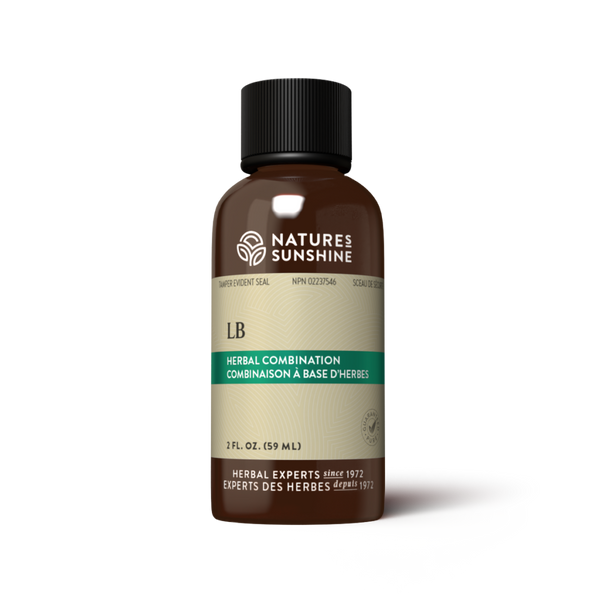 LB Extract (59 ml liquid)
$27.95 $35.95
---
Benefits: Traditional Herbal Laxative formula. How It Works: Nature's Sunshine LB Extract is a lower bowel liquid herbal laxative formula of 10 herbs. Liquid extracts are fast-acting. A principle herb in this formula is cascara sagrada. First named "sacred bark" by 16th century Spanish explorers, cascara sagrada has become one of...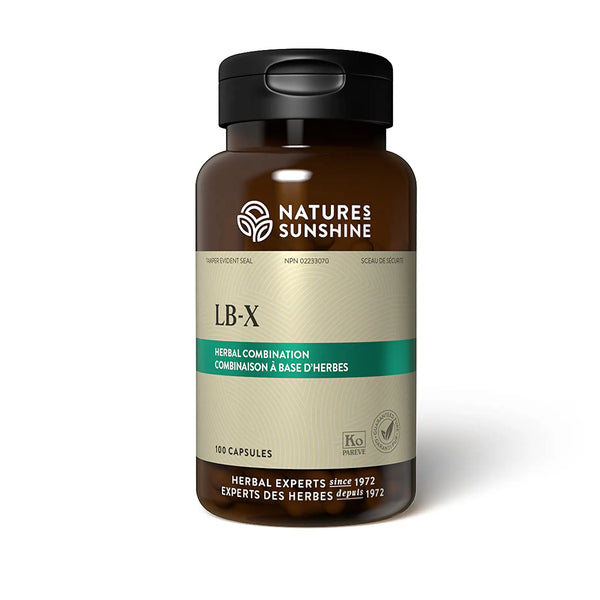 LB-X (100 capsules)
$27.95 $35.95
---
Benefits: For the relief of occasional constipation. For the relief of occasional constipation and associated flatulence or colic. How It Works: Originally formulated by John R. Christopher, LB-X is one of Nature's Sunshine's most popular herbal laxatives. LB-X enhances the eliminative and detoxifying functions of the body. The formula increase...