3 Things a Senior Should Avoid
This comes from a person in their sixties, a few bits of advice:
1. Don't sit around - exercise like your life depends on it (it does). If you don't do this your aerobic fitness will degrade, you'll get weaker, and your joints will get stiff. I know this because I started exercising heavily when I retired and after 10 years of feeling great I took a month off due to an injury and boy did I notice the difference.
2. Know your limits and don't exceed them - A serious muscle strain will take a long time to recover from. Last December I lifted my 250 lb snowblower up some stairs (it was running so it did part of the work). This was something I had done hundreds of times in the past but this time the strain really did some damage which has taken me more than 2 months to recover from.
3. Avoid loneliness - Stay involved in life. Volunteer your time, meet up with friends, do some new activities where you meet new people. Interaction with others really enriches your life (and hopefully theirs).
When you hit 70 you become more aware that your life's runway is short. Treat every new day as the gift that it is.
---
Also in Tip Of The Day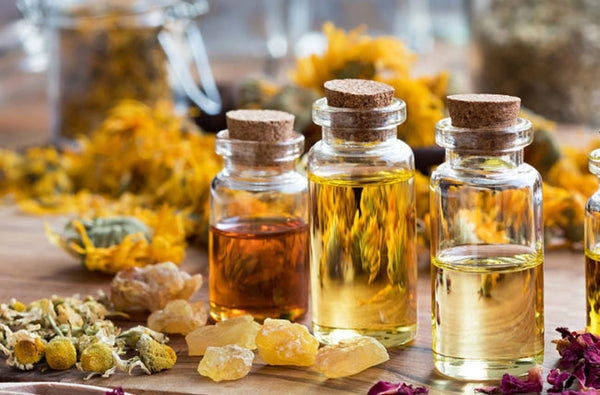 Lemon Essential Oil, this sharp, sweet oil, cold pressed from the rind, is stimulating, refreshing and clean.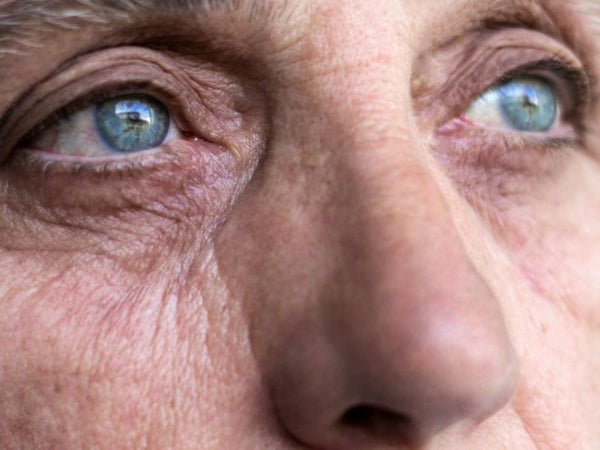 Visible effect of Vitamin A deficiency is "night blindness". Later stages consists of irreversible damage to eyes.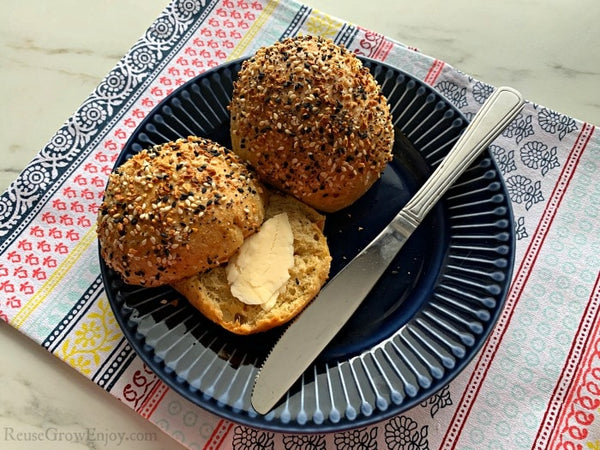 The bread contains only 2 net carbs per bun (a similar bun of regular bread may contain about 20 grams of carbs!)