A Facelift From Inside Out
Dr. Nicholas Perricone, M.D. a prominent dermatologist and anti-aging specialist has come up with 3 day facelift diet that has been highlighted on major celebrity/consumer talk shows in the past, such as Oprah and Extra.
"At the end of the three days people kinda look at you and say: - What have you done?" Another bonus to his three day-diet is some weight loss, up to 6 lbs.
 Here's what the famous doctor prescribes for a three-day facelift diet that he says will rejuvenate skin to youthful glow. You might find it familiar.
Dr. Perricone's Three-Day Facelift Diet:
Eat 4 to 6 ounces of salmon 2 times a day "Salmon's the perfect food because first of all it's loaded with protein, and most women are not eating enough protein in a day", explains Dr. Perricone.
Eat a leafy green salad at lunch and dinner
For desert, a bowl of berries and melons
If you prefer, you can instead prepare a smoothie: high in protein, essential fatty acids, high in antioxidants and fiber. Simply mix together the following: full serving Nutri-Burn, Ultimate GreenZone, Zambroza and add Super Oil, (or Super Omega 3). Consume for 3 days, twice or thrice daily.
---
Also in Tip Of The Day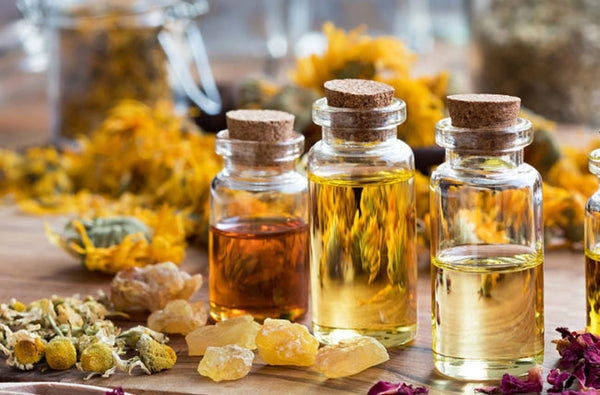 Lemon Essential Oil, this sharp, sweet oil, cold pressed from the rind, is stimulating, refreshing and clean.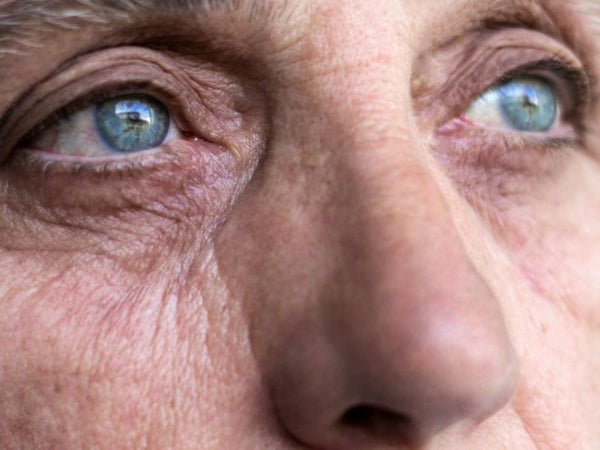 Visible effect of Vitamin A deficiency is "night blindness". Later stages consists of irreversible damage to eyes.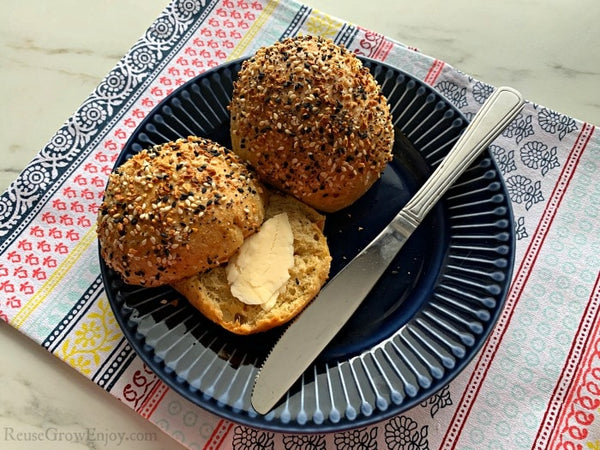 The bread contains only 2 net carbs per bun (a similar bun of regular bread may contain about 20 grams of carbs!)